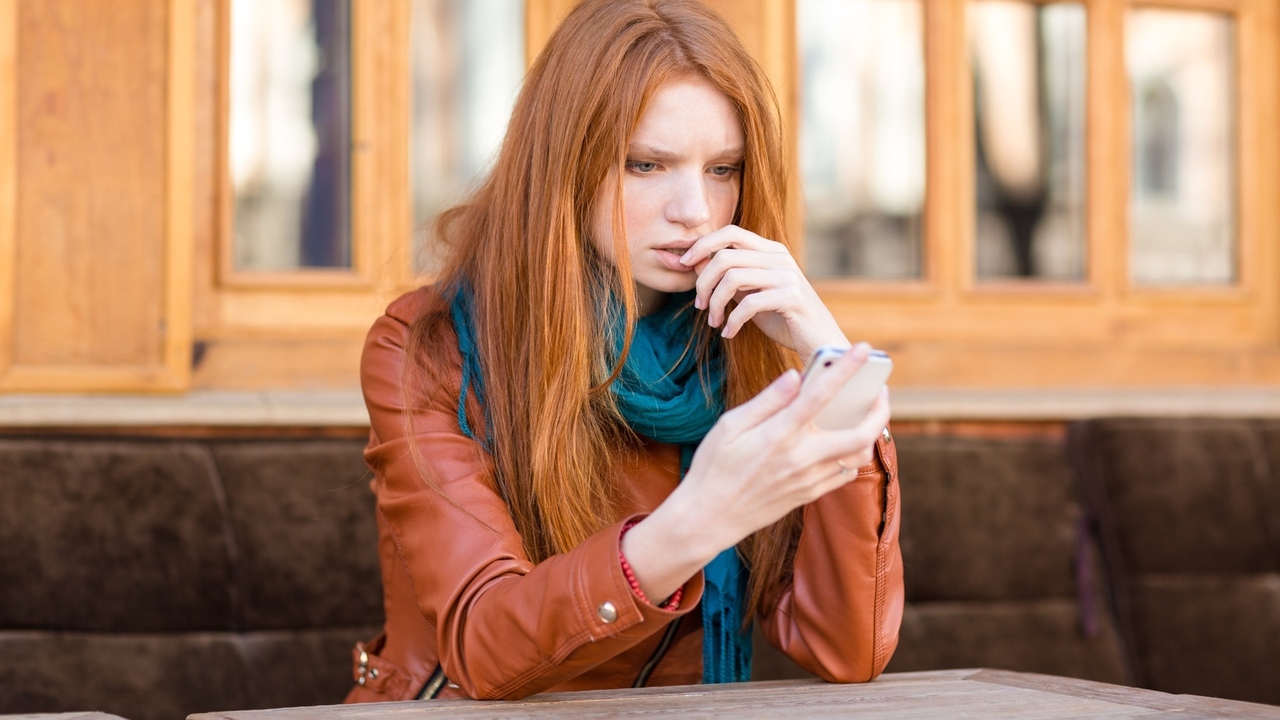 vadymvdrobot/Fotolia
According to the U.S. Department of Health and Human Services, one in five Americans experience mental health issues. Seventy-five percent of all mental health disorders occur before the age of 24 years. And suicide is the tenth leading cause of death in the United States. (3)
This means mental health symptoms and conditions such as depression, anxiety, panic, bipolar disorder, post-traumatic stress disorder (PTSD) or schizophrenia are more common than you think!
These may be temporary — happening, for instance, during a stressful time in life — or they may may be indications of something much bigger and deeper.
Either way, there is help available. Seeking treatment from a qualified mental health therapist is the ideal route, however due to finances or lack of insurance coverage, people are often left to fight their battles on their own.
But take heart. Here are five resources that are totally free, or are available at a very low cost:
1) If you or someone you know is suicidal, don't delay another second.
Please call the suicide hotline at 1-800-273-TALK (8255) or chat online with a trained crisis counselor.
More information is available on their main website. Please do not feel embarrassed. Call the hotline or check out the website if you are having any suicidal thoughts or tendencies.
2) Active duty military or veteran?
There are several resources available such as the free Military OneSource, the VA Mental Health division and the National Center for PTSD.
3) Double-check your insurance coverage.
Get online or call your insurance company directly. Due to the Affordable Care Act, most companies are required to cover mental health and substance use disorder services.
4) Consider low-cost treatment at local Universities with Masters or PhD programs in mental health/counseling.
These programs generally have outpatient facilities where graduate students gain hands-on experience working with patients in a clinic that is free or low-cost. If your insurance is one of the rare ones that has no coverage, check the local graduate or medical school opportunities.
5) Read up on your symptoms or disorder for free online, but be wary of the internet.
While the internet may be helpful at times, be wary of pressure or comparing your situation to others (or letting others compare themselves to you) as everybody is different.
Instead, consider the National Institute of Mental Health and its free publications. You can order material online, covering such topics as anxiety, eating disorders, panic, obsessive-compulsive disorder, social phobias, bipolar disorder and more.
Also, you can always talk with your health care provider, who will likely be able to point you in the right direction and check your health insurance benefits for you.
Many medical offices have someone who can help with this if you are struggling and unsure. Please know that there is a lot of help available. Take the first step and ask or seek it out from one of the resources in this article.
Reviewed May 31, 2016
by Michele Blacksberg RN
Edited by Jody Smith