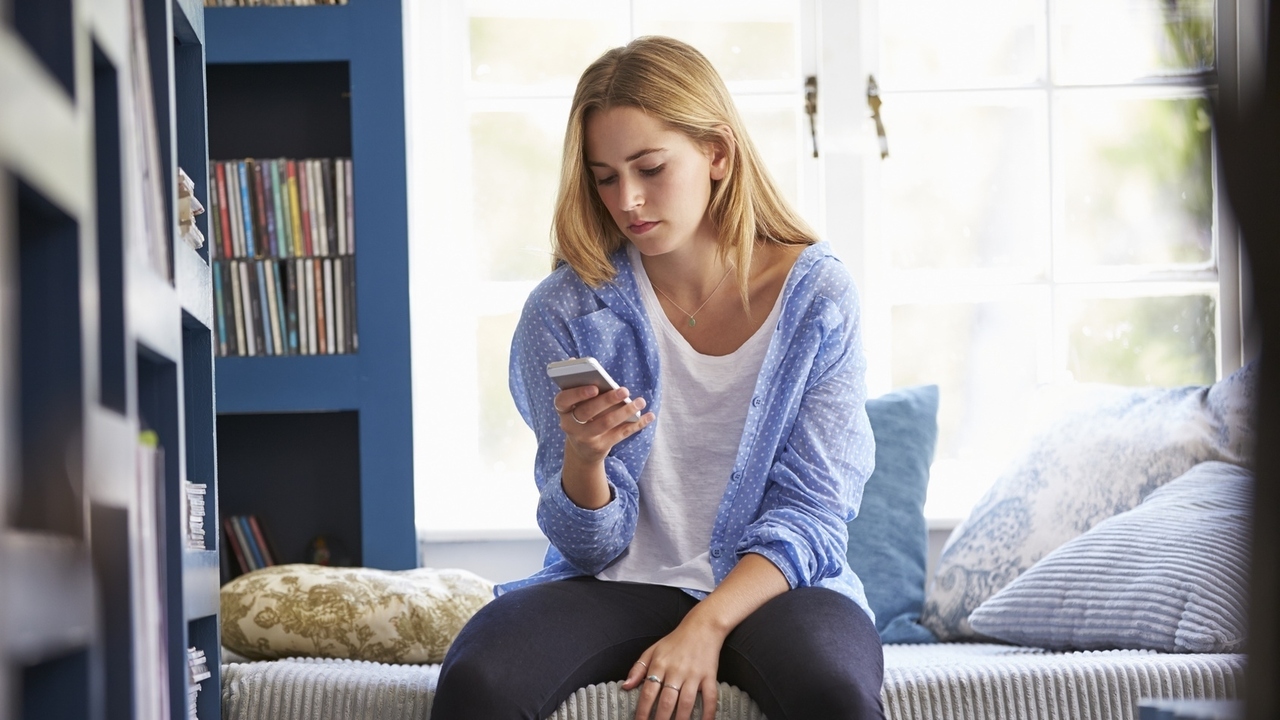 Monkey Business/Fotolia
Health care can be expensive. But if you are suffering from a mental health issue, that doesn't mean that you have to suffer in silence. There are free resources available to you at no cost, as well as paid services.
If you need immediate help, there are three sources available at no cost.
1) If your situation is potentially life-threatening, please call 911 immediately. 911 emergency medical services are available 24/7 365 days a year.
2) The National Suicide Prevention Lifeline offers an online chat and toll-free hotline where trained crisis workers answer calls 24/7. The call is free, as well as confidential. The free service can also provide mental health referrals and crisis counseling.
If you are in emotional distress or suicidal, call 1‑800‑273‑TALK (8255) or contact the Lifeline Crisis Chat.
3) Substance Abuse and Mental Health Services Administration offers a treatment referral helpline at 1‑877-SAMHSA-7 (1-877-726-4727).
For a live person who speaks both English and Spanish, contact their helpline Monday through Friday from 8 a.m. to 8 p.m. EST. They can provide you with local treatment services in your area, and general information on mental health.
SAMHSA has also started a Disaster Distress Helpline in 2002 for those experiencing emotional stress due to any type of natural or human-caused disaster.
You can call 1-800-985-5990 or text TalkWithUs to 66746 to connect with a trained counselor who specializes in crisis situations. They provide coping tips, crisis counseling and referrals. They can help you to recognize distress and its effects on individuals.
For longer-term no-cost care, you can enroll as a participant in a clinical trial by the U.S. National Institutes of Health. Visit ClinicalTrials.gov and search for current trials recruiting for candidates. You will have to fulfill the eligibility requirements, and possible provide some information about your condition.
For current service members and veterans, there are many free options. Military OneSource is the 24/7 option available to service members and their families at 1-800-342-9647.
In an interview with KTVU, Kevin Hines, who is among the 1 percent to survive a jump off the Golden Gate Bridge, said, "It's okay not to be okay. It's not okay not to ask for help."
Starting at $50 at Doctor on Demand, you can see a doctor without leaving your home. As a patient, you can participate in a video conference with a licensed medical professional. During a mental health consultation, you can chat with a doctor who can diagnose and provide a treatment plan.
Sources:
"How To Get Mental Health Help." Www.mentalhealth.gov. Web. 24 Jan. 2016.
http://www.mentalhealth.gov/get-help/immediate-help/index.html and http://www.mentalhealth.gov/get-help/index.html
"10 Apps Increasing Health Care Access for Low-income Patients." Mashable. Web. 24 Jan. 2016.
http://mashable.com/2016/01/20/health-care-apps-low-income/#jjdnebR5msqD
"Suicide Survivor Kevin Hines: Tells Others Don't Suffer in Silence, Share Your Story." KTVU-TV. Web. 24 Jan. 2016.
http://www.ktvu.com/news/76945985-story
Reviewed January 25, 2016
by Michele Blacksberg RN
Edited by Jody Smith