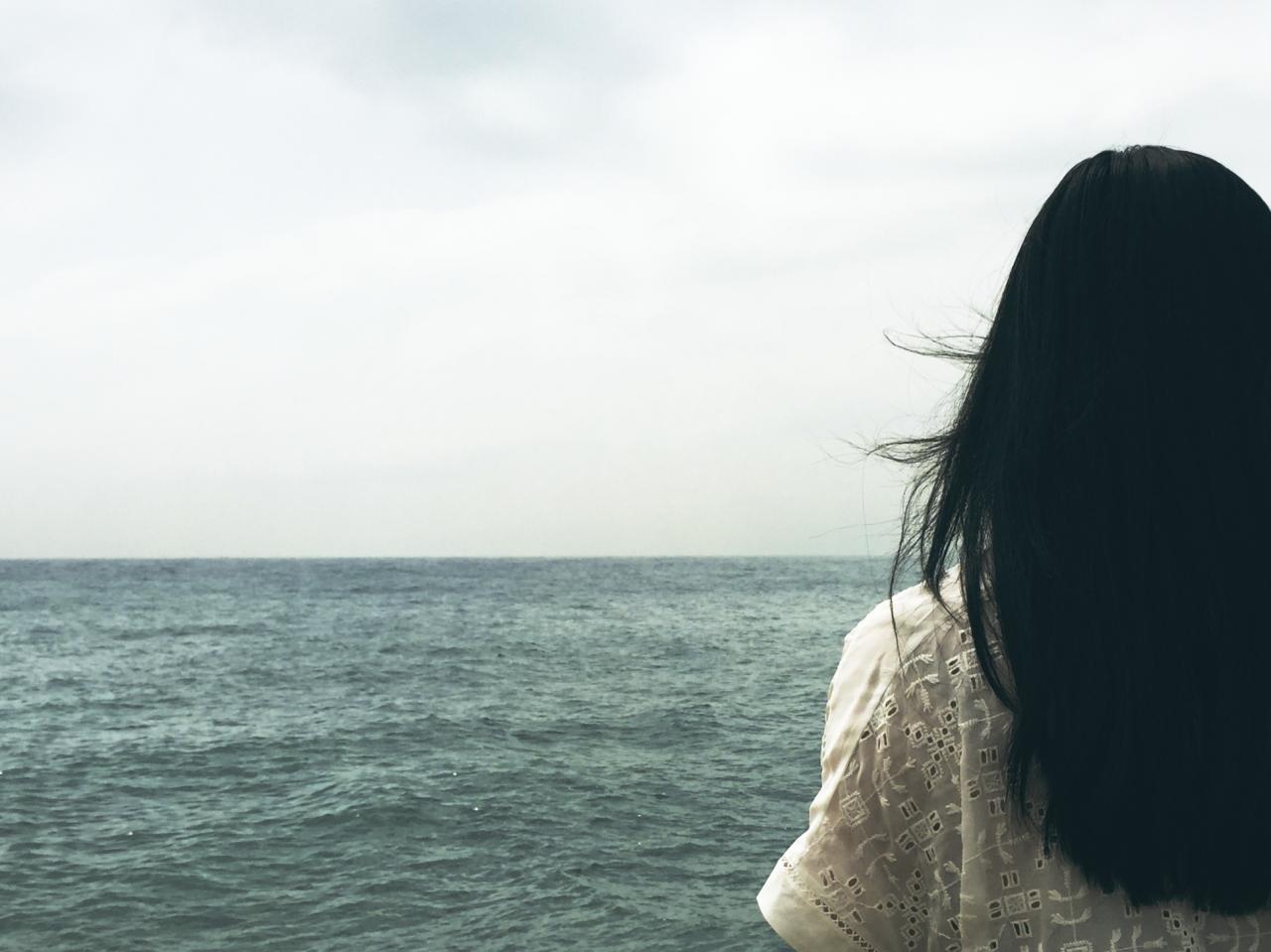 via Unsplash
July is National Minority Mental Health Awareness Month, and it is a time to recognize the issues minorities are facing in regard to mental health, and to raise awareness in order to combat these issues.
The awareness month began in 2008, when the U.S. House of Representatives declared the month in honor of Bebe Moore Campbell, who is an African American author and activist who was involved with the National Alliance on Mental Illness, according to the NAMI website. She wrote a couple books about family members coping with mental illness (among other accomplishments), and died in 2006 from "complications of brain cancer," according to a Washington Post article.
In honor of Campbell, this month encourages everyone to explore how cultural, ethnic and racial differences can affect mental illness. The NAMI website has a suggested reading list that features books discussing mental illness and minorities, such as "The Seven Beliefs: A Step-by Step Guide to Help Latinas Recognize and Overcome Depression," by Belisa Lozano-Vranich and Jorge R. Petit. There are also different events and workshops held around the U.S. during this month and other months that can be useful for minorities. For more information on specific events, go to NAMI's website.
Minorities, like African Americans or Asian Americans, are just like everyone else – they can suffer from mental health problems and disorders like depression, anxiety and schizophrenia. However, minorities, and minority women especially, have more than a mental health problem by itself to deal with in some cases.
The National Women's Health Information Center website provides information for minority women on overall health, including mental health. For Asian American women, the website stated that "many Asian-Americans do not get help until problems are severe. Many Asian-Americans may avoid seeking help because of the cultural stigma placed on mental illness or for fear of bringing shame to the family. In fact, the clash between mainstream culture and traditional Asian values may be stressful for Asian-American youth. In addition, some Asian-Americans cannot find services that meet their language needs or lack access to care."
Some minorities, like Asian Americans, might even have a higher prevalence of certain mental disorders. For example, the website stated that "some studies show that Chinese-Americans have high rates of depression. In fact, one study found that the suicide rate among elderly Chinese-American women is 10 times higher than among white women." Other minorities the website addressed include Latinas, African Americans, Native Hawaiians and other Pacific Islanders, Native Americans and Alaska Natives.
Keris Myrick, the first vice president on the NAMI Board of Directors, said in an email that many issues are similar for minorities and the rest of the population.
"The issues that face minority women relate to stigma about mental illness that also exists within the general population," Myrick said.
However, it's the differences that can make being a minority suffering with a mental illness more challenging.
"The role of many minority women as heads of households, bread-winners and 'strong women' also increases minority women's lack of focus on mental illness/mental health," she said. "Minority women also walk in several worlds: the world of men, the world of women (who are not minorities) and the world as a whole as a minority. This requires minority women to wear many hats, play many roles and continually be in the position of traversing various worlds which ultimately effects their mental health and well-being."
Although many minority women suffer from mental illness, mental health research tends to lack for minorities still, she said.
"Increased community outreach and educational awareness activities concerning women's health/mental health well-being in culturally relevant ways is critically needed," Myrick suggested as a solution. "For example, increasing literature, presentations and collaborative partnerships with leaders and within the community (i.e., hairdressers, churches, sororities and other community based social and civic groups) may prove beneficial to all."
A 2001 report of the Surgeon General on mental health in regard to culture, race and ethnicity stated that "mental health care of racial and ethnic minorities compared with whites" has disparities, including:
1) "Minorities have less access to, and availability of, mental health services."
2) "Minorities are less likely to receive needed mental health services."
3) "Minorities in treatment often receive a poorer quality of mental health care."
4) "Minorities are underrepresented in mental health research."
The report concluded that "racial and ethnic minorities collectively experience a greater disability burden from mental illness than do whites. This higher level of burden stems from minorities receiving less care and poorer quality of care, rather than from their illnesses being inherently more severe or prevalent in the community."
Unfortunately, these issues are still evident today. However, Myrick has some coping tips for minority women who have mental health issues.
1) "The most important tip that one can provide to any woman of color facing a mental health issue is to become educated about the various treatments available and the benefits of accessing services."
2) "Another tip is to get help. One must accept that help is available for anyone suffering from a mental health issue and that needing help doesn't make you weak, undesirable or 'damaged.'"
3) "Stigma and other barriers such as financial and transportation are real, but the benefits of accessing treatment are also real and do work."
4) "[Minority women must remember] the importance of sharing our stories so that we know that as women of color we are not alone."
Sources:
Myrick, Keris. Email interview. July 5, 2011.
http://www.washingtonpost.com/wp-dyn/content/article/2006/11/27/AR2006112701427.html
http://www.nami.org/Template.cfm?Section=Multicultural_Support1&Template=/ContentManagement/ContentDisplay.cfm&ContentID=120508#ref1
http://www.prnewswire.com/news-releases/national-minority-mental-health-awareness-month-coincides-with-the-10th-anniversary-of-us-surgeon-generals-report-on-mental-health-culture-race-and-ethnicity-nami-convention-july-6-9-in-chicago-to-address-disparities-124703763.html
http://www.surgeongeneral.gov/library/mentalhealth/cre/execsummary-2.html
http://www.womenshealth.gov/minority/asianamerican/mental-health.cfm
Reviewed July 6, 2011
by Michele Blacksberg R.N.
Edited by Alison Stanton