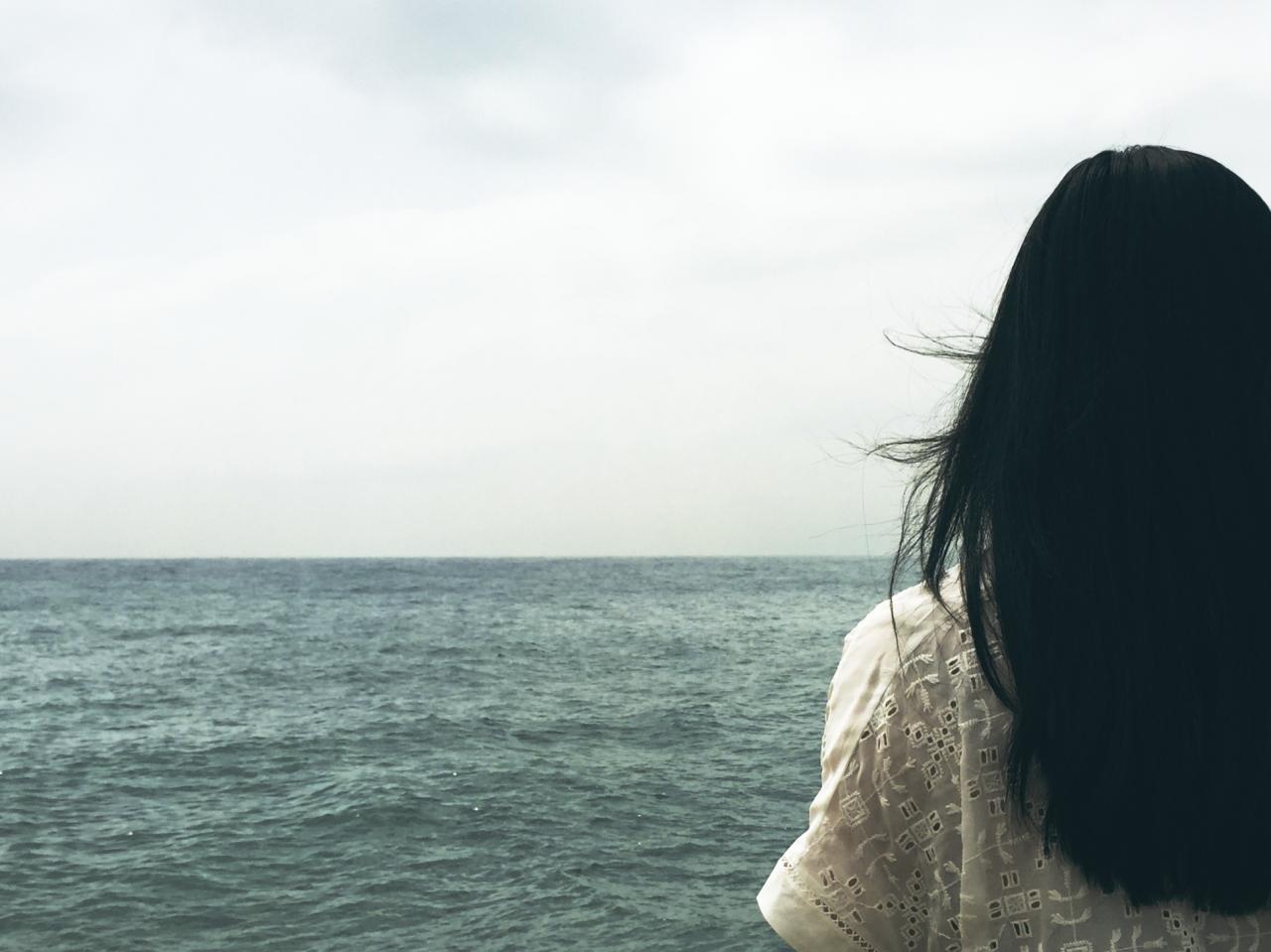 via Unsplash
July is National Minority Mental Health Awareness Month, and it is a time to recognize the issues minorities are facing in regard to mental health, and to raise awareness in order to combat these issues.
The awareness month began in 2008, when the U.S. House of Representatives declared the month in honor of Bebe Moore Campbell, who is an African American author and activist who was involved with the National Alliance on Mental Illness, according to the NAMI website. She wrote a couple books about family members coping with mental illness (among other accomplishments), and died in 2006 from "complications of brain cancer," according to a Washington Post article.
In honor of Campbell, this month encourages everyone to explore how cultural, ethnic and racial differences can affect mental illness. The NAMI website has a suggested reading list that features books discussing mental illness and minorities, such as "The Seven Beliefs: A Step-by Step Guide to Help Latinas Recognize and Overcome Depression," by Belisa Lozano-Vranich and Jorge R. Petit. There are also different events and workshops held around the U.S. during this month and other months that can be useful for minorities. For more information on specific events, go to NAMI's website.
Minorities, like African Americans or Asian Americans, are just like everyone else – they can suffer from mental health problems and disorders like depression, anxiety and schizophrenia. However, minorities, and minority women especially, have more than a mental health problem by itself to deal with in some cases.
The National Women's Health Information Center website provides information for minority women on overall health, including mental health. For Asian American women, the website stated that "many Asian-Americans do not get help until problems are severe. Many Asian-Americans may avoid seeking help because of the cultural stigma placed on mental illness or for fear of bringing shame to the family. In fact, the clash between mainstream culture and traditional Asian values may be stressful for Asian-American youth.