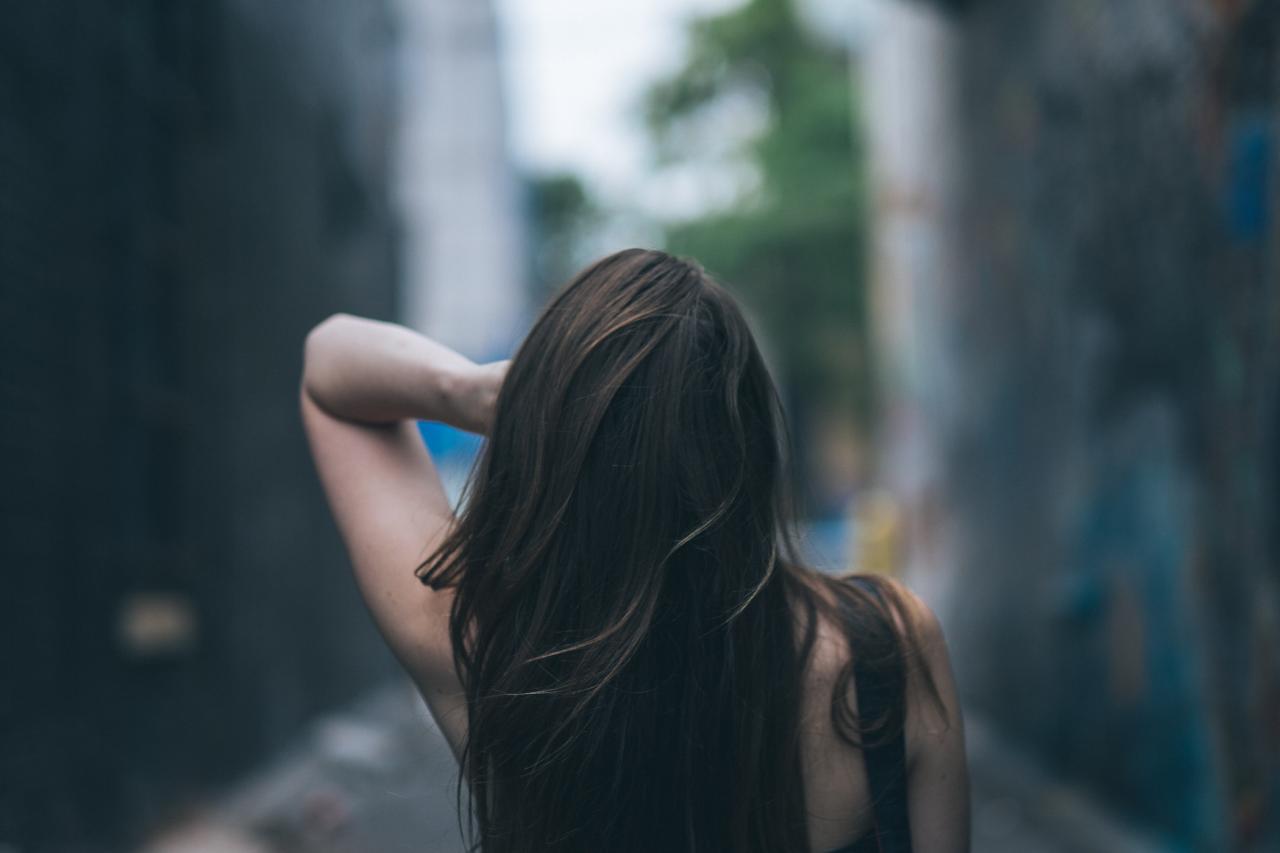 Verne Ho/Unsplash
Those who know the pain of migraines would probably say they'd do anything to get them to end quickly, or better — never to get one again.
EmpowHER describes migraines as "a type of recurring headache. It involves blood vessels, nerves, and brain chemicals. Sensations may come before a migraine. This can include visual changes, called auras.
"There are two types of migraines:
"- Migraine occurring with an aura (formerly called classic)

"Migraine may happen several times a week or once every couple of years. They can be so severe that they interfere with the ability to work and carry on normal activities."
There are many causes. These include hormonal changes in women, stress, medications, diet and exercise. Environmental factors including weather (barometer pressure/bright lights/sun) are just a few of the other possible physical causes.
There also seems to be a strong genetic component. Iif someone is suffering from migraines, they should look into their family history.
When I was pregnant, I suffered pregnancy-related migraines that caused auras. I lost peripheral vision so badly that once I couldn't make it home from a checkup and had to pull the car over lest I have a accident. I was very fortunate that they, like my sciatica and heartburn, ended literally as soon as I delivered my babies.
Many people lose work hours, cannot play sports, or be outdoors for long. They may find themselves bedridden for days in a dark room. It's a painful and very isolating life for those that suffer from migraines regularly.
But some good news has come out about a treatment that can really help.
This device, called Cefaly, is a drug-free option that uses transcutaneous electrical nerve stimulation (TENS) technology to stop pain before it starts. Cefaly looks like a very slim visor that fits over the head or forehead.
The directions for the Cefaly device say that it should be used for about 20 minutes every day. The manufacturer states that it is also safe to use during pregnancy.