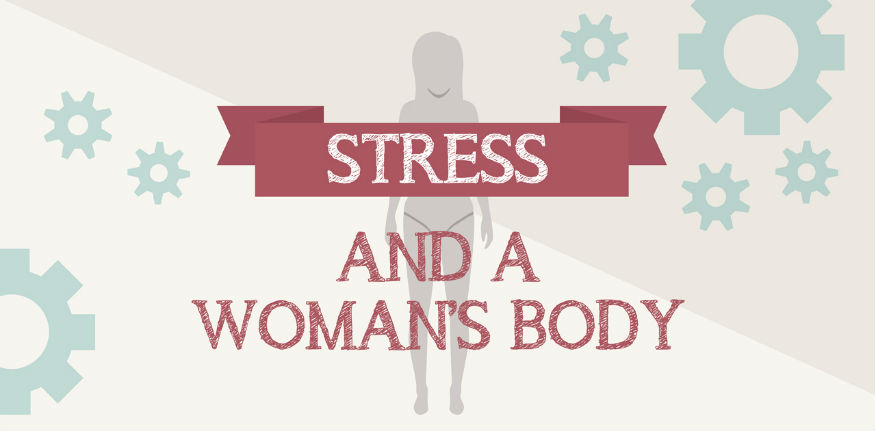 As women, our physiology and our place in society affect how much stress we encounter and how well we manage that stress. The chemical reaction in the brain called the "fight or flight response", initiated by external threat, is critical to human survival.
However, the brain can't differentiate between the stress caused by a gunman at the door versus the persistent, chronic stress of financial insecurity, sexual harassment or job strain. Continued activation of the autonomic nervous system (ANS) by chronic stress has a wearing, degenerative effect on all functions of the body.
Excessive stress is not a badge of honor. It's a debilitating health risk. See the infographic below to learn how stress affects a woman's body.

Tags: