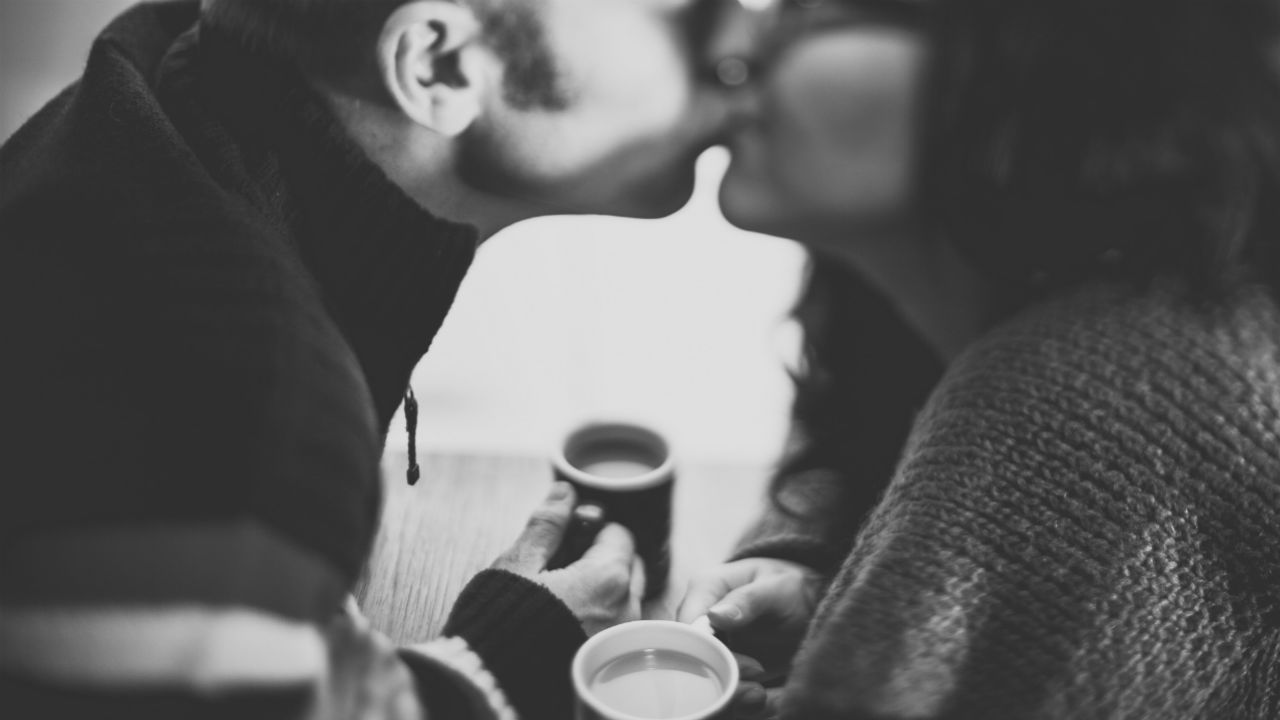 Via Unsplash
Sponsored By: Fiera™
We all know that sex is good for us – not just good for our sexual health, but also beneficial to our physical, mental and emotional health.
It may reduce stress, improve your sleep, and support your immune system.
But living in a time where so many of us are constantly multitasking between career, social life, families and more, we sometimes forget sex on that list of things that are important in our lives.
Not only does sex have many health benefits, but it also plays an important role in a strong relationship.
Sometimes getting to sex may need a bit of a boost. That's where Fiera, a new sexual wellness product, comes into play. Well, "before-play" actually.
Fiera is designed to ignite arousal and awaken desire. It's not a vibrator, but a small, hands-free device that is used 'before' sexual play and intercourse. Fiera provides light suction to gently attach to the clitoral area, then stimulates blood flow in the clitoris and helps with vaginal lubrication. It does this with three different vibration patterns and intensity levels. And it only takes roughly five to fifteen minutes of use prior to sex.
Think Fiera may be beneficial to your relationship? They are featuring a Black Friday/Cyber Monday promotion, running from Thursday, November 26 at midnight ET through Tuesday, December 1 at 3 a.m. ET. Fiera regularly costs $225, but will be available for $175. The discount will only be offered during the long holiday weekend.
Fiera may be for women to use, but it was created with couples in mind to enhance the sexual health and intimacy of both you and your partner.
When you use Fiera in advance of a sexual experience, it gets you ready and eager for a more pleasurable experience. The product intensifies your emotional connection by getting you in the mood and ready for sex when you want. It helps build up your desire for sexual intimacy and supports your relationship.
Introducing Fiera into your relationship can enhance sexual intimacy with your partner. In addition, it puts your sex drive back in your own hands. Share both of these with your partner, and you will have a more exciting and fulfilling sex life to look forward to in the future.
To learn more about Fiera and its Black Friday weekend sale, visit: www.fiera.com.
Read more in Let's Talk About Sex