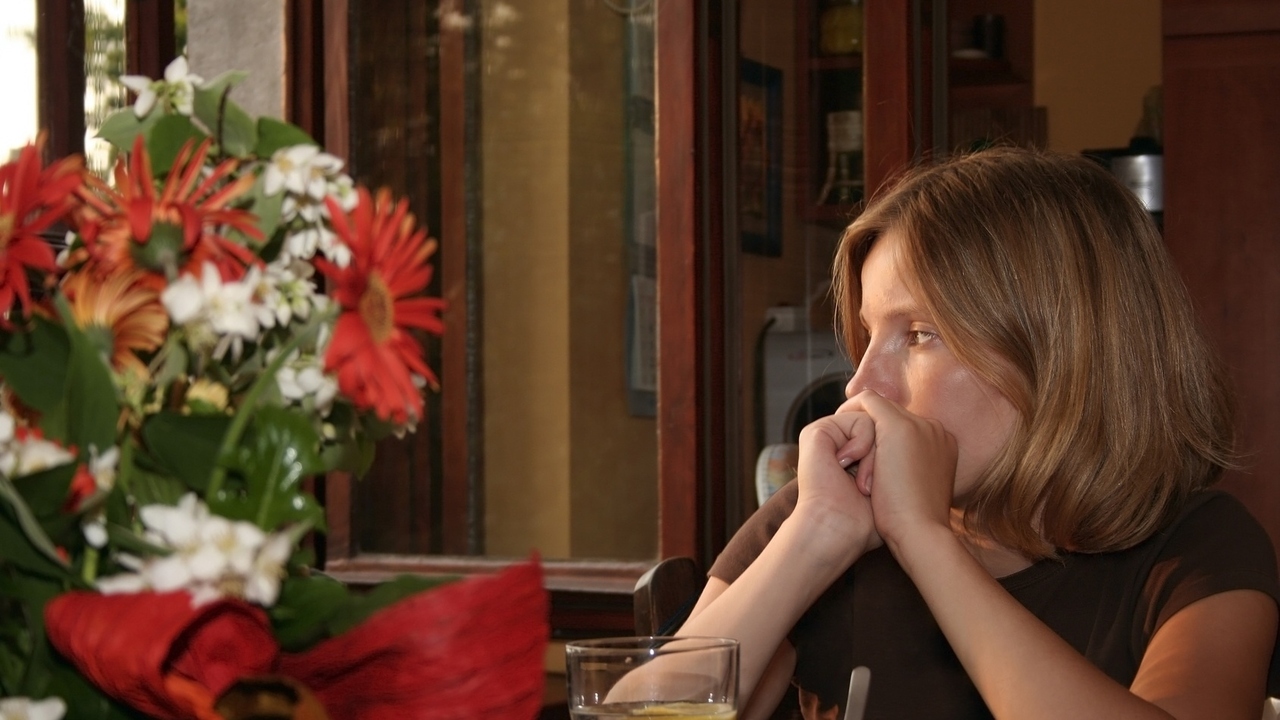 Piotr Przeszlo/Fotolia
The holidays are upon us in full swing, and for many this can be a time of increased angst and despair. For those who have lost a loved one, the pain of their absence is even more profound. In fact, this is an especially tender month, and feeling emotionally fragile and vulnerable is not unusual.
Here are five ways to cope during the holiday season.:
1) Normalize your grief.
It is important to realize that despite the number of years that have passed since your loved one's death it is not unusual to feel your loss more intensely around this time. Don't be alarmed if you find that your emotions are frayed. It should come as no surprise if you feel isolated.
My late husband died in 2007, when I was 33, and my father died in 1979 when I was nearly five. Around late November, I go to the cemetery and put a wreath on my husband's grave, and the steps from my car to his gravestone are the longest and loneliest steps I take. And although I've been going to my father's grave around the holidays for over 30 years, it never gets easier.
For my book, "A Widow's Guide to Healing," I interviewed more than 100 widows and I can tell you that no one's grief is identical. In other words, you may know another widow and see that she appears to be coping differently, and wonder why you can't seem to be on her path. Her experience and the way that she handles grief is not going to be the same.
2) Set aside time to acknowledge your loss.
This may seem obvious to some, but there are many who try to keep their schedules packed this month in order to avoid having to think about their loved one.
Now, this doesn't mean that you need to set aside an entire day or create a formal event to pay tribute to your family member or friend. However, setting aside a few moments to give yourself a good cry or reflect on their life is healthy. It allows you to be present with your loss, instead of trying to shove it out of your mind.
3) Ask for help.
Sometimes it is difficult to admit that you can't do everything on your own. While you may want to appear pulled together, it is okay to reach out for assistance.
You don't need to go into details about your loss either if you don't want to. You can simply say, "I think I took on more than I can handle with (whatever task you are trying to manage) this and I could use a little help."
This could also mean that you accept someone's offer to watch your children for an hour or run an errand for you.
4) Develop compassion for others.
Now, this may sound a bit odd, but looking at another person's circumstances through the lens of compassion can help shape the way you see this holiday season.
Unfortunately, many are struggling with dire circumstances. Following the loss of their loved one, some widows that I talked with volunteered for an organization that was important to their families. Focusing on another person didn't make them feel worse, it made them feel like they were giving something back.
One widow said that she sold a number of her husband's tools and gave the money to a needy family within her religious community. Although she didn't personally know the family, she had heard their story and felt that they were truly a family in need.
5) Give yourself a gift.
This doesn't mean that you need to go into credit-card debt purchasing a big ticket item, and it doesn't have to even be a physical gift. It can be giving yourself time to take a nap or having coffee with a friend. What is most important is the gesture of practicing self-compassion during this time. You are setting aside a few moments or an hour to spend on yourself, and this matters.
We all feel stress during this month, and practicing a few or all of these things can help reduce the tension. Being gentle with yourself during this time is important, and it can help ease the pain that comes with trying to be perfect. There is no perfect way to grieve, so give yourself grace.
- Kristin Meekhof is a licensed master's level social worker and author of the book- A Widow's Guide to Healing: Gentle Support and Advice for the First 5 Years.
Edited by Jody Smith
Tags: