via pexels
A wide array of stories were shared in EmpowHER's community this week. Community members talked about acne, the benefits of white tea, surviving suicide and ways to align one's mind. Do you have a health story that you would like to share? Post your blog post to our community so that other women can read and reflect on your personal experiences and stories.
Here are some of our top blog posts in the EmpowHER community this week.
Acne Awareness Month: New Survey Highlights How Acne and Acne Scars Can Affect Confidence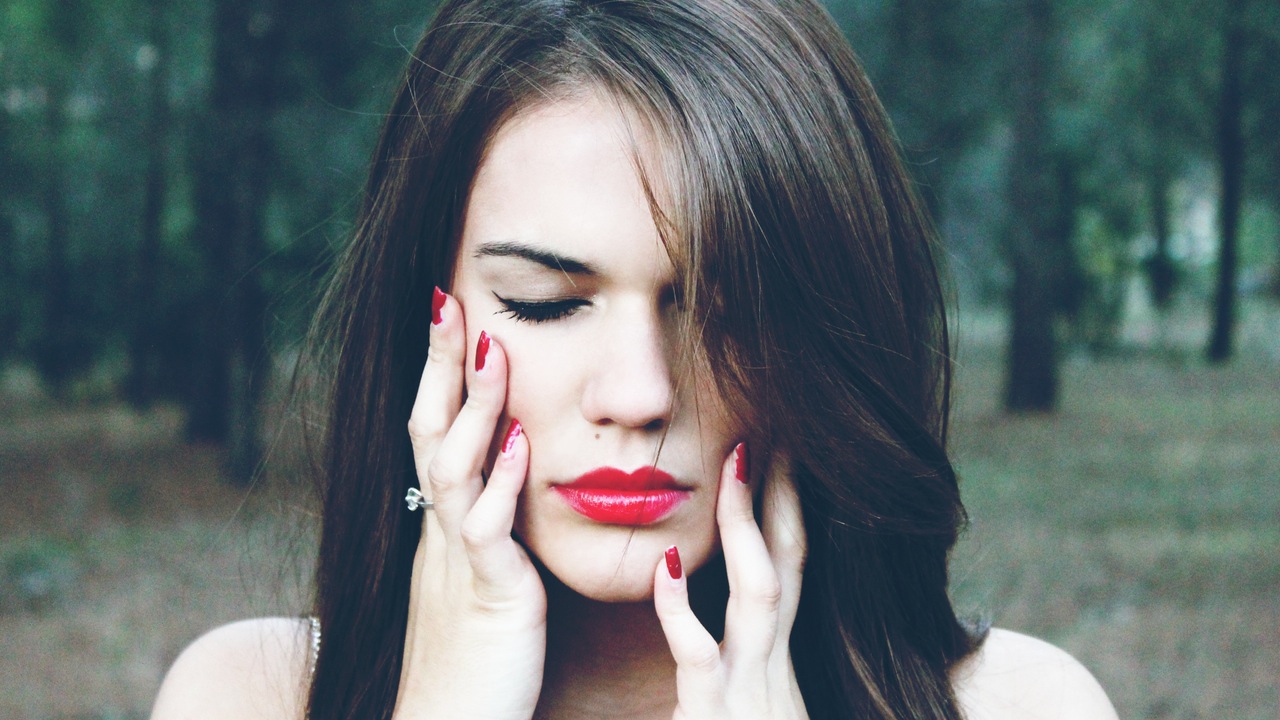 via pexels
From the blog: "The survey found that the overwhelming majority of consumers believe acne and acne scars have a negative impact on a person's confidence. It also pinpointed that people with acne and acne scars withdraw themselves from social settings and avoid putting photos online without heavy editing or filters."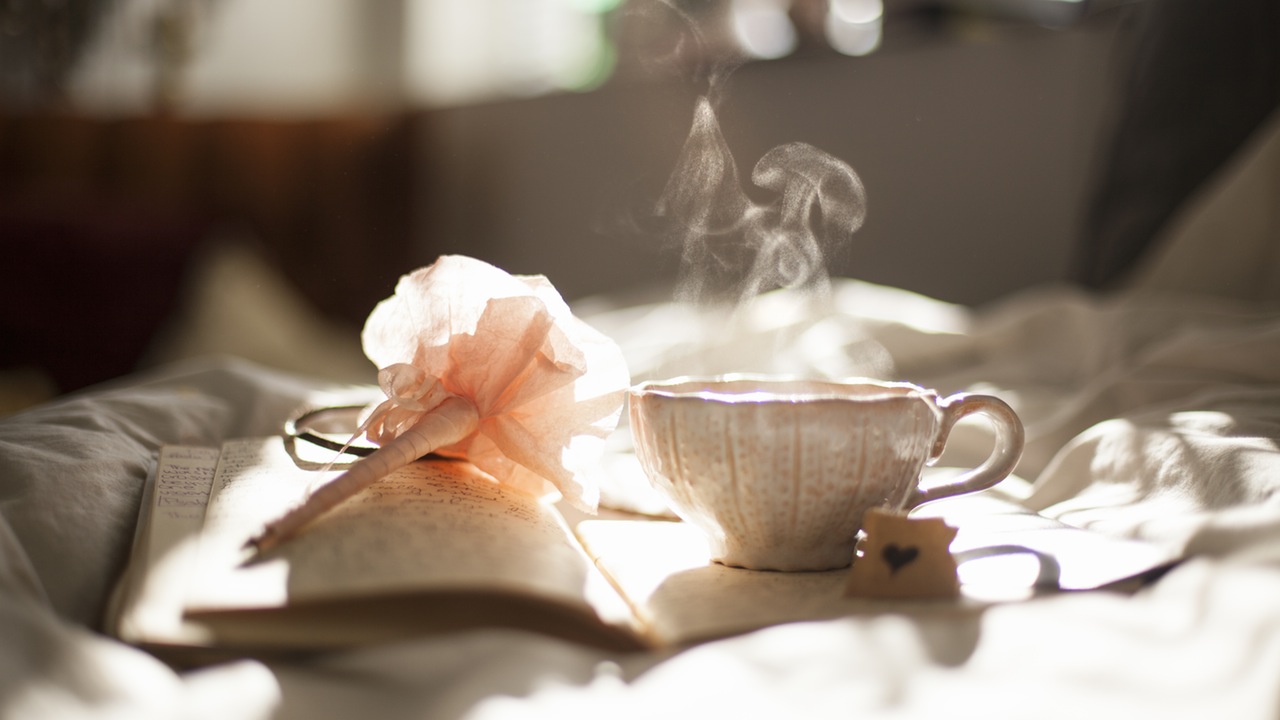 via pexels
From the blog: "Tea has been utilized as a healing concoction long throughout history. Modern day science is now finding out what ancient Chinese knew about since ages, that tea is beneficial for you.