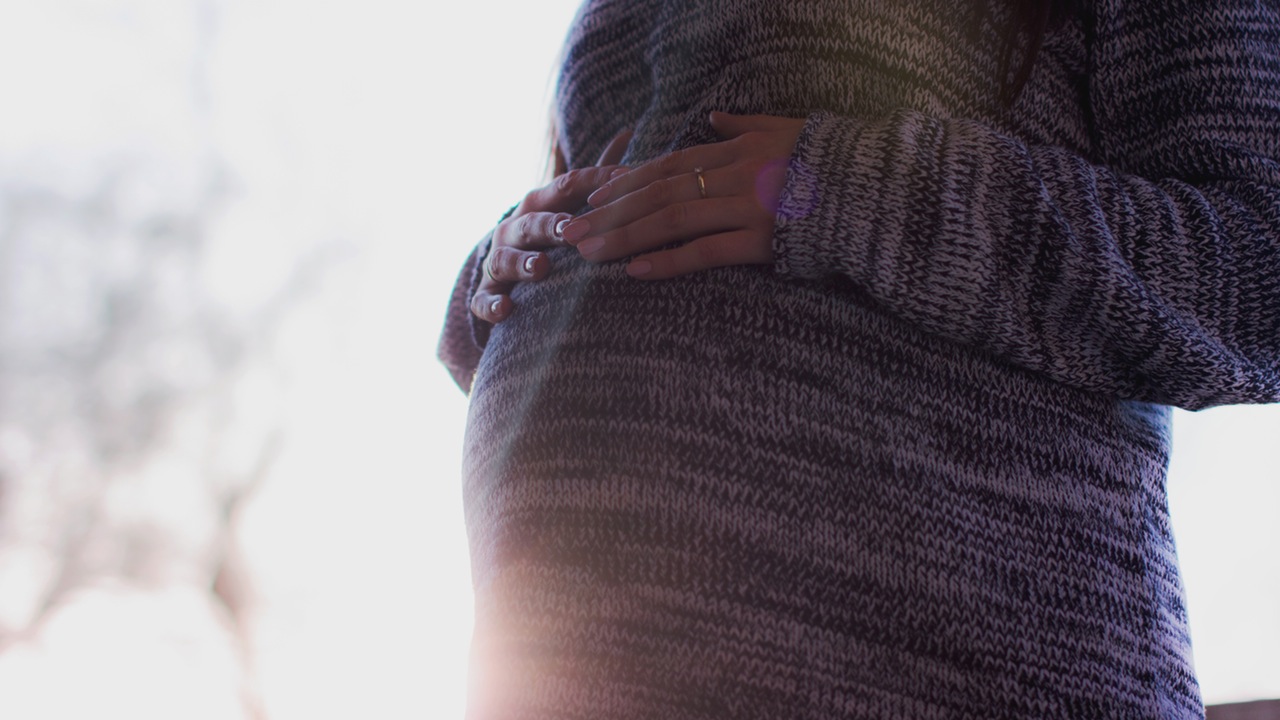 This week we saw a wide variety of questions come into our community. Women asked about how to lighten their skin, give birth at old age and lose weight. Our moderators provided resources and answers to these health questions as well as many others. Do you have a health question you need an answer for? Post it to our community, and we promise to respond within 24 hours.
Here are some of our top ASKs in the EmpowHER community this week.
1. Can I still have a baby at 45?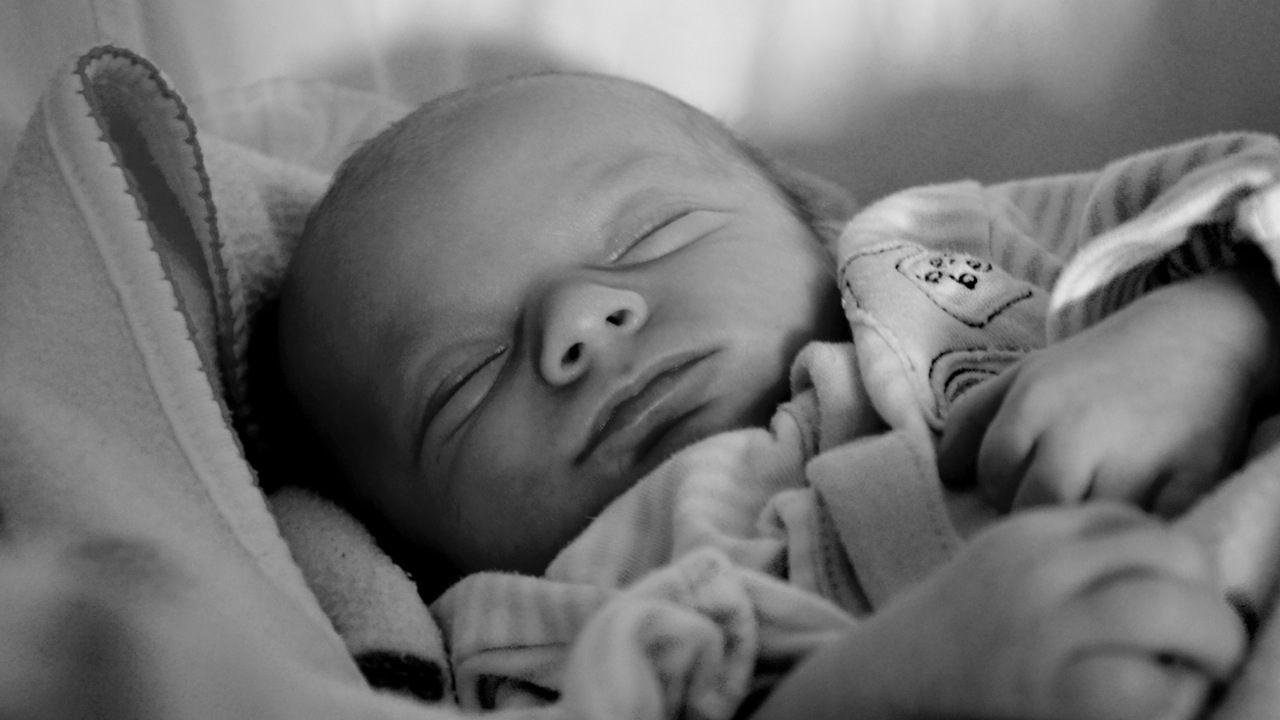 Via Pexels
A: The general answer is yes. There are increased risks of gestational diabetes and preeclampsia, but many women in their forties conceive naturally .
Read the full answer here.
2. What are some weight loss tips for a 47-year-old?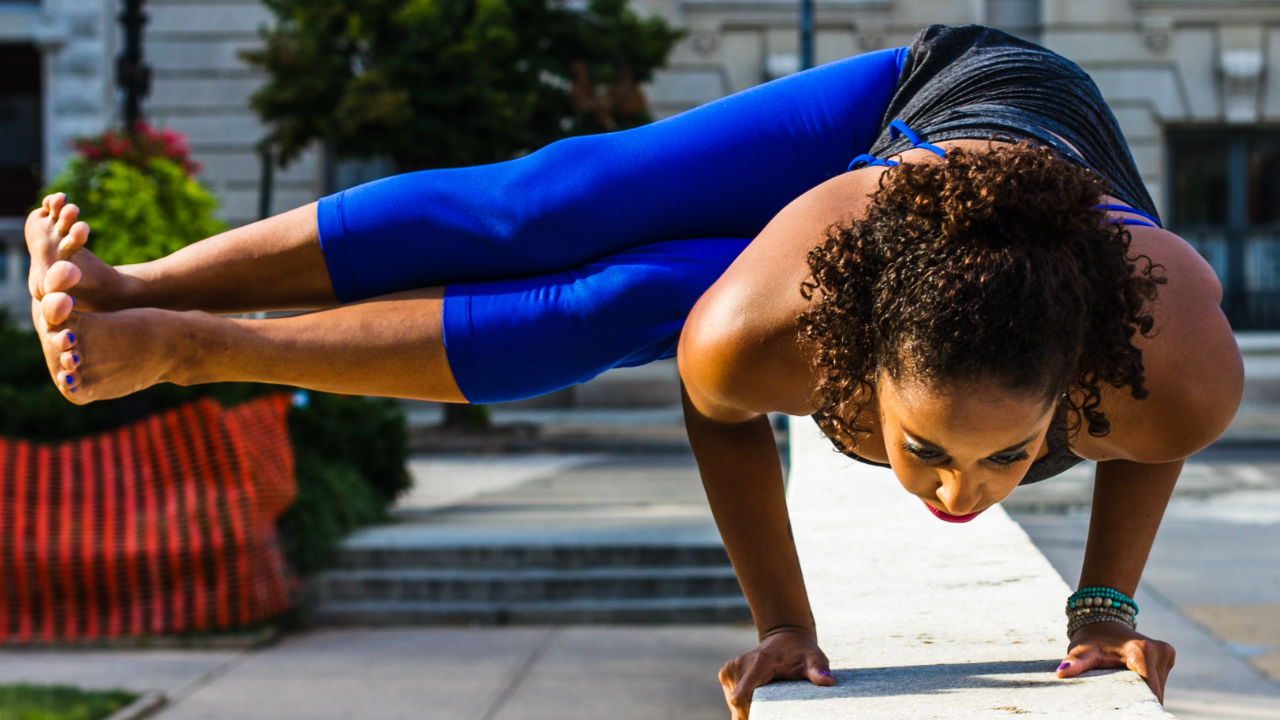 Via Pexels
A: What kind of weight loss are you talking about? 10 lbs? 50 lbs? Are you very heavy or just heavier than you used to be? Is this a health concern for you or do you want to be the way you used to be, in your 20s and 30s? This matters because most women do tend to get a little thicker round the middle with age, starting often in the mid 40s to 50s. Since you eat well and exercise, it doesn't make sense to say eat well and exercise!
Read the full answer here.
3. I missed a couple birth control pill and now I am bleeding. What's the reason?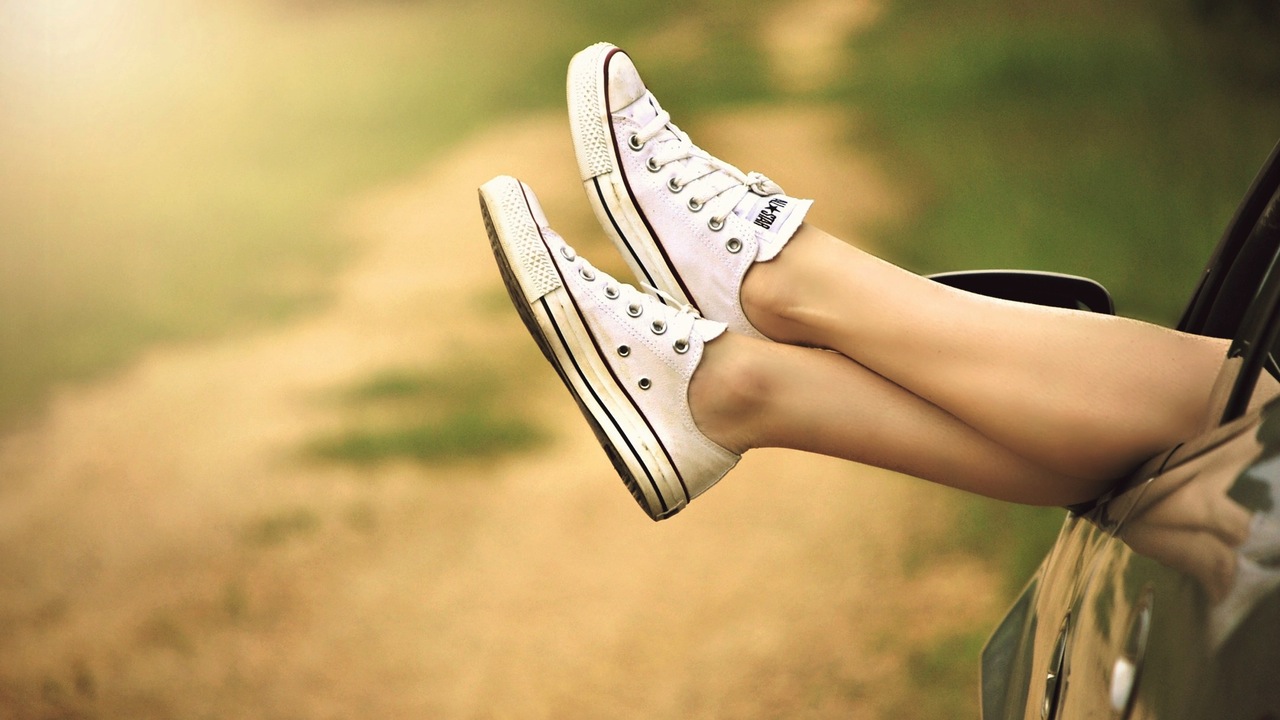 Via Pexels
A: The vaginal bleeding was probably triggered by the drop in hormone levels caused by missing an active birth control pill. The possible hormone imbalance caused by missing two doses this month might explain why you have not had withdrawal bleeding during the week of inactive or placebo pills.
4. How can I change my skin tone to a lighter color?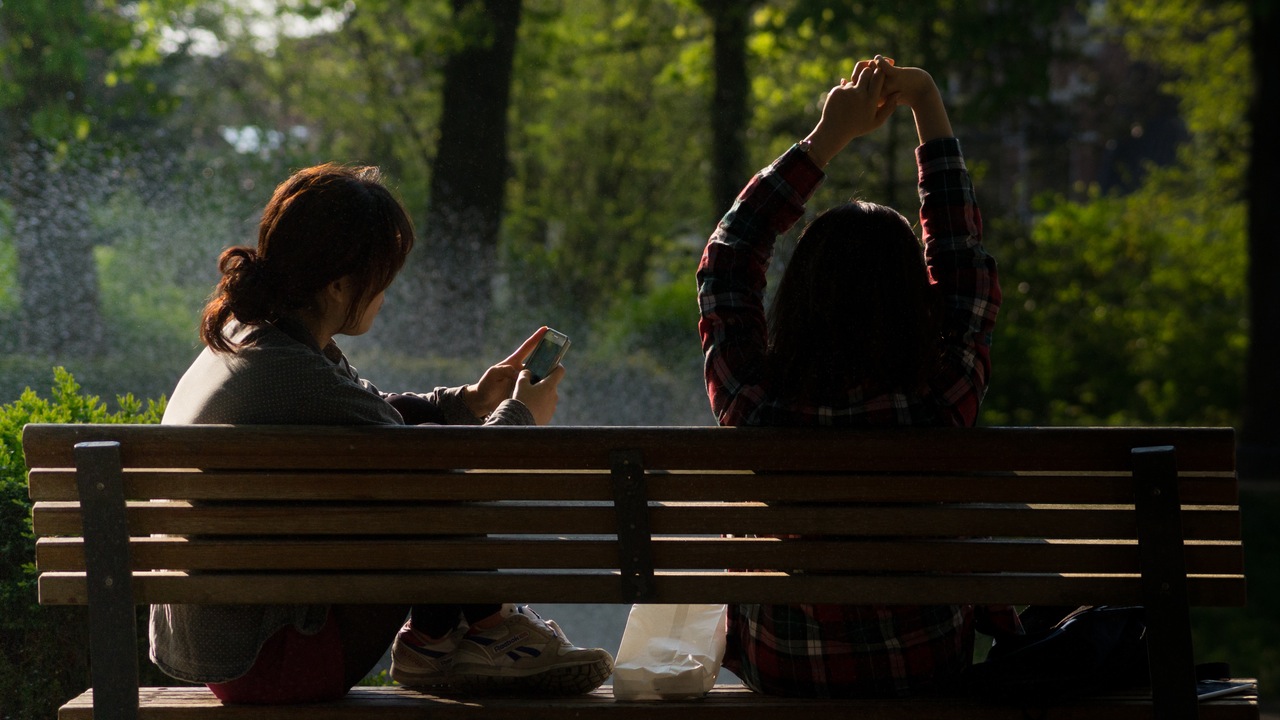 Via Pexels
A: I do believe there are skin bleaches out there on the market but I advise you to talk with a dermatologist about your options. Do you have a skin issue that is causing patches on your skin or some other health concern? If not, I urge you to love the skin you're in - beauty comes in all colors.
Read the full answer here.