Via Pexels
A wide array of stories were shared in EmpowHER's community this week. Women talked about cures for constipation, breast cancer and premature graying of hair. Do you have a health story that you would like to share? Post your blog post to our community so that other women can read and reflect on your personal experiences and stories.
Here are some of our top blog posts in the EmpowHER community this week.
8 Diet Tips to Ease Menopause Symptoms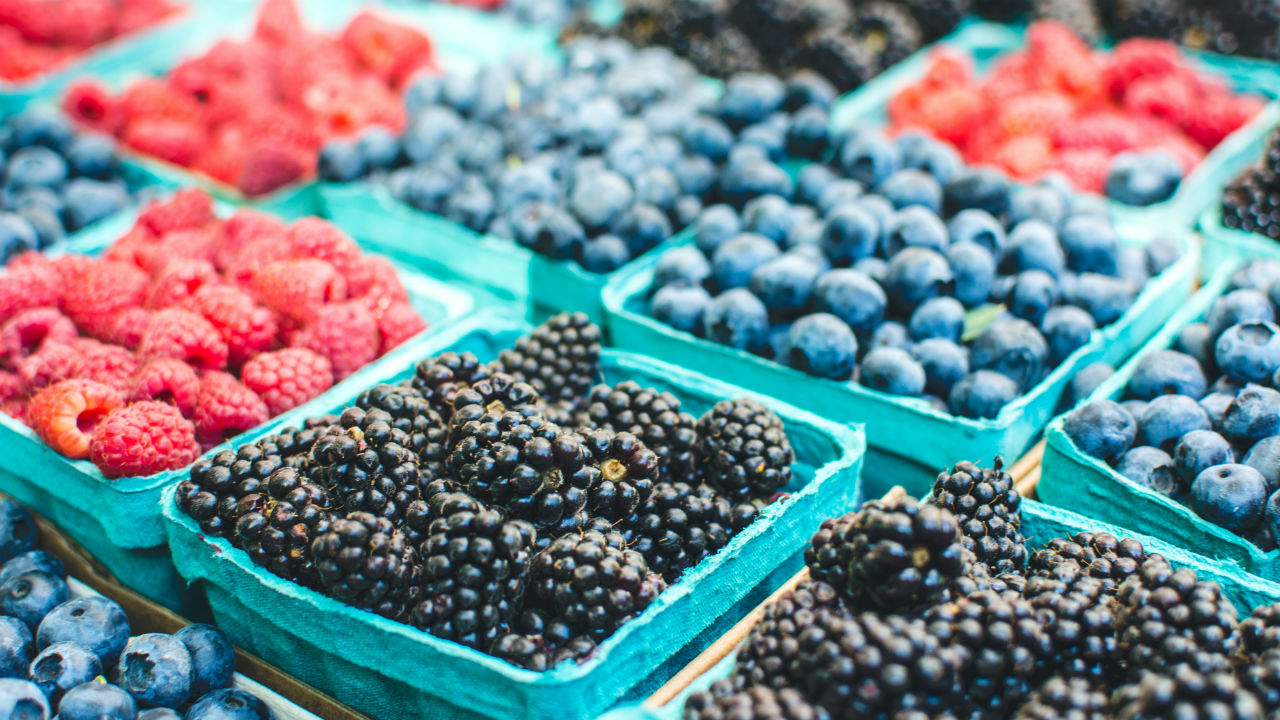 Via FoodiesFeed
From the blog: "Menopausal symptoms can take such a long tall on any woman. Just at the mention of menopause, many women start thinking of the night sweats, hot flashes, osteoporosis, weight gain, urinary incontinence, anxiety and stress among other menopausal symptoms. Until you have gone through these symptoms, you may not be able to understand the gravity of the whole matter. It can be very challenging, disorganizing, and painful and compromises on the quality of life for nay women. This need not be the case. There is a lot that your diet can do in changing your experience! The science world have proved this-food is medicine when rightly taken! In this article we share 8 diet tips that have been found to ease menopausal symptoms."
Why Do You Have Premature Gray Hair And How To Fix Them?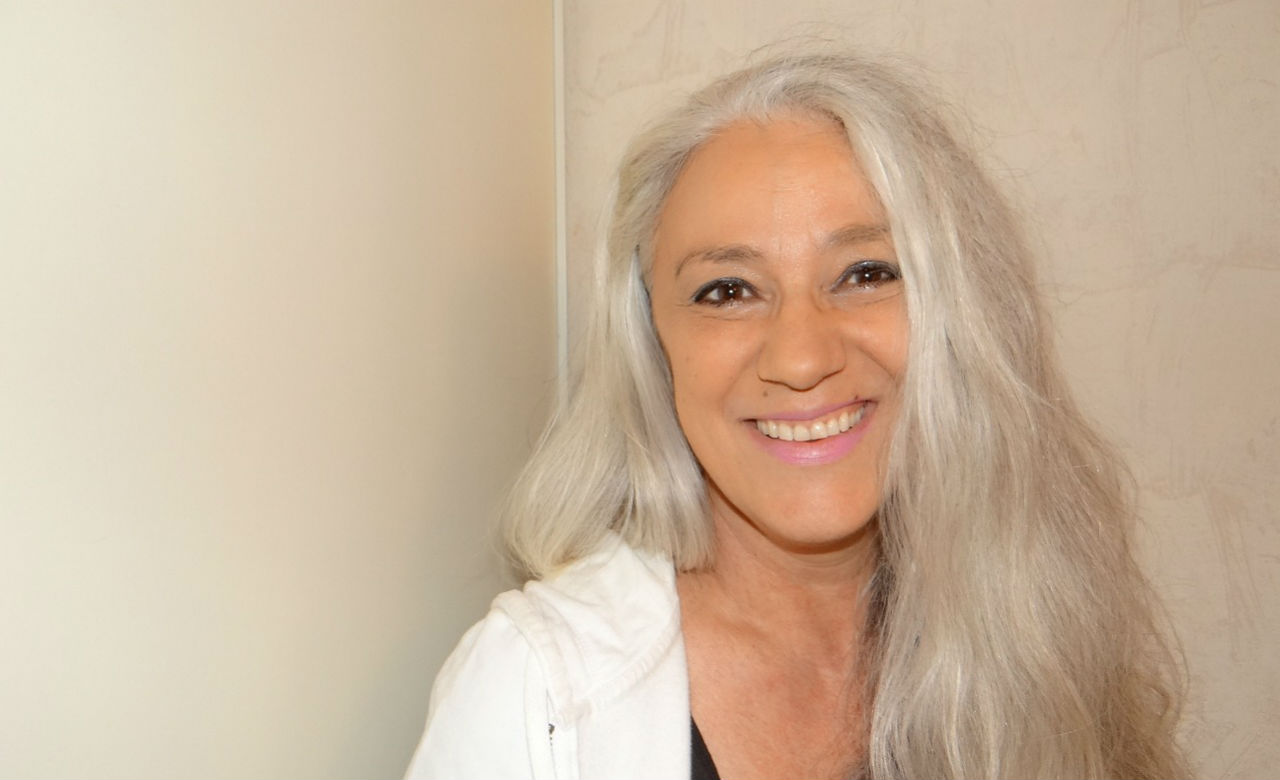 Via Pixabays
From the blog: "Human body is a big mystery even with the latest technological instruments that are able to read our bodies from within. There are still several processes of the body that science does not understand fully. Some exact causes of several diseases are still unknown. Some conditions don't have a specific solution and at times people have some bizarre conditions that no one can fully explain. Today, we won't be talking about a mysterious matter but one that's becoming quite common without an effective cure to it – premature graying of hair. This particular problem is common all around the world. "
Constipation Cure For Women's – 10 Useful Home Remedies for Constipation Relief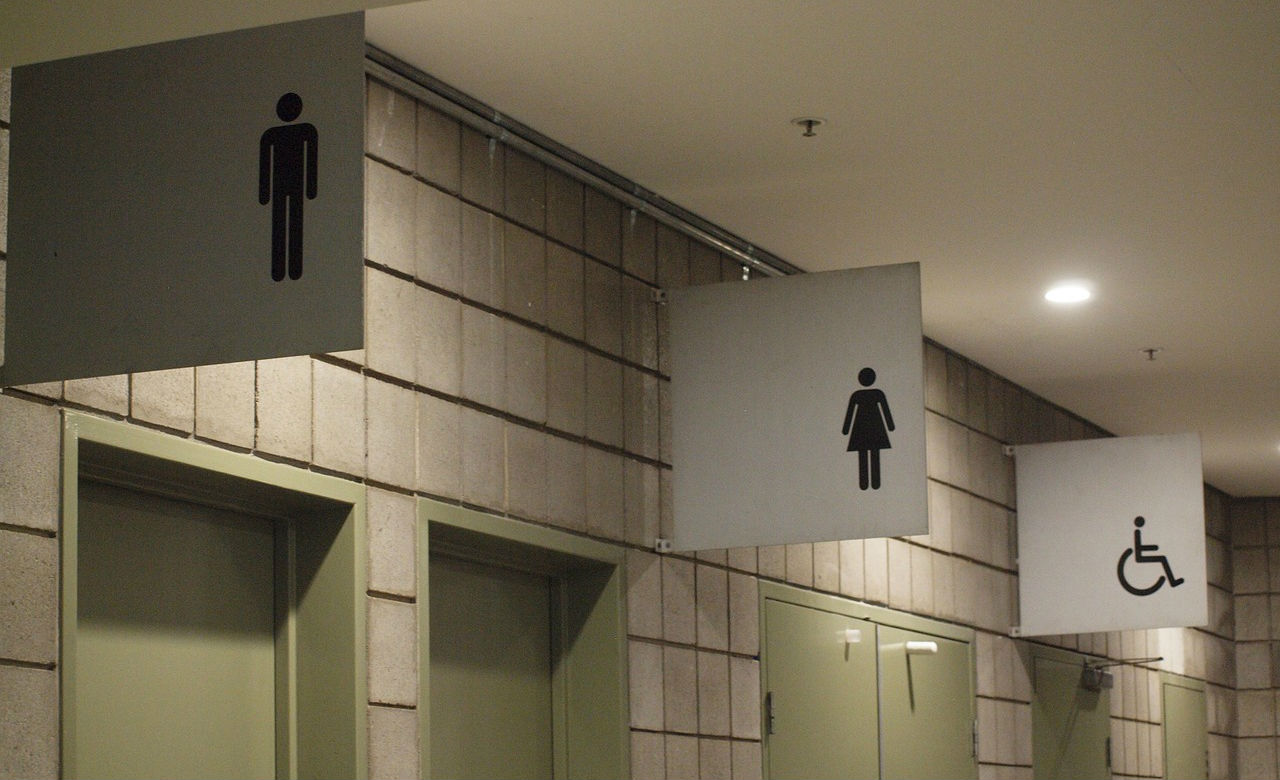 Via Pixabay
From the blog: "Constipation can be a nasty ordeal where one way or another, you still need to let out. In most cases, it can be painful and can take longer too. Although it may seem like something that you really need to go through, there are home remedies that you can immediately do to soften your bowel movement. Here are 10 home remedies to help you with constipation relief.
First and foremost, drink plenty of water. If there is one thing that constipation tells you, it's that you lack hydration for your stomach to perform the proper way of digesting your food, hence you constipate. Drink water before and after meal to keep your digestion well lubricated. "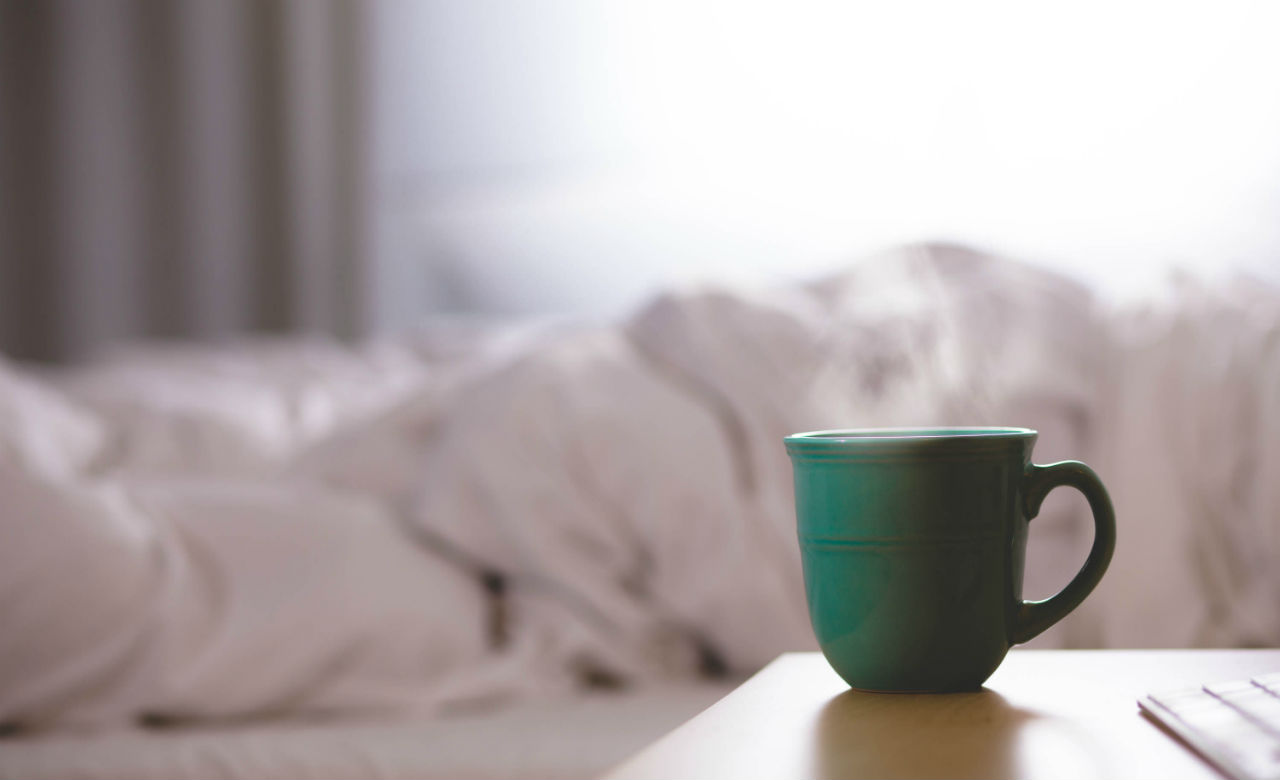 Via Pixels
From the blog: :All of us may get through trouble sleeping every now and then. Some are even experiencing the lack of sleep too often that their body clock already follows an unusual pattern of schedule. Other issues on the lack of sleep are not forced. There are people who do not want to stay up late but are forced to without any known reason.
Consistently not being able to fall asleep even until the rise of the morning is a disorder called insomnia. In today's world, it is a common problem. People with this kind of disorder have the following complaints:"
The Two Susans of Breast Cancer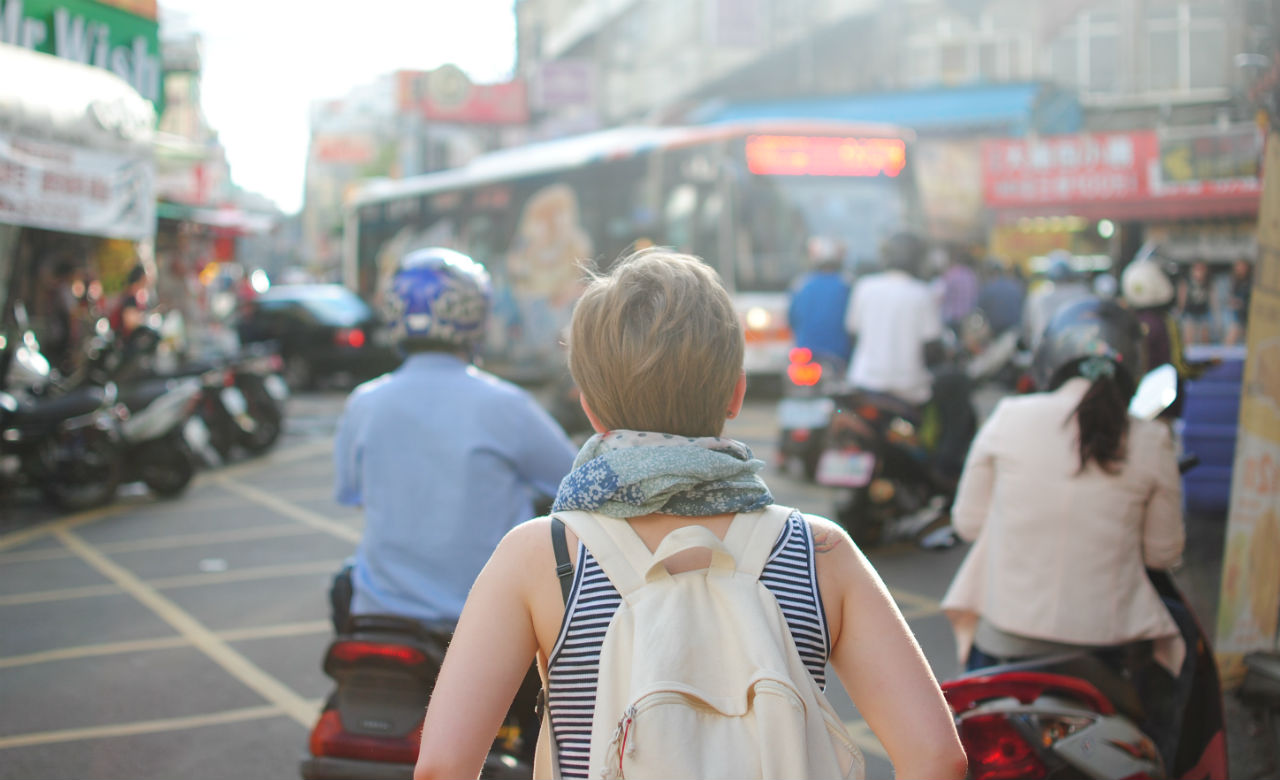 Via Pexels
From the blog "There are 2 prominent women in the fight against breast cancer and they are both named Susan. Susan Komen and Susan Love both have foundations with a very similar directive, "A Future without Breast Cancer".
The difference between the 2 Susans is Susan Komen's charity is looking for a cure and Susan Love's charity is looking for the cause.
Dr. Love first published her book, 'Dr. Susan Love's Breast Book' in 1998 and has been updated to the current 5th edition. This book is considered the "Bible of Breast Cancer" by just about everyone. That is doctors, patients, supporters, clinicians and moi!"
To share your story, visit our community.