Via Pexels
A wide array of stories were shared in EmpowHER's community this week. Women talked about how they take care of their babies and how they came to terms with life-changing illnesses. Do you have a health story that you would like to share? Post your blog post to our community so that other women can read and reflect on your personal experiences and stories.
Here are some of our top blog posts in the EmpowHER community this week.
Take Care before Using Anti-Aging Wrinkle Products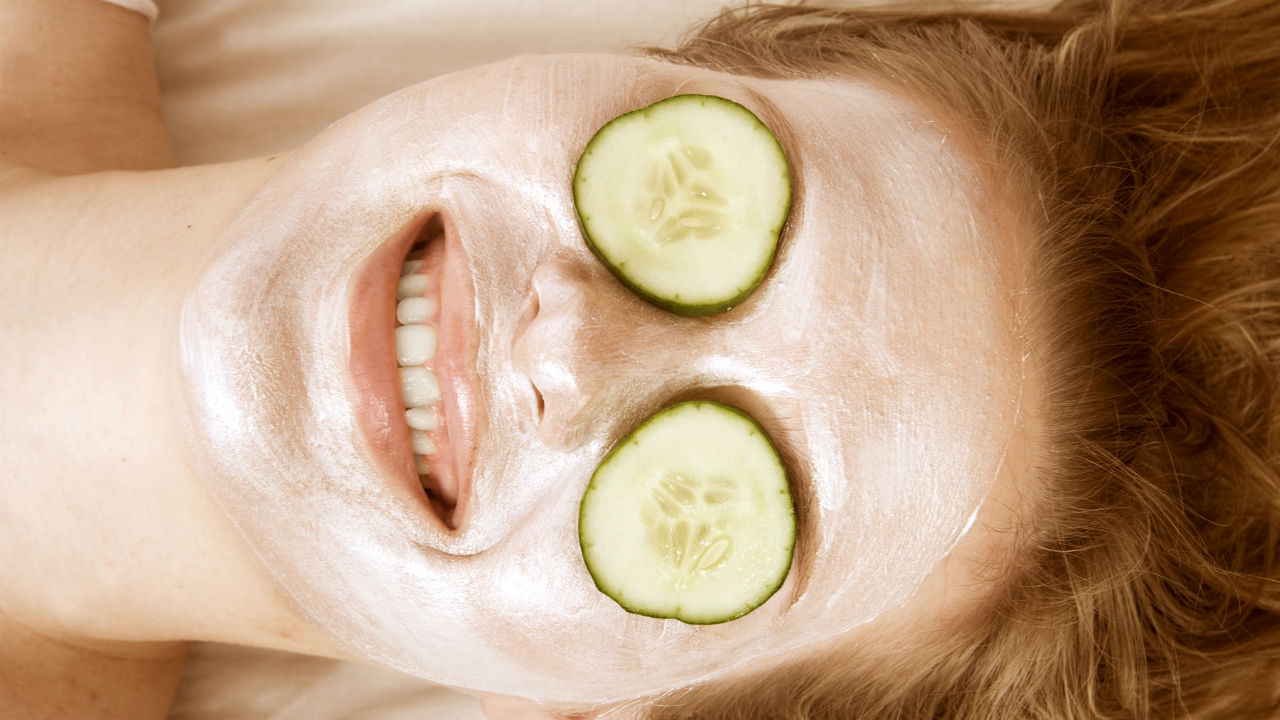 brainsil/Fotolia
From the blog: "Most dermatologists' advice people to practice good habits of skin care. They are also advised to avoid the use of anti aging creams. It is advisable that one should use the natural way to improve the elasticity of the skin and maintain good health."
Oxytocin and Maternal Instincts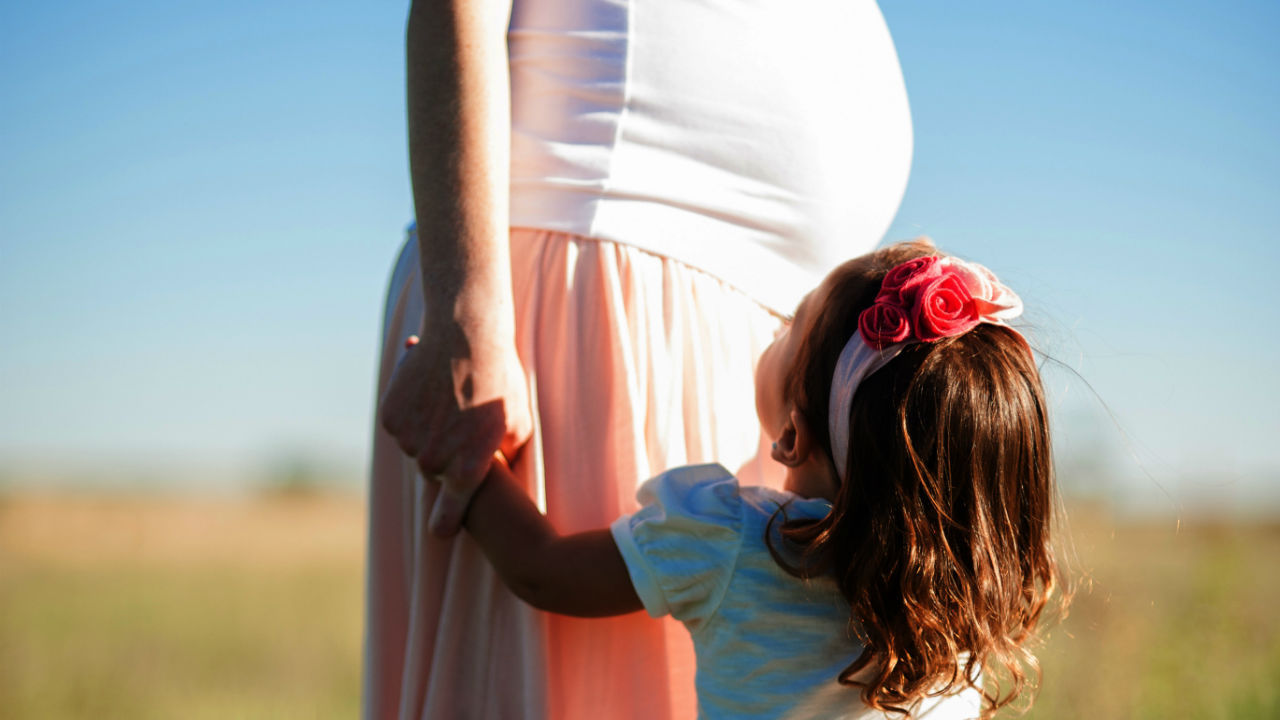 Via Unsplash
From the blog: "It is the main hormone that stimulates contraction of cervix. People usually refer to it as "bonding hormone" or "love hormone" given its importance in all aspects of social behavior as well during reproductive cycle."
Did you know about this common disease that could affect your baby?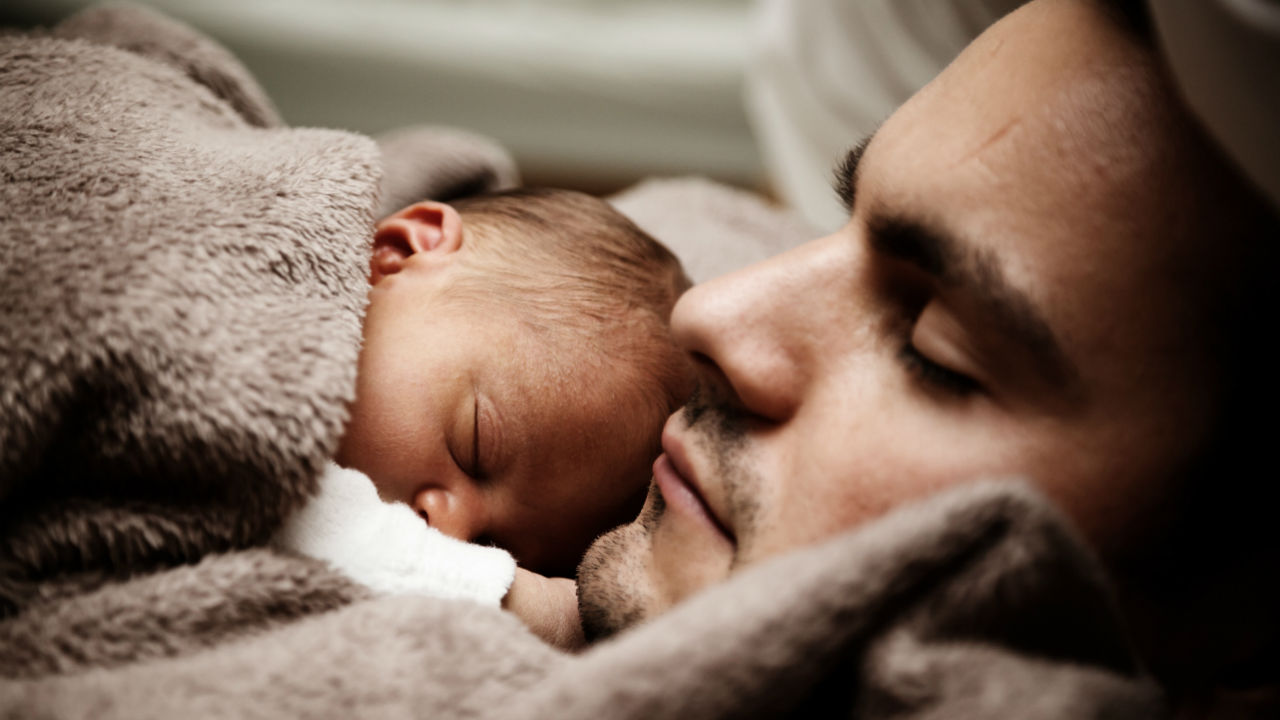 Via Pexels
From the blog: "RSV: did you know these three letters stand for something that could seriously threaten your baby's health? Severe Respiratory syncytial virus (RSV) disease is a common seasonal virus that primarily affects infants."
Your Highest Level for Personal Performance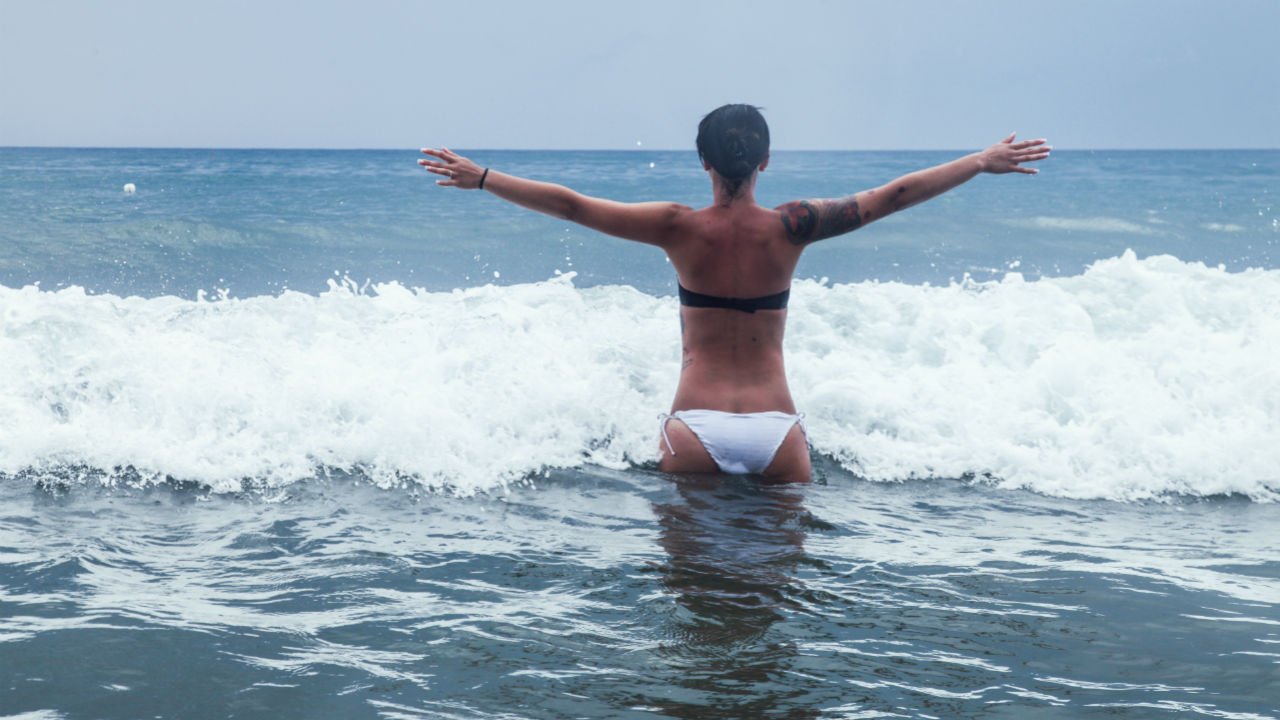 Via Pexels
From the blog: "The behaviors you manifest in your life flow from the highest logical level of your spirituality and identity. When you make a shift to a higher level from the highest logical level, your spirituality and your environment with shift accordingly."
The Role of Psychological Counseling in Treating Drug Addiction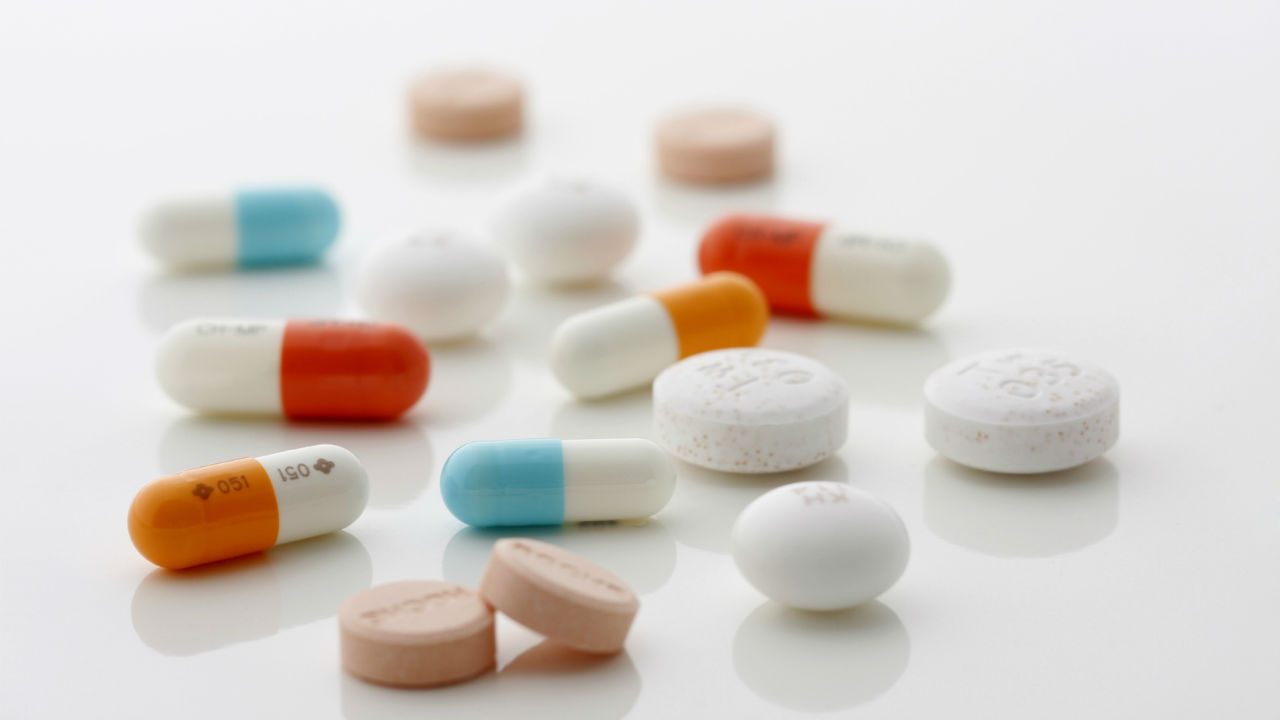 SIA/Fotolia
From the blog: "Support counseling involves providing encouragement to the person who's withdrawing from a drug, allowing them a safe environment to express their feelings about their addiction and recovery. Therapeutic counseling is a patient-centered approach, where the counselor listens to the patient, providing empathy, understanding and the opportunity to reflect."
To share your story, visit our community.