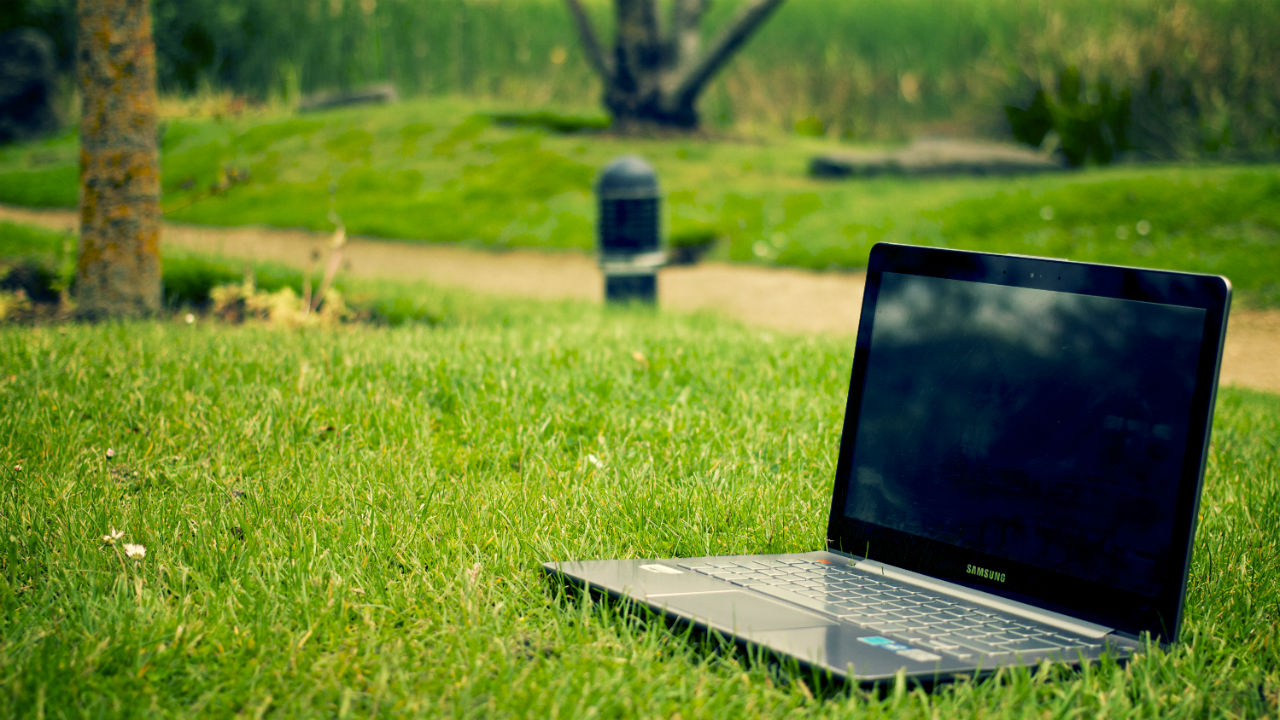 Via Pexels
A wide array of stories were shared in EmpowHER's community this week. Women talked about coconut oil, breast cancer and acne. Do you have a health story that you would like to share? Post your blog post to our community so that other women can read and reflect on your personal experiences and stories.
Here are some of our top blog posts in the EmpowHER community this week.
The 50 Big Benefits Of Yoga You Need To Know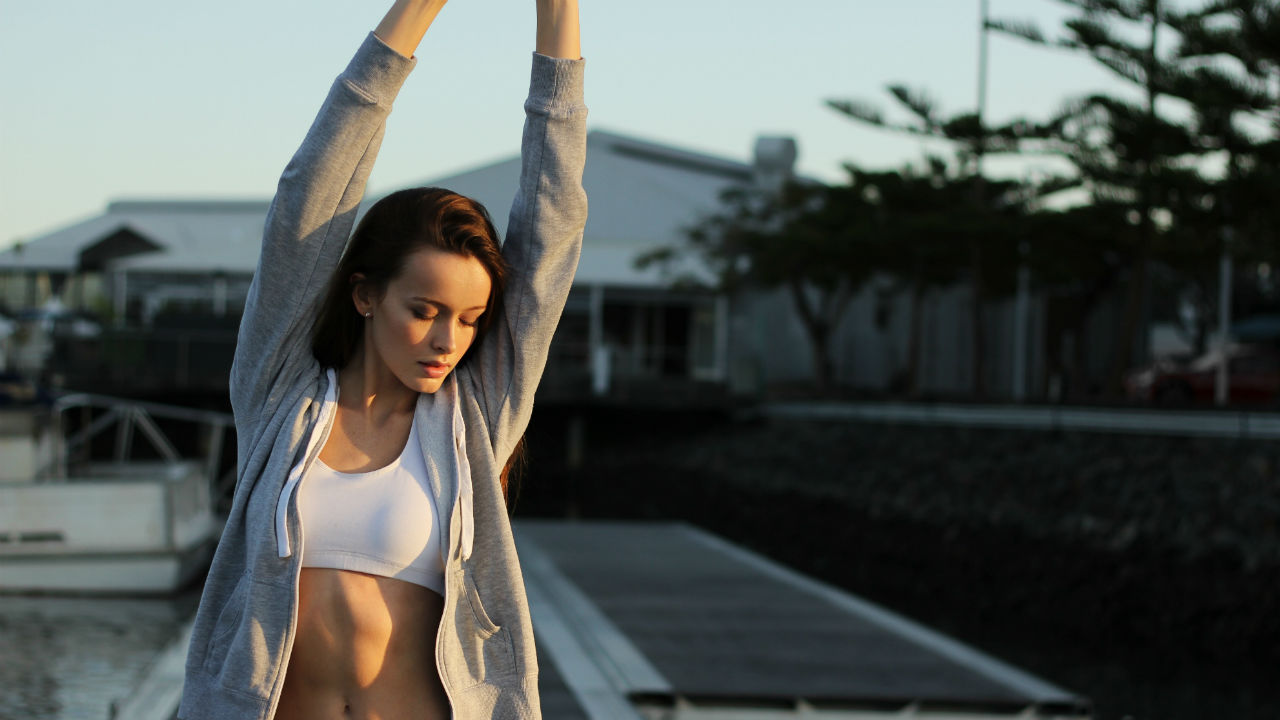 Via Pexels
From the blog: "Wondering which exercise variety offers the best potential? What should you invest your time doing when you hit the gym? While most people will go the conventional route and hit the weights or the cardio machines, it might be time to grab a yoga mat and practice your downward dog. Just know that Yoga is a sweat-fest and you'll need some kind of sports drink powder mix after. Yoga, an often overlooked workout variety, offers a great many benefits that you may be unaware of."
Look Beyond The Lumps: Breast Cancer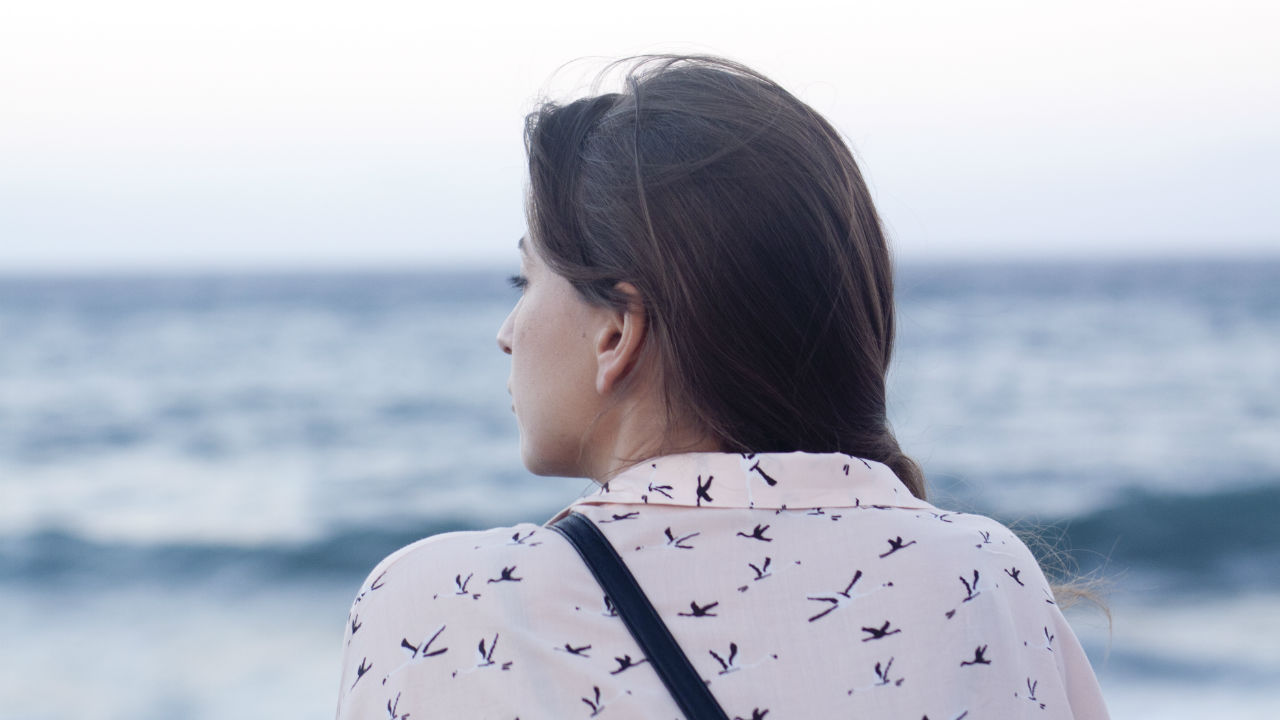 Via Pexels
From the blog: "Breast Cancer is malignant cancer disease that starts to form in the tissues of the breasts and even the underarms as damaged cells begin to invade the surrounding tissue. Over one in eight women are diagnosed with breast cancer, making it the second leading cause of death from cancer."
5 Best Ways To Get Rid Of Acne Spots For Good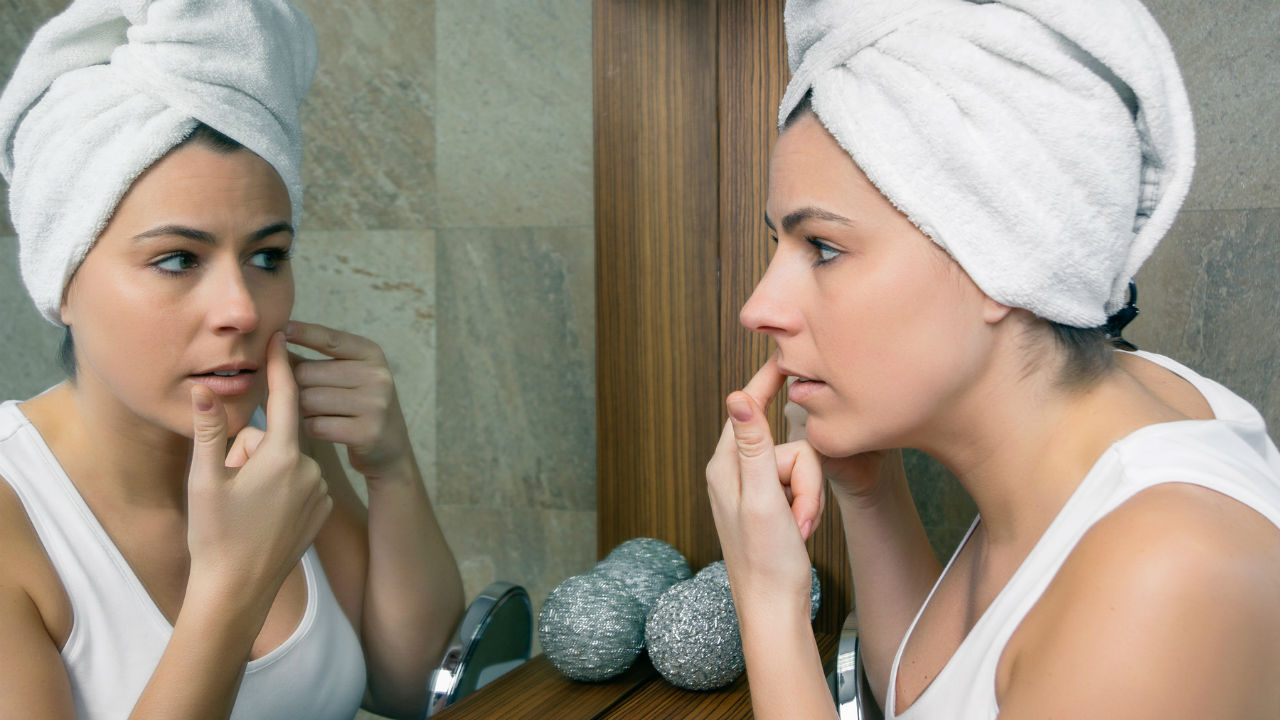 Via Fotolia
From the blog: "Based on statistics provided by The American Academy of Dermatology, acne is the most prevalent form of skin condition in the United States. More than 50 million Americans are affected by it on a yearly basis. Not only does it create psychological issues such as low self-esteem, anxiety, and depression, it also possesses the ability to cause physical harm in the form of acne scars. These unsightly skin disfigurements can become a physical barrier, causing all sorts of unnecessary problems."
Menopause: What to Expect and How to Deal With It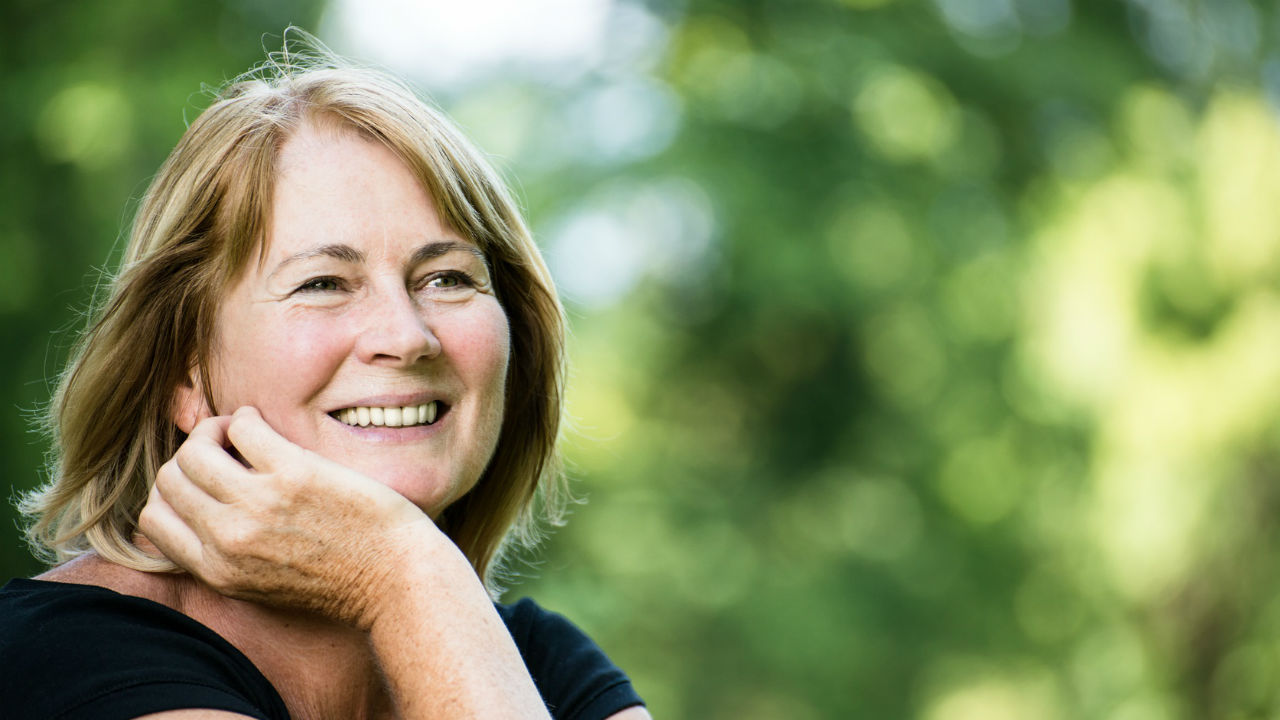 Via Fotolia
From the blog: "There comes a time in the life of a woman when ovulation no longer occurs, and this time is called menopause. When this happens, the menstrual cycle comes to a stop. The reduction of the levels of hormones associated with this cycle brings about various symptoms that range from tolerable to very irritating, and these symptoms usually begin way before periods actually stop happening."
3 New Ways Coconuts can Improve your Facial Skin Health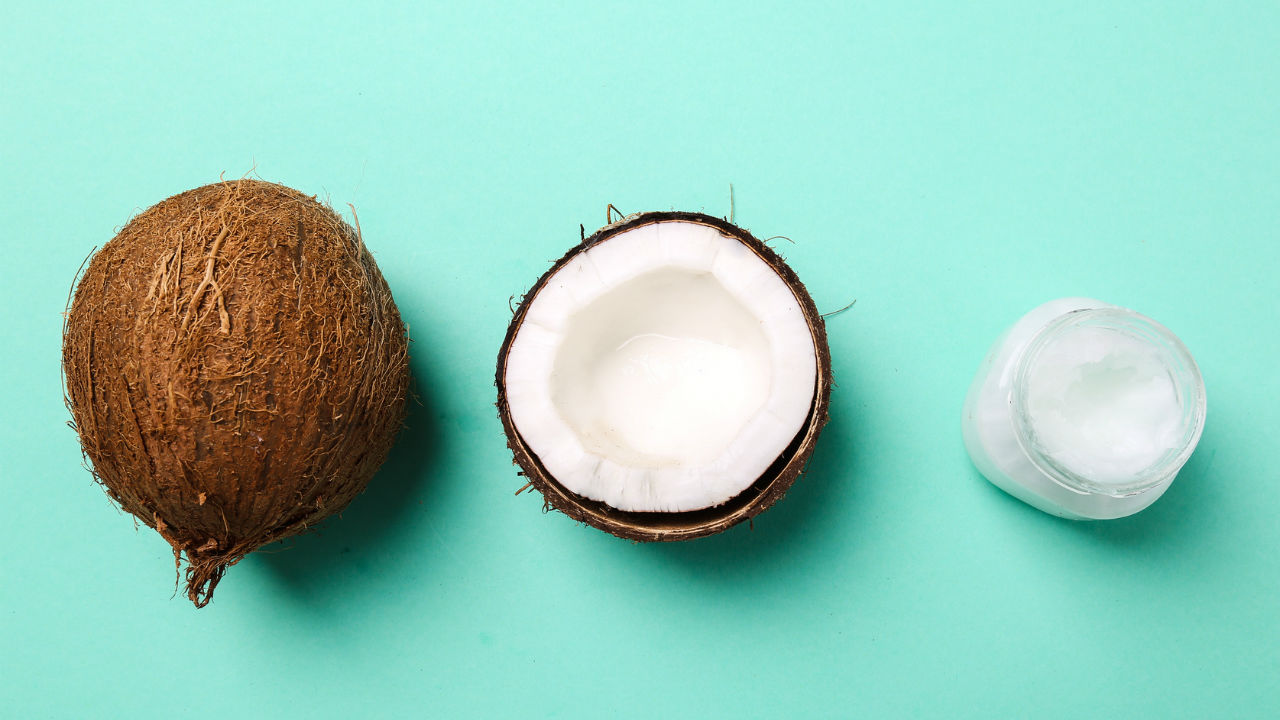 Via Fotolia
From the blog: :"You've probably heard a lot about the health benefits of coconut oil in the last few years. It's definitely won a new found popularity in the kitchen, but did you know it is also great for your skin? We're guessing that it's probably never occurred to you to rub edible plant oil over your face, body, and hair. We don't blame you--after all, that sounds pretty crazy. However, a growing amount of research from skin care experts is suggesting that this oil is somewhat of a miracle product."
5 Common Myths About Contraception That Every Woman Should Know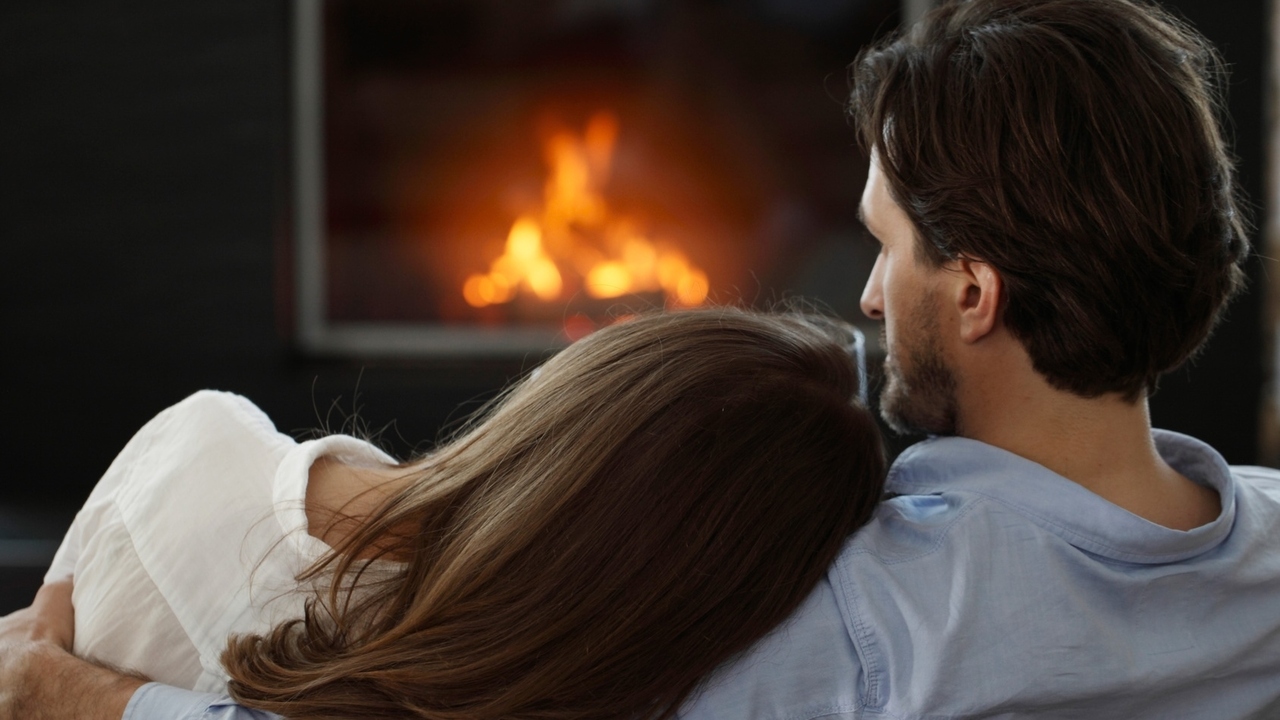 Via Fotolia
From the blog: :"Contraceptives are one of the ways through which people can avoid pregnancies, sexually transmitted infections as well as HIV. Their use has been increasing through the years and thus more and more people use various forms of contraceptives, from condoms to pills, coils, intrauterine devices to natural methods, there seems to be an option that any person can use."
To share your story, visit our community.