Blogger Directory
Name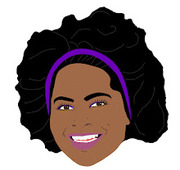 Yolanda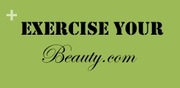 XYBeauty
Hello, my name is Meg Hughes-Garvey and I am the founder/editor of ExerciseYourBeauty.com.
Read My Health Story.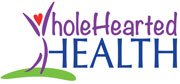 wholeheartedhealth
My second chance at life came at 31 years old when a blood clot in my coronary artery resulted in a myocardial infarction.
Read My Health Story.
vbestic
Hello. I am blogger and I own a blog about mental health called PDC - Psychological Disorders Center.
Read My Health Story.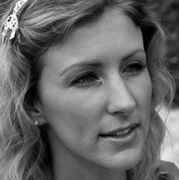 TheSTDProject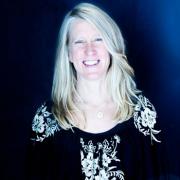 Tanya Mark
I am an expert in Mind/Body Nutrition, Eating Psychology and Fitness. My passion is coaching the Empowered Women's Wellness Club.
Read My Health Story.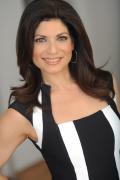 Tamsen Fadal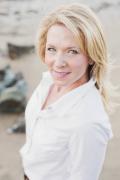 stephwagner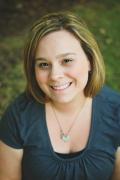 Stephanie Glover

SteffanieLindberg
Stephanie Lindberg writes for a living. Her passion for travelling the globe, good food & wine. She likes to organize parties.
Read My Health Story.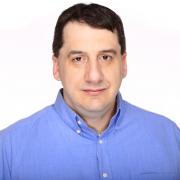 StanPopovich
Stan Popovich is the author of "A Layman's Guide to Managing Fear Using Psychology, Christianity and Non Resistant Methods" - an e
Read My Health Story.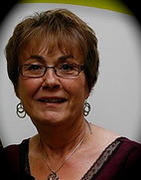 springs
I was diagnosed with papillary thyroid cancer in 1997. I had a total thyroidectomy along with some lymph nodes.
Read My Health Story.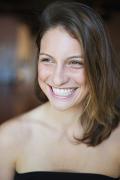 sarahanton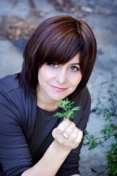 Sara Chana Silverstein
Sara Chana Silverstein is a Brooklyn-based, international board-certified lactation consultant (IBCLC), classical homeopath, herba
Read My Health Story.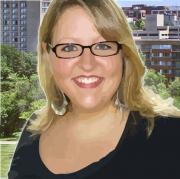 SandyGetzky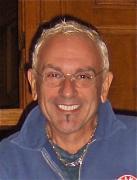 Ron Baron
In 2005, the odds were 1 in 5000 of getting a very rare form of head and neck cancer - and I was blessed to have been the lucky on
Read My Health Story.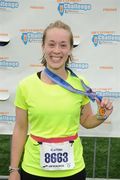 RnnrCait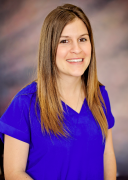 REBEL_Dietitian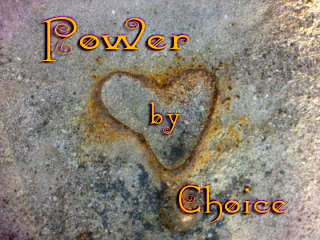 Powerbychoice
My mission is to educate, encourage and inspire women to discover and embrace their power within.
Read My Health Story.