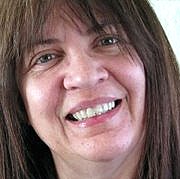 ask:

Lasik procedure for nearsightedness?
I would love to have lasik surgery done on my eyes. My husband had it about ten years ago and it has changed his life. However, he was farsighted. Can a
person have a lasik procedure if they start out nearsighted? Is it as good as correcting vision if you are nearsighted than if you are farsighted?
My worst fear is that I would have the procedure and then have to wear reading glasses to read! Ack!
Tags