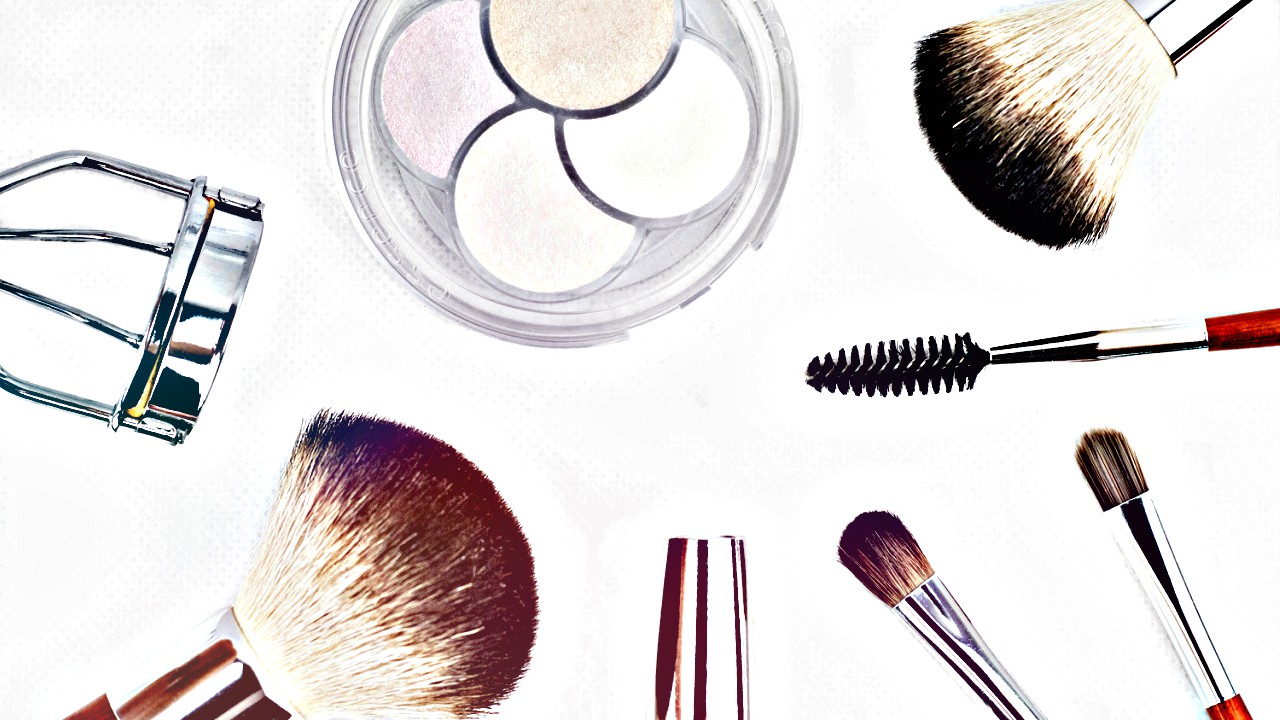 Via Pexels, Edited by Erin Kennedy
I was just in Seoul last month. The day after my insanely long flight, I decided my first order of business was to get a cup of coffee in my body — stat. I sat at one of their modern, spacious open-air cafes and people-watched, in the unabashed way one does when jet lag has sucked out all self-consciousness.
What I saw was a country of gorgeous women. They dressed well. They accessorized. They had the BEST skin.
Second order of business: buy some South Korean beauty products. The sheet masks came in packs of ten. I bought bundles of them, clumping them together on one side of my carry-on. I am now trying to dole them out reasonably, until I save up enough to return to Korea.
Apparently, I am not the only one, because K-beauty, as the insiders call it, is hot. These beauty products are making major waves.
They are not the only secret to Korean beauty, however, as Seoul has more plastic surgery per capita than any other nation, according to the International Society for Aesthetic Plastic Surgery.
Let's focus on the knife-free options, shall we?
South Korean women spend twice as much on beauty and makeup as their American counterparts, so they may know a thing or two. It may have started with the hybrid moisturizer/foundation beauty or blemish (BB) cream, but it has only expanded from there.
Here are some of the reasons I think that K-beauty is amazing:
1) It's affordable.
For instance, face masks may be marked up in the United States, but in Korea, they are just $2 (sometimes even less). High-quality beauty products can be for everyone.
2) Koreans are on the pulse of the new.
So says Dr. Jart+'s General Manager Richard You. Standards are high for products to do what they say, as South Korea is constantly improving its technology. There is also a TV show called "Get It Beauty," which is dedicated to beauty trends, how-to's, techniques and new products, improving consumer knowledge.
3) It uses one-of-a-kind ingredients.
It's not just trendy, it's also unique. Some of the ingredients that are solely found in Korean beauty products are Korean bamboo sap, red ginseng and Korean pine phytoncide. They have also started to use the power of fermented foods directly on the skin.
4) It involves multi-stepped routines.
While Western women may have more than one step involved in their skin-care routines, often it doesn't go beyond two or three. Korean women can have as many as 10 steps. Essence creams, ampoule creams and other steps that we might not have thought about, but which can provide more care to the skin at every stage.
I know that I certainly am not going to start executing a 10-stage skincare routine, but I certainly can do better. South Korean beauty is a booming business that also doubles as skinspiration.
Reviewed November 9, 2016
by Michele Blacksberg RN
Edited by Jody Smith
Read more in HER Beauty