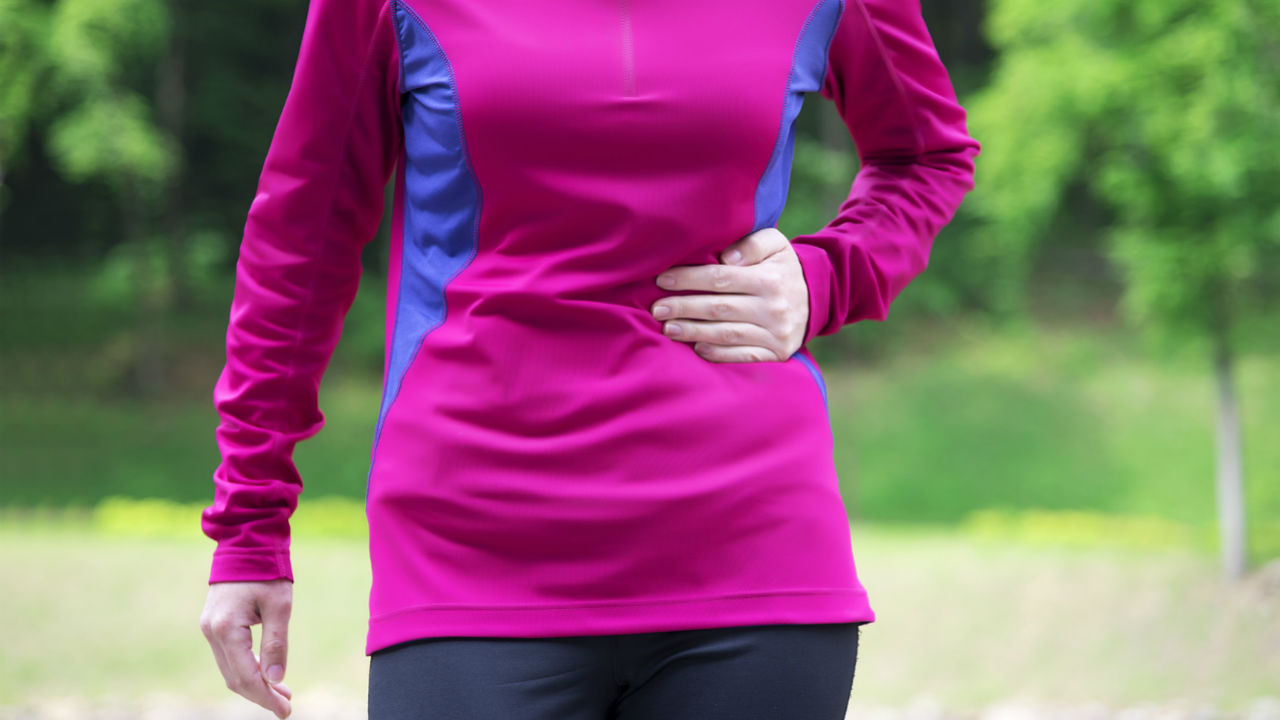 I stopped taking bcp three months ago and for the past 4-5 weeks have been having the following symptoms: breast enlargement/fullness, breast/nipple tenderness, increased discharge, flushed face, increased appetite, light occasional menstrual-like cramping (no bleeding), one-sided (right) occasional sharp twinges/pain & dull ache, bloating, slight weight gain.
I have taken two home-preg test, both with neg results. Approx six weeks ago, prior to all of these symptoms, I had one isolated instance of pinkish discharge (which may have been due to ovulation?). I am currently waiting it out for a few weeks until I go for a blood test at dr office. In the meantime, not knowing is driving me crazy!
All user-generated information on this site is the opinion of its author only and is not a substitute for medical advice or treatment for any medical conditions. Members and guests are responsible for their own posts and the potential consequences of those posts detailed in our Terms of Service.