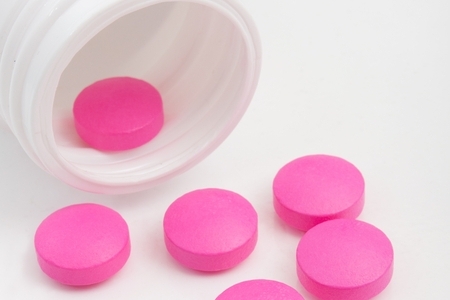 There are 26 FDA-approved drugs for male sexual dysfunctions and zero for women. The FDA is holding a two-day workshop on October 27-28 to discuss the issue. Today, the FDA is listening to statements from patients who are testifying about their experiences with female sexual dysfunction and how it has impacted their lives. On October 28, there will be a scientific workshop that will focus on how female sexual dysfunction is diagnosed and the effectiveness of medications for the condition.
"Female sex dysfunction is a complex and multi-faceted disorder that affects women over a broad spectrum," said Audrey Gassman, M.D., Deputy Director of the Division of Bone, Reproductive and Urologic Products (DBRUP), at the FDA meeting. "I want to assure you we are willing and ready to work with all sponsors and investigators to address these conditions whether they are men, women or both."
Michelle King Robson is attending the workshop and will be sharing her testimony. She has suffered from female sexual dysfunction and testified in front of the FDA in 2010 for an FDA-approved treatment option for the condition.
"The silence is over. Real women have sex and sexual dysfunction. Having zero treatments while men have 26 is not acceptable. It's time for the FDA to act and come into the 21st century," Robson said.
We will be tweeting throughout the day sharing updates on the FDA meeting. Follow @EmpowHER, @mkingrobson and #WomenDeserve on Twitter for the latest on the event.
We want to hear from you too! Have you ever been affected by female sexual dysfunction? Why do you think it's important for women to have an FDA-approved drug for the condition?
All user-generated information on this site is the opinion of its author only and is not a substitute for medical advice or treatment for any medical conditions. Members and guests are responsible for their own posts and the potential consequences of those posts detailed in our Terms of Service.