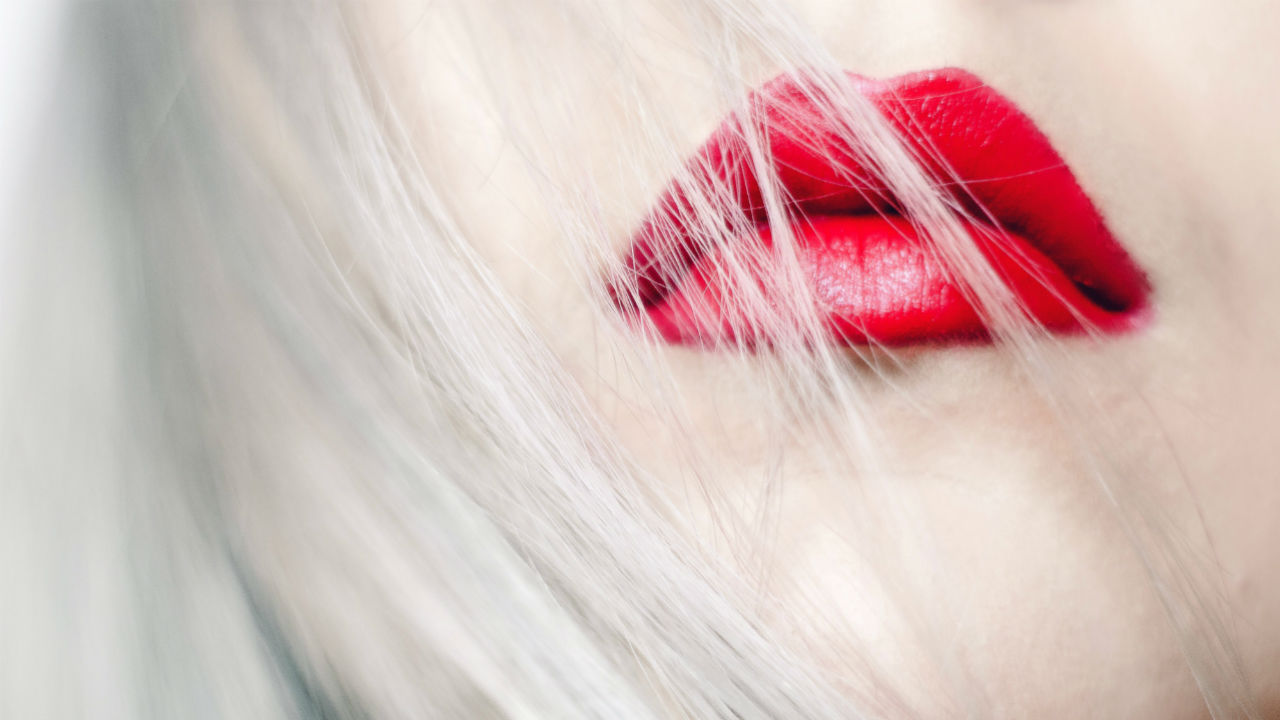 Via Pexels, Edited by Jordan Haiber
Just last year, Americans spent a total of 13.5 billion on surgical and nonsurgical procedures combined.
One cosmetic procedure that is growing rapidly popular amongst women, especially Millennials, is lip augmentation. According to the American Society of Plastic Surgeons (ASPS), more than 27,000 lip procedures took place in the country last year. This equates to a procedure taking place every 20 minutes, which clocks in at an all time new record. ASPS also claims that the request for lip augmentation is outnumbering the demand for the traditionally popular breast augmentation.
With the cosmetic surgery's rise to stardom amongst women, there are bound to be a plethora of questions surrounding the procedure. Does the process hurt? Is it permanent? Expensive? The list of questions can potentially go on and on. Here's the inside story when it comes to lip fillers.
A large majority of women are opting for temporary lip fillers rather than permanent, silicone lip implants being that the popularity of the plumping process is fairly new. So what's exactly being injected into the lips that makes this augmentation only temporary? The needle is filled with a hyaluronic acid compound which has a gel-like quality to it. Our body naturally and slowly breaks down these acids over time after being injected during the procedure. Most people who favored their plumped lips will come back after five or six months to get the treatment done again. Some people find they don't need to come back for a year to get the treatment redone. However, depending on your body, the lips can return to their natural state even as quickly as three months. If you're not a fan of how your lips looked from the procedure you can either wait till they naturally return to their initial size or get them removed even earlier. In order to reverse the effects of the hyaluronic acids, a doctor just needs to inject a compound called hyaluronidase. The reversal takes effect immediately.
Contrasting from the longer process of lip implants, the temporary lip filling process is done in one procedure and only takes a few minutes. Before the procedure, the patient and doctor converse about what the patient wants with professional input from the doctor on whether the finalized filled lips will look natural. For example, the lower lip should be larger than the upper lip and the patient may or may not be aware of this.
When it comes to pain, patients experience minimal pain or none at all. A topical anesthetic or a numbing injection known as a "dental block" is usually given to the patient beforehand to numb their lips. The recovery portion isn't all that bad either. Swelling and sometimes bruising are common side effects that subside in a couple of days, a week max. Cold compresses are always recommended to help relieve bruising and swelling. No alcohol, exercise, or kissing is recommended for 48 hours.
Some risks include bleeding and hematoma. Very rarely do infections occur from the lip plumping procedure. The biggest risk in getting lip fillers seems to be deflating your bank account. It's estimated that the cost of the procedure can range anywhere from $600 to $2,000 per treatment. So, coming back every five months can turn into a pretty pricey habit. However, if you have the money and are genuinely curious to see how your lips would look with a little plumping, now seems like the most popular time to give it a try!
Read more in HER Beauty