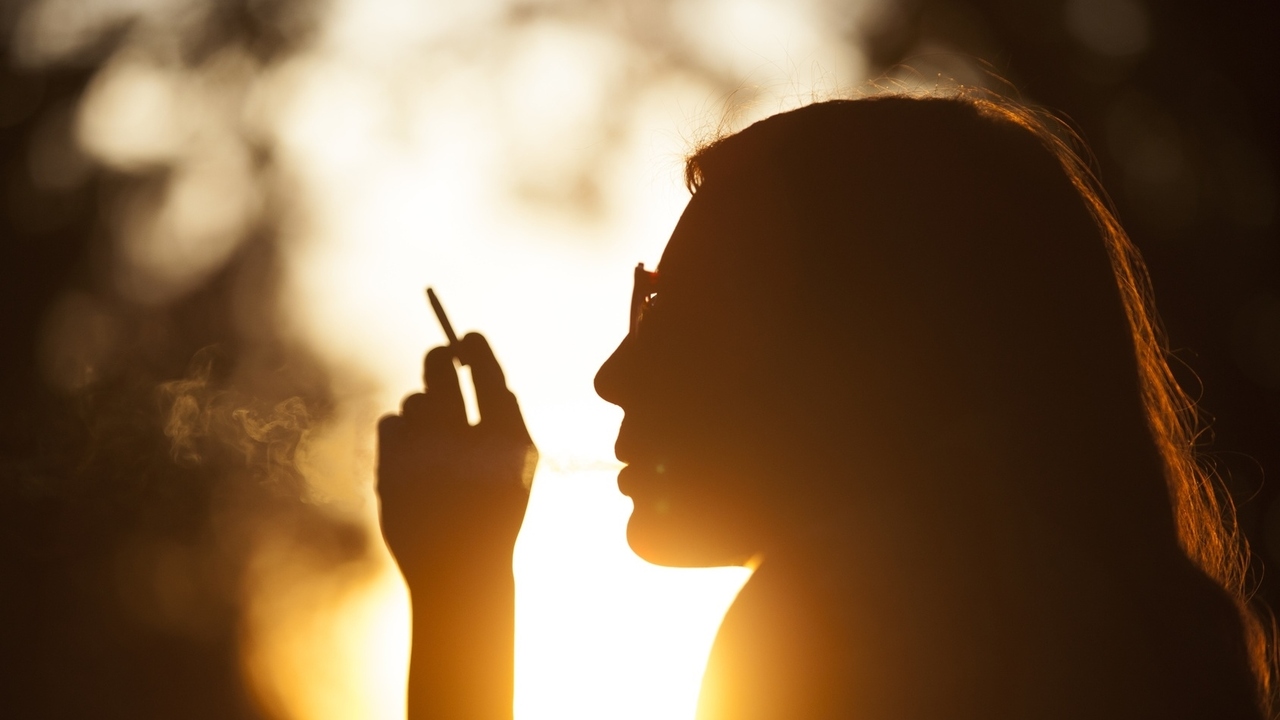 hitmanphoto/Fotolia
Did you know there are over 7,000 toxic chemicals in cigarette smoke? Did you know that worldwide, smoking is responsible for 6 million deaths per year of which nearly 500,000 deaths are in the United States?
Did you know that despite these statistics, some 42 million adults over the age of 18 still continue to smoke in the United States?
Most people who smoke — whether daily, casually, or socially — start before they even turn 18. Many pick up the habit from their friends or family members, and continue on through adulthood.
Some have a stop-and-start relationship with cigarettes, trying to quit for periods of time before caving in to cravings while others continuously build themselves up to a pack or two per day.
The addiction is real as the main ingredient, nicotine, has a very powerful effect, and reaches the brain within 10 seconds.
Unfortunately as we all know, those 7,000 plus chemicals wreak havoc on the body, and damage nearly every organ in the body including the lungs, blood vessels, skin, colon, liver, eyes and pancreas. Smoking shortens the life span by as much as 10 years, or more, due its extremely negative impact on health.
According to the Centers for Disease Control and Prevention, smoking causes more deaths per year than HIV, illegal drug use, alcohol use, motor vehicle injuries, and firearm-related incidents combined!
The National Cancer Institute states that there is no safe level of tobacco, and that it is a leading cause of cancer and cancer death. In fact, 90 percent of lung cancer is due to smokers.
There are three types of lung cancer: non-small cell, small cell, and lung carcinoid tumor. Non-small cell is the most common type making up nearly 85 percent of those diagnosed, while 10-15 percent are small cell, and the remaining 5 percent are lung carcinoid.
While lung cancer is survivable, early detection is key, as the 5-year survival rate of a non-small cell diagnosis that is stage 1A is only 49 percent, and a stage 1 small-cell diagnosis is 31 percent. The best survival is with a stage 1 lung carcinoid tumor as it is much higher at 93 percent, however it is the least common type of lung cancer.
To put this in perspective, a stage 0 or 1 breast cancer has a 100 percent 5-year survival rate and a stage 2 breast cancer has a survival rate of 93 percent, according to the American Cancer Society.
Nearly every smoker has attempted to quit at least once in their lifetime. The addictive effect of those chemicals makes the struggle very real and very difficult.
But if you are looking to give up the habit, you are not alone. Talk with your health care provider and your insurance company or place of employment about smoking cessation programs, as there are many viable options out there that may be affordable or free.
Sources:
1) American Cancer Society. (2015). Breast Cancer Survival Rates, by stage.
http://www.cancer.org/cancer/breastcancer/detailedguide/breast-cancer-survival-by-stage
2) American Cancer Society. (2015). Lung Cancer.
http://www.cancer.org/cancer/lungcancer/index
3) American Cancer Society. (2015). Lung Cancer (non-small cell).
http://www.cancer.org/cancer/lungcancer-non-smallcell/detailedguide/non-small-cell-lung-cancer-survival-rates
4) The Centers for Disease Control and Prevention. (2015). Health Effects of Cigarette Smoking.
http://www.cdc.gov/tobacco/data_statistics/fact_sheets/health_effects/effects_cig_smoking/index.htm
5) The Centers for Disease Control and Prevention. (2015). Smoking and Tobacco Use Fast Facts.
http://www.cdc.gov/tobacco/data_statistics/fact_sheets/fast_facts/index.htm
6) Department of Health and Human Services. (2015). Addiction.
http://therealcost.betobaccofree.hhs.gov/costs/addiction/index.html
7) Department of Health and Human Services. (2015). Facts Overview.
http://therealcost.betobaccofree.hhs.gov/facts/index.html
8) National Cancer Institute. (2015). Tobacco.
http://www.cancer.gov/about-cancer/causes-prevention/risk/tobacco
Reviewed October 23, 2015
by Michele Blacksberg RN
Edited by Jody Smith
Tags: