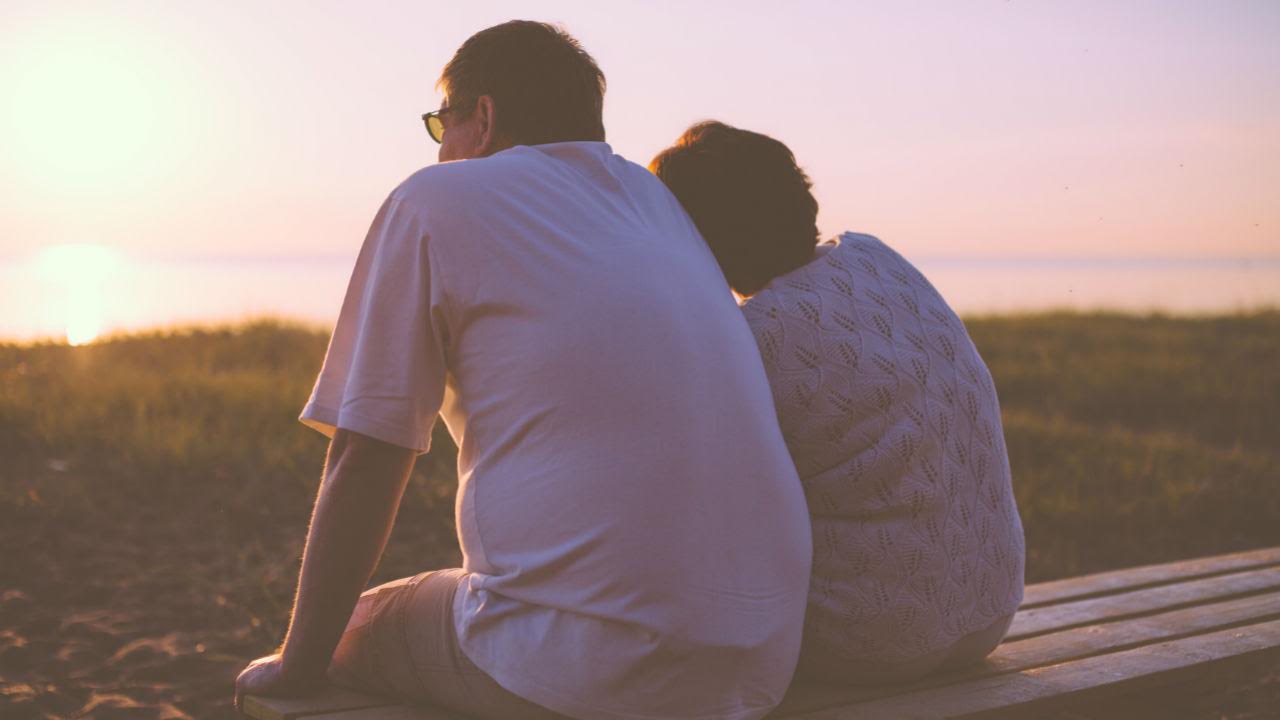 Talashow/fotolia
When women consider the effects of menopause, often they think of hot flashes, night sweats and mood changes. It is less often that women consider how the change in hormones will affect their desire and ability to have sex. Although there is a change in one's desire to have sex after menopause, the need for intimacy between both you and your partner remains.
How Hormones Affect Your Sex Life After Menopause
Women going through menopause are subject to a decrease in their estrogen and testosterone hormones. This change can result in a lower sex drive, which would otherwise be maintained by these sex hormones.
During menopause and postmenopause, women may also experience less sensitivity to touch as well as a decrease in arousal, leaving them less interested in sex and intimacy overall.
Not only does menopause cause sexual desire to drop, but it also can make the act of having sex itself more difficult. The drop in estrogen levels makes it harder for the vagina to naturally lubricate, making sex more challenging and even painful at times. Although the lack of lubrication can make the vagina too dry for enjoyable sex, there are some solutions to this issue.
How to Raise Your Sex Drive After Menopause
Despite a lack of desire and ease in having sex, being intimate with your partner is essential for your emotional health. Having sex with your significant other allows you to connect with them on a level that no one else can and helps ignite a spark in your relationship again. Try some of these tips to improve sex drive and intimacy after menopause:
1. Spend more time being emotionally intimate.
When you are able to connect with your significant other on an emotional level, a physical connection may be more easily achieved. Having a romantic mindset before trying to engage in sex will help ease the process and make it more enjoyable. Try reigniting the flame with some flirtation or romantic gesture to get you and your significant other in the mood.
2. Reduce the stress in your life.
In order to get into the love-making mood, you have to relax. Try removing yourself from the stress of your day and focusing on the closeness between you and your significant other. Not only does forgetting about the stress help you to let loose and enjoy sex, but sex itself can also be a stress reliever.
3. Try out a sexual wellness product.
Fiera™ is a new product on the market that can be used as "before-play" to help you get ready for sex. It uses gentle suction to lightly attach to your clitoral region, encouraging arousal and lubrication.
Fiera is hands-free and intended to be used for five to fifteen minutes before sex to help you have a better sense of intimacy with your partner and make sex more enjoyable.
When using Fiera with your partner, you both are able to get in the mood to be intimate and focus on one another due to the hands-free nature of the product.
Engaging in sex after menopause is important for the overall health of your relationship. When you use a product like Fiera, you are taking a step to reconnect with your partner and reignite your romance. Feeling sexy and enjoying sex have no age limit, and with Fiera, sex after menopause and intimacy are both possible.
4. Do something that makes you feel sexy.
When going through menopause, your body may change physically. Continuing to see yourself as beautiful and sexy in spite of grey hairs or new wrinkles will help increase your desire to be intimate. Try doing something that makes you feel sexy again - whether it be getting a new hair cut or wearing flattering lingerie.
Are you ready to reignite the spark after menopause? Learn more about Fiera here: http://fiera.com/.
Sponsored by: Fiera™
Read more in Let's Talk About Sex