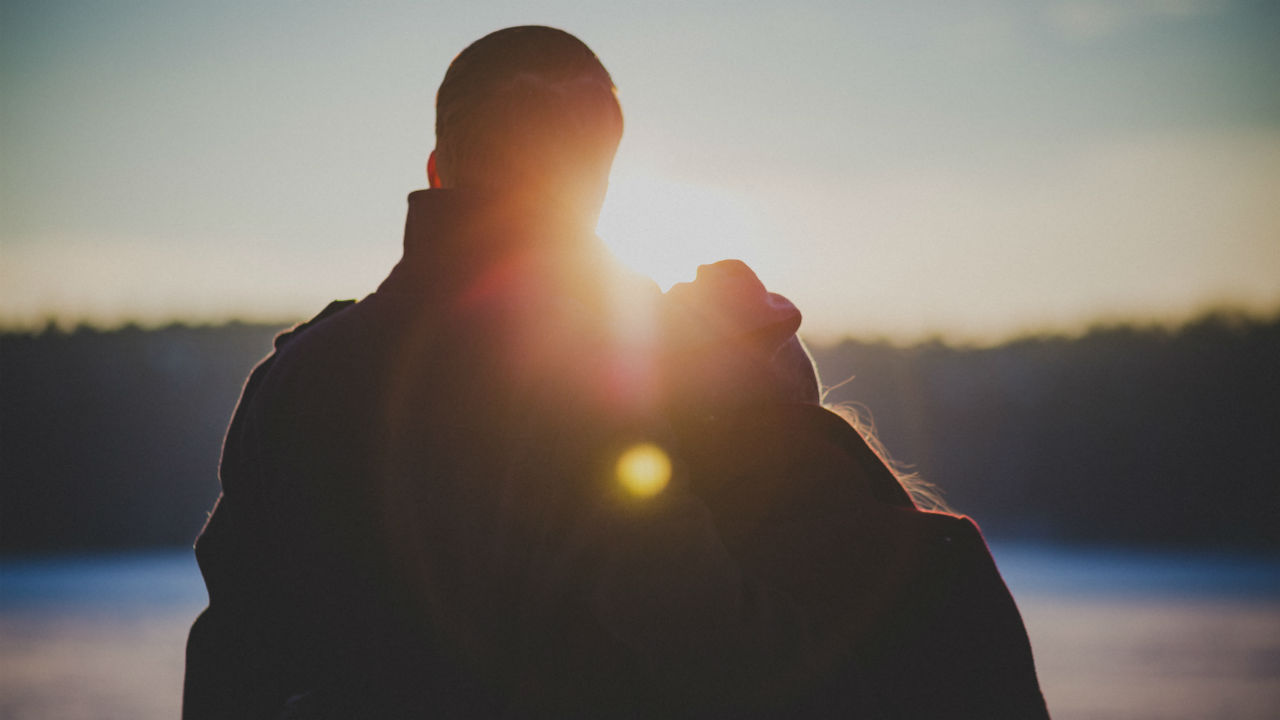 Via Pexels
Sponsored by: Fiera®
There are so many ways to show and tell someone you love them. And we all have different ways of doing that.
According to Dr. Gary Chapman, there are five main love languages: words of affirmation, acts of service, receiving gifts, quality time and physical touch. How do you show love and how do you like to be loved in return?
Take our quiz to discover your love language.
Read more in Let's Talk About Sex