Via Unsplash
Sponsored by: FC2
Did you know that Valentine's Day is also National Condom Day? That's a good combination, really. Notice the common theme? Pleasure and prevention should go hand in hand.
As the incidence of sexually transmitted infections increases, and as preventing unintended pregnancies continues to be vitally important, innovations that provide dual protection are increasingly needed.
Here are 8 tips that can help you take control of your sexual health and happiness this Valentine's Day, National Condom Day and every day of the year.
1) Find the right birth control option for you.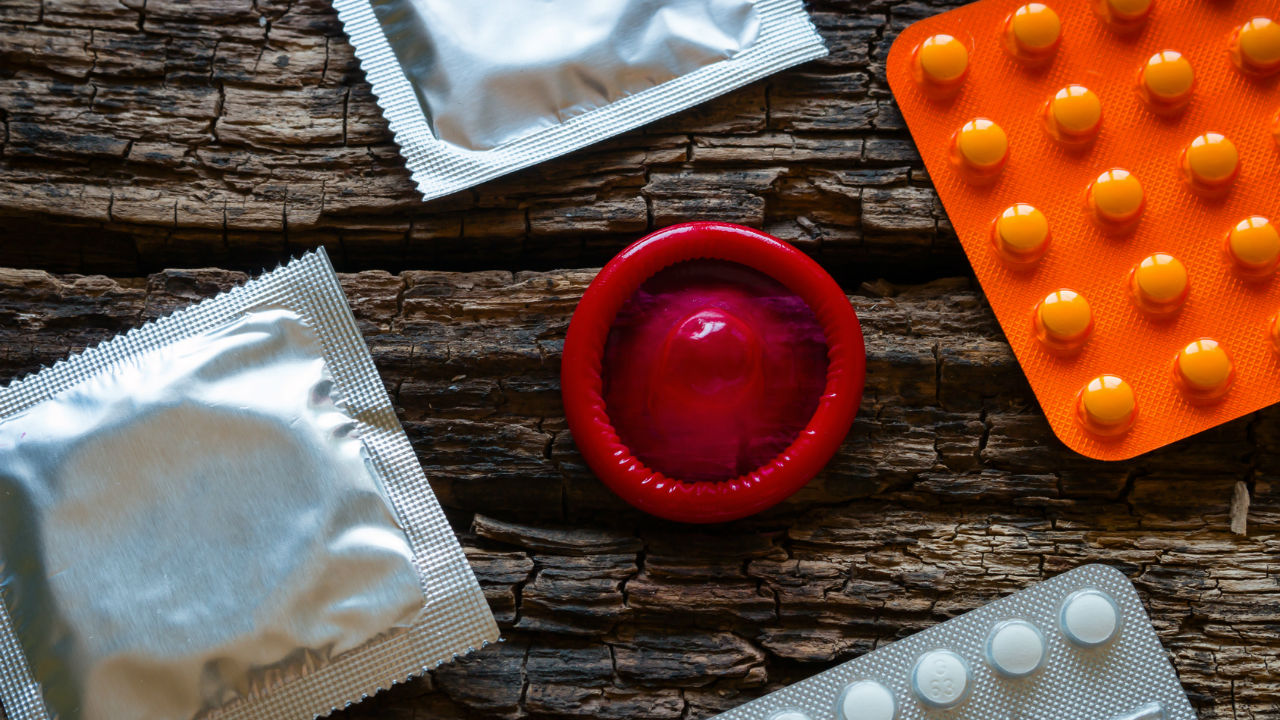 itakdalee/fotolia
There are so many birth control options available on the market today. How do you know which one is right for you? We are all very different and may react in different ways to specific birth control options, so it's important to know what is best for you and your sexual health. Talk to your doctor about different options and what might be your best choice. Also, check out bedsider.org to explore different methods and find what works best for you and your unique needs.
2) Try something new, like the FC2 Female Condom.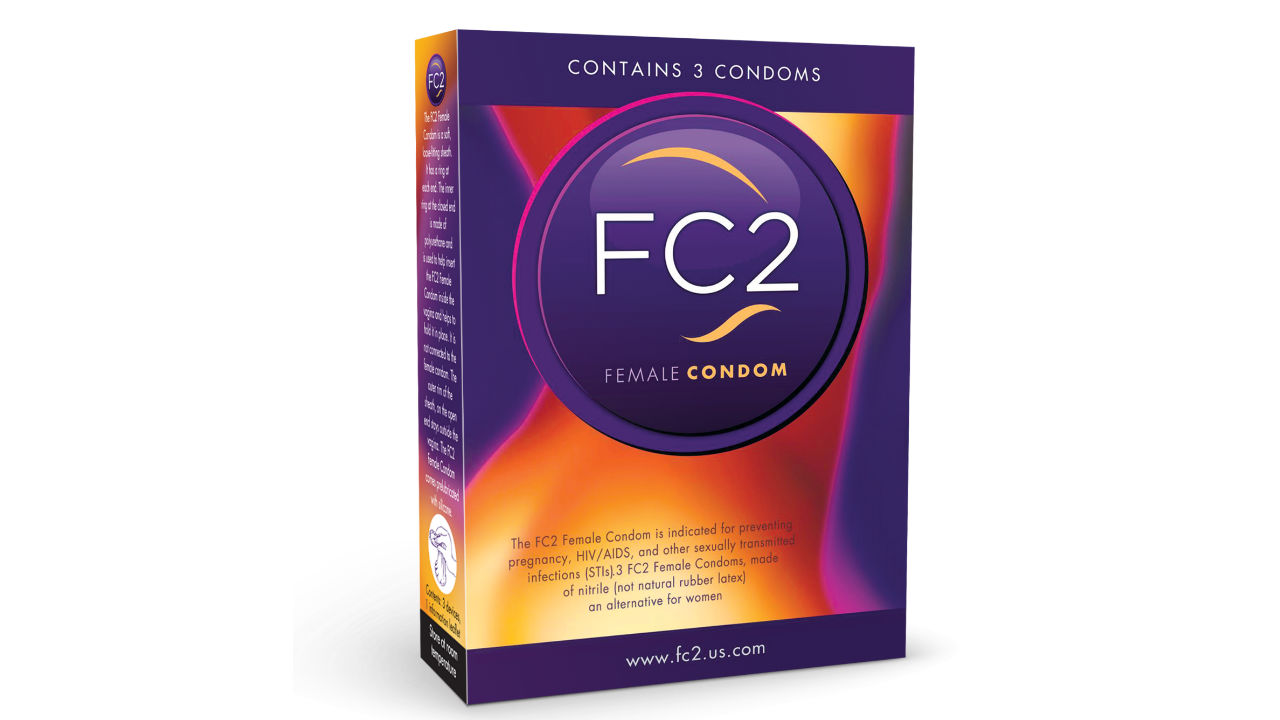 FC2 is a latex-free, non-hormonal female condom designed to be inserted into the vagina. The FC2 Female Condom offers dual-protection against both unintended pregnancy and STIs.
Created by the Female Health Company, FC2 is the only FDA-approved female condom in the United States and is 100 percent covered by the Affordable Care Act. The condom can also be purchased on walgreens.com, drugstore.com, cvs.com, walmart.com, amazon.com, kmart.com, and soon target.com.
FC2 gives women total control and empowerment of their sexual health. She is in the driver's seat, with the freedom to make her own choices. What's sexier than that?
The makers of FC2 believe that the female condom is an empowering and pleasurable tool for women. Safe sex, the Female Health Company maintains, doesn't have to be boring sex. They are also supportive of FCSS (Fun Casual Safe Sex).
From Sunday, February 14 through Saturday, February 20, walgreens.com will be offering a 20% discount on FC2: http://bit.ly/fc2-discount
3) Be aware that no method is perfect.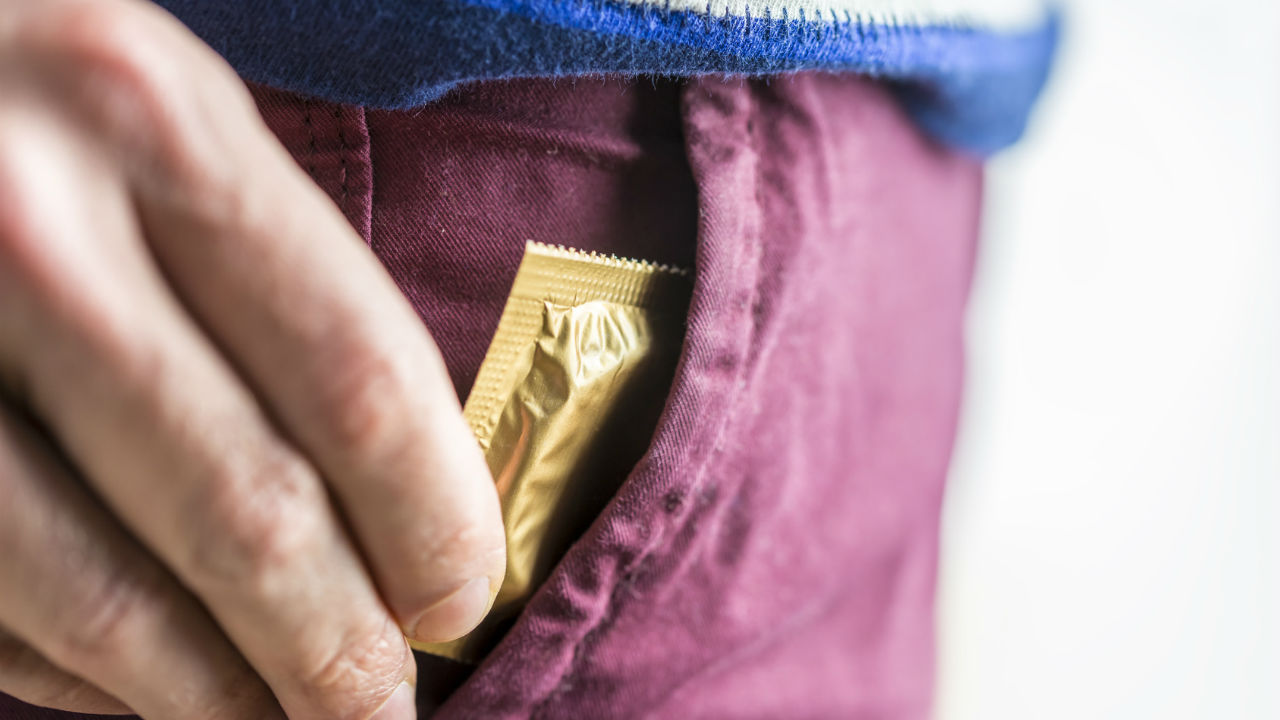 Gaius/fotolia
The male condom is a great option for some. But when it comes to your sexual health, it's important to know your options and what works best for you and your body. The male physiology and hydraulic system adds some complications when using male condoms. Choosing the correct size condom may be more difficult than it might seem. It's not unusual for a condom to become too tight on a man as events progress.
For men who have problems with erectile dysfunction, use of a female condom has been found to be quite helpful. Additionally, some men simply experience loss of erection when putting on a condom in preparation for sex. As the FC2 can be inserted ahead of time and does not require the man to have an erection, these setbacks in the bedroom can be avoided.
Many male condoms are also made of latex. Latex often provides less sensitivity and can be allergenic. FC2 is made of nitrile, which is thinner, but stronger than latex. As FC2 is latex-free, it's a great alternative for women and men with latex allergies or sensitivities.
"Having complete information about options is hugely important in women's health and the FC2 Female Condom is a great dual protection option for women," Judy Palmore, a training and education specialist at the Female Health Company, said. "We want women to know the health benefits of FC2, know how to properly use it and have fun with it, and to help spread the word about this empowering tool."
4) Learn what makes your body tick.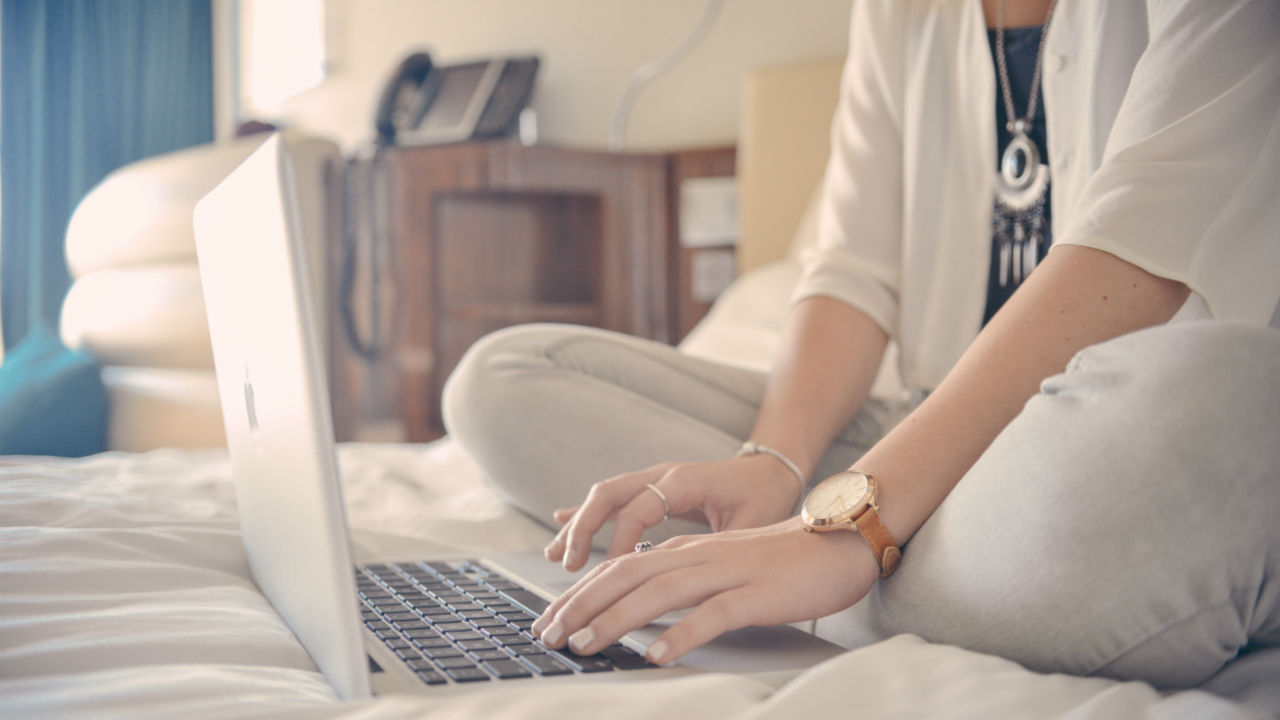 Via Pexels
How can you spice up your sex life? How can you take what's good and make it better?
It's not all about glitz and glamour. Knowing how your body works, and knowing about your partner's body as well, takes some research. It takes some reading, and it takes some thought about your own life. Don't hold back as this is the foundation for greater health and happiness.
5) Talk openly and honestly with your partner.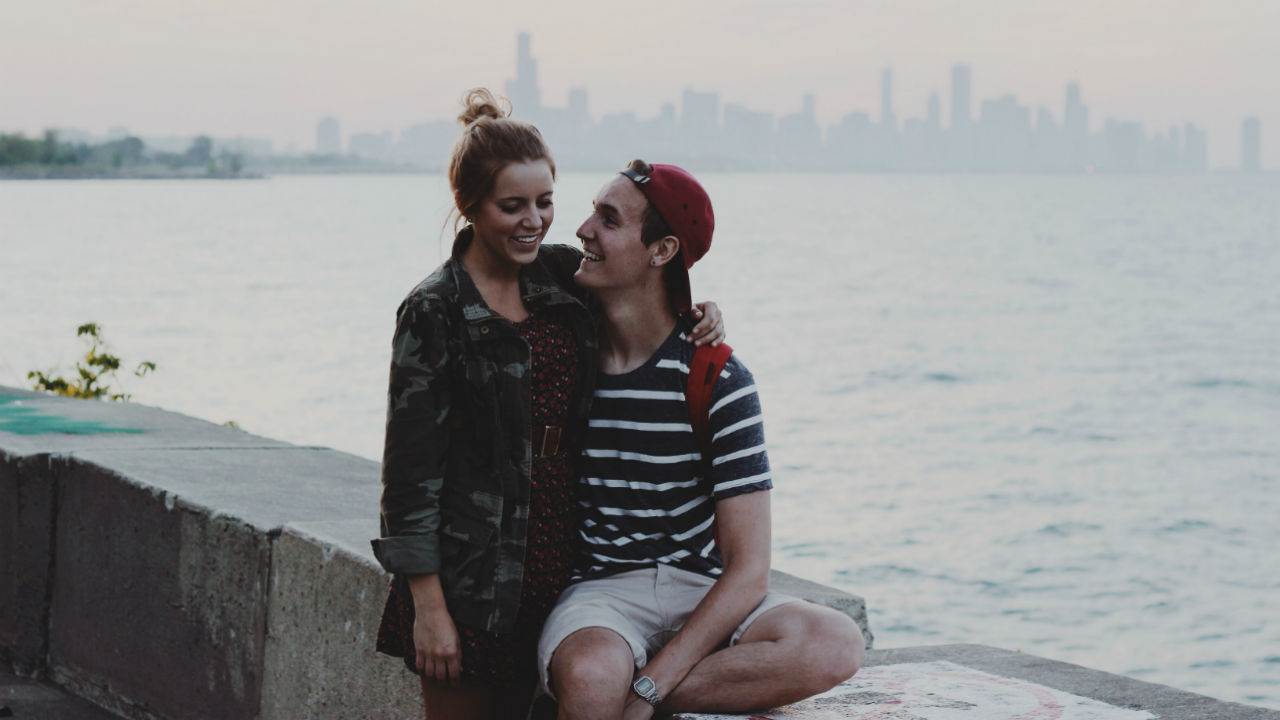 Via Pexels
What do you like? Tell your partner. Ask them what works for them and really listen when they tell you. Create an atmosphere of comfort and acceptance that allows for more openness and intimacy. This is more than a mechanical act that you are seeking. Mutual respect and appreciation will enhance your relationship and your experience, so long as you are willing to make the effort required.
6) Consider the unique benefits of a female condom.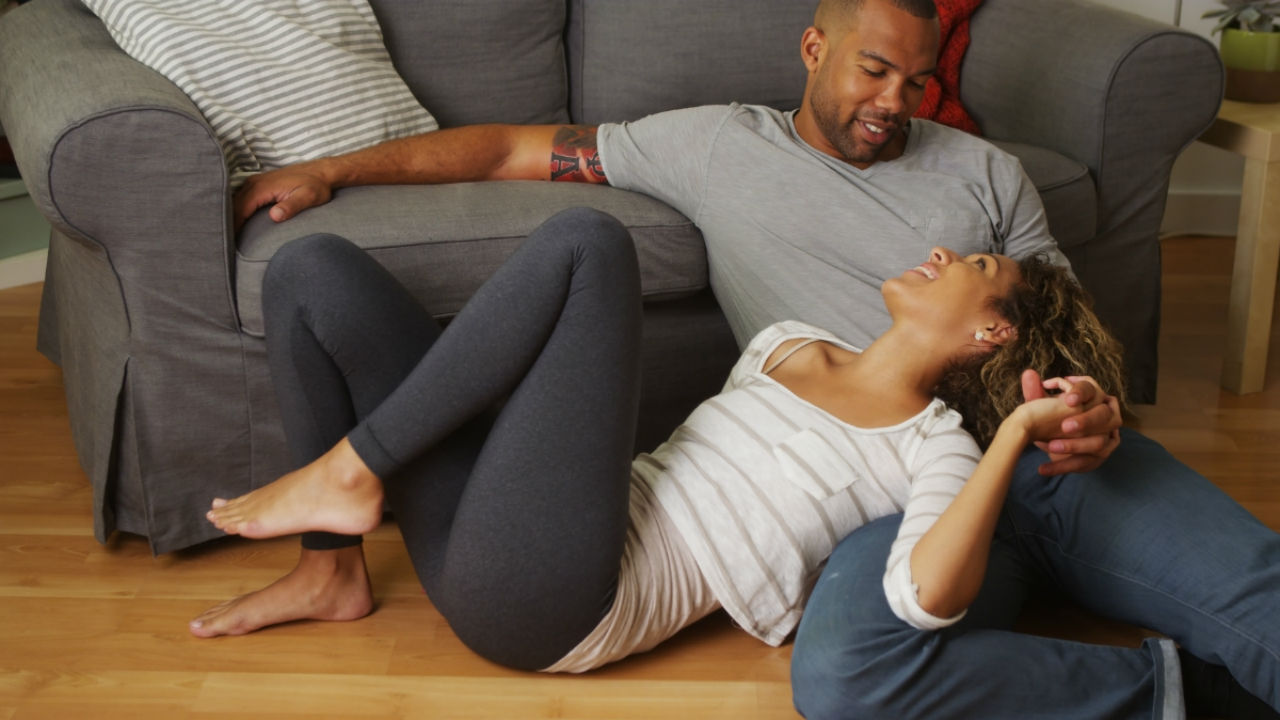 rocketclips/fotolia
FC2 consists of an inner ring and an outer ring. The outer ring holds the condom in place during sex and provides greater coverage for the woman. The inner ring and outer ring can provide extra stimulation during intercourse, too. The FC2 is lubricated inside and out for easy insertion and since it's latex-free, you can use any oil or water based lubricants.
FC2 can be inserted before intercourse, and even before foreplay, begins. This can help reduce potential awkwardness and embarrassment that can often interfere when activity stops and momentum diminishes while a male condom is ripped open and rolled on. And when you're both finished, your partner doesn't have to pull out right away so you can get your snuggle on.
7) Get tested for possible STIs.

rocketclips/fotolia
Make sure you are aware if you have any sexually transmitted infections, and it is important to be honest with your partner. Be straightforward, ask your partner directly whether they have been tested. It's always important to feel 100% safe in your relationship. Women are less likely to have symptoms and untreated STIs can lead to infertility and long-term health complications. So get yourself tested and treated. The FC2 is a good option for women and men who have tested positive for certain STIs. The FC2 can provide more coverage of the external female genitalia, helping to prevent skin to skin transmission.
8) If you are in college, talk to your on-campus organizations and offices.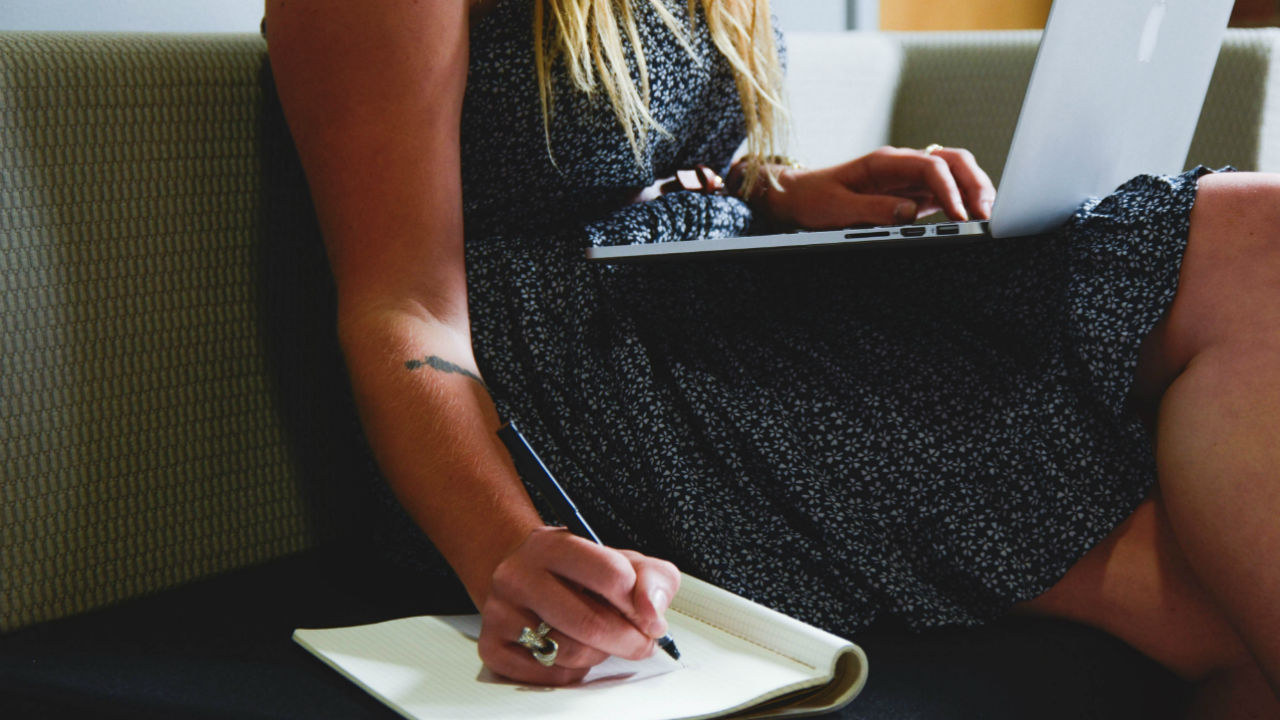 Via Pexels
Many colleges offer great resources to students and you may not even know about them!
The Female Health Company's College Health Program is an example of one program that is working to spread awareness around sexual health and give students easier access to the female condom.
The FC2 Female Condom College Health Mini-Grant program is available to on-campus organizations and offices, including health clinics, health and wellness centers, and women's centers, as well as other organizations that offer clinical care, health education, and health-related outreach to students.
"Our partners are vitally important to getting the word out to communities about the benefits of FC2," Palmore said.
This Valentine's Day and National Condom Day, make pleasure and safety a priority and take control of your own sexual health.
To learn more about FC2, visit: http://shopfemalehealth.com/
Reviewed February 7, 2016
by Michele Blacksberg RN