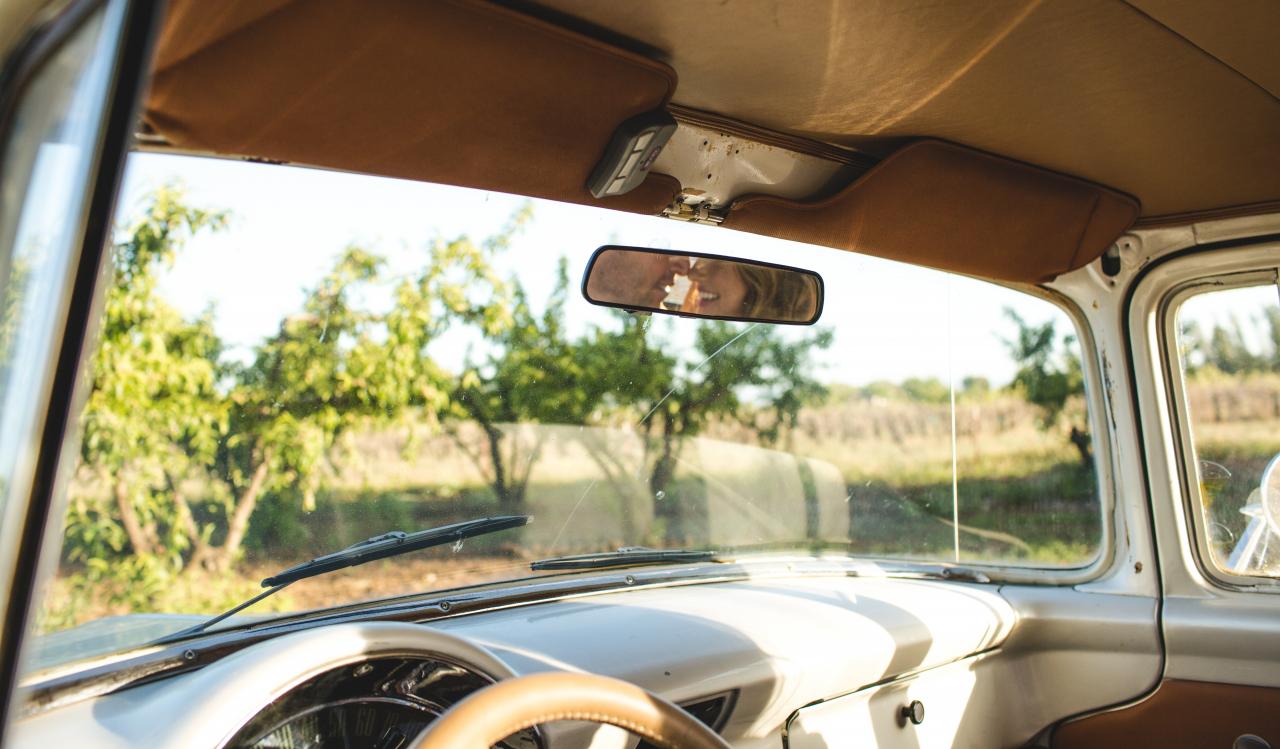 Josh Felise/Unsplash
Many parents dread the co-called "talk" when it comes to educating our children about sex, sexuality and sexual health. But there should never be the need for a big talk in the first place. Take this role on early so the talk will never be an issue.
If your kids want to know how their brains and bellies work, why shy away from reproduction? You'll be glad you talked about it early.
It's sensible, practical and there's no embarrassment in children who are too young to have been negatively influenced by society's hangups about sex and the human body.
When the practicalities are done, however, many teens and preteens get embarrassed about sexual health and sexuality. It's normal and it's OK.
For the physical stuff, there are charts and there's science and biology to help. It's the feelings and the talk about birth control and prevention and diseases and potential abuse that teens have a hard time talking with their parents about.
It can be tempting to read off a teleprompter in your brain, in order to get the information out and over with. But sexual health encompasses both physical and emotional factors and there is no rule book.
Regardless of your sons' and daughters' interest in having or not having sex, they still need to talk. Because one way or another, they are thinking about it, hearing about it and soaking it all in.
Healthy Children.org recommends preparedness, honesty and an ability to listen when it comes to this kind of dialogue. We need to remember that we are talking about general health and sexuality, not ours or theirs (at least not in any kind of detail).
Parents don't need to know if their pre-teens and teens are masturbating. And parents shouldn't overshare. Boundaries need to be kept. Don't weird your kids out!
But talking is necessary. Open communication between parent and teen is key. An article from Healthy Children, called How to Talk About Sex with Your Teen, says that "while teens need privacy, they also need information and guidance from parents.