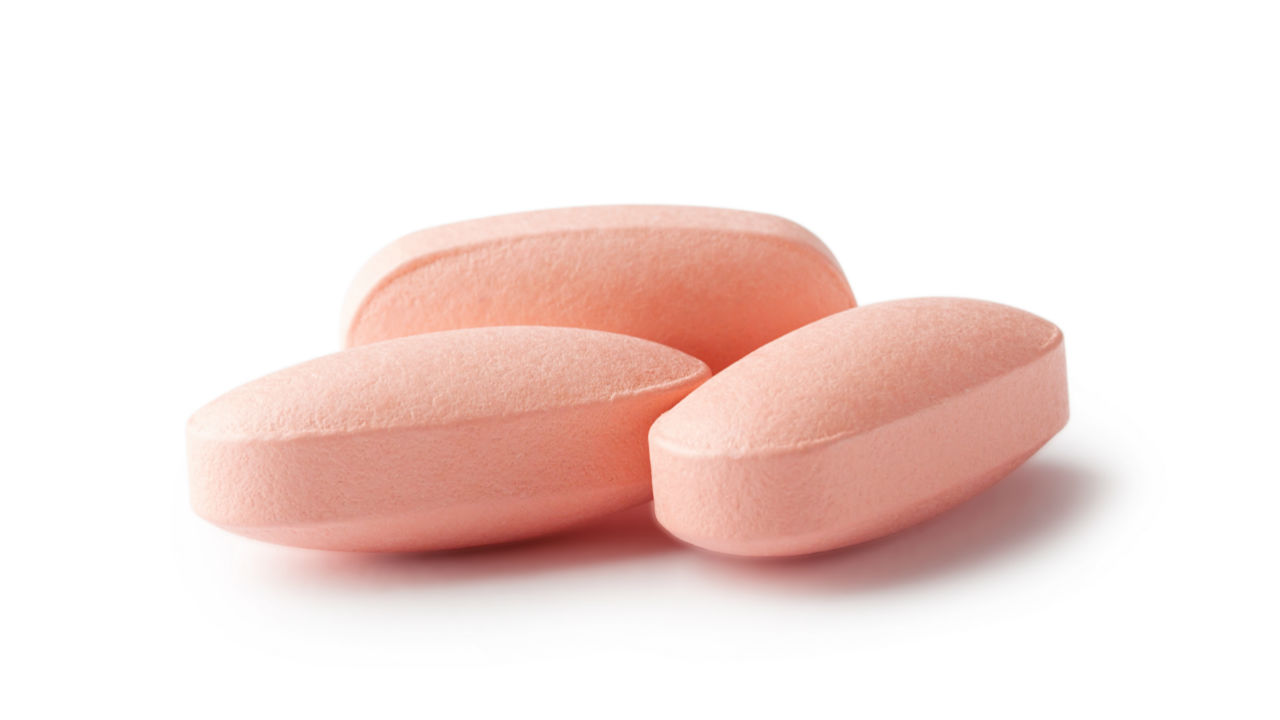 Alexlukin/PhotoSpin
A drug that treats lacking sexual desire in women has been backed by the advisory committee to the Food and Drug Administration, creating the opportunity for FDA approval.
In an 18 to 6 vote, the FDA advisory committee has given the drug Flibanserin a third chance at approval after being rejected in both 2010 and 2013. Were Flibanserin to gain approval, it would be the first drug on the market to treat a lack of sexual desire in women.
The pink pill was rejected by the FDA in the past due to the side effects associated with the drug, which included fainting, low blood pressure, nausea, dizziness and sleepiness. It was under the opinion of the FDA that the benefits women could gain from the drug did not outweigh the negative side effects.
After the two rejections, the company that makes Flibanserin, Sprout Pharmaceuticals, created a campaign called "Even the Score" in which women spoke out against the FDA, claiming that they were facing gender bias. They pointed out that men had 26 drugs available for sexual dysfunction, including Viagra, while there were no similar drugs available for women.
The FDA responded at a meeting last week by stating that they were not under any biases when denying Flibanserin, and that they would not approve a drug that they felt would create a safety hazard. Members of the "Even the Score" campaign made an appearance at the FDA meeting and gave two hours of testimonials from the public, including personal stories from women suffering from female sexual dysfunction. They expressed how a drug like Flibanserin would help their condition and improve their lives.
"Critics say the improvement might only be modest, but oh what I would give for even a modest improvement," said Katherine Campbell, whose trip from Indiana to the FDA meeting was paid for by Sprout Pharmaceuticals, according to New York Times.
There were also individuals who opposed Flibanserin at the FDA meeting. They argued that the pill only made a slight difference to those who took it, and the benefits were not large enough to risk subjecting women to potential risks.