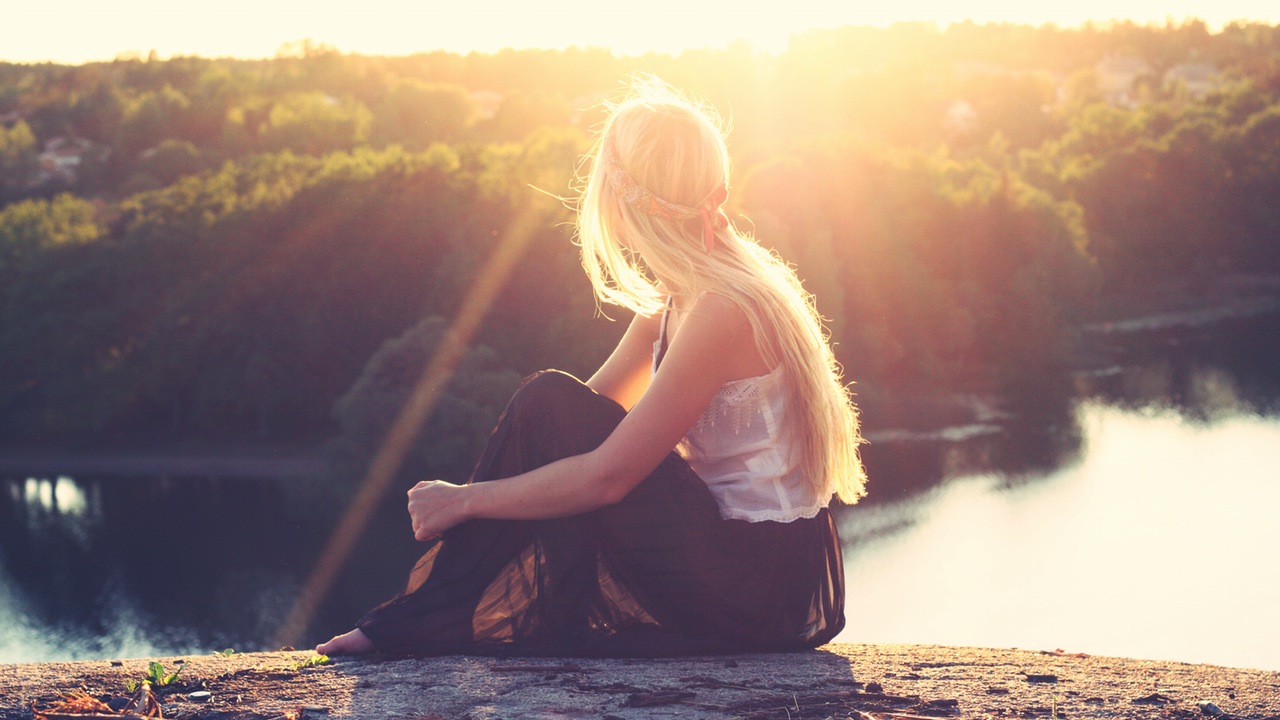 Via Pexels
Skin cancer may sound like a superficial problem. It's on the surface of the skin, so how bad can it be, right? Wrong! Skin cancer can be deadly, just like any other kind of cancer. So I turned to Lajolla, California Plastic Surgeon Dr. Robert Singer for insight about the dangers of skin cancer and what each one of us needs to do to prevent it.
Did you know that you can get skin cancer without spending time in the sun? You can even get skin cancer on parts of your body that never see the light of day! Of course, we also know that time in the sun may cause skin cancer.
And there is clear evidence that sunburns, especially when they happen early in life can increase your risk of skin cancer. Other factors such as genetics also influence who will get skin cancer and who won't.
Skin cancer is the result of changes inside the cells of your skin. Ultra violet light rays like those found in sunshine can actually change the genetic coding in your cells – your DNA. When cells are altered so that they malfunction, cancer develops. Excessive sun exposure is just one of the things that can cause the changes in cells that lead to skin cancer.
So what can you do to prevent skin cancer? Start with the basics by avoiding excessive sun. Don't count on sunscreen to do all the work for you. Sunscreen is only as effective as the person applying it. So if you miss a spot or if you forget to reapply sunscreen, you can still get a bad sunburn.
You also need to consider the right SPF value for your skin. Fair skin obviously burns faster, so people who are fair need a higher SPF than people with darker skin. But if you have darker skin, don't think you are safe from sun burn. All skin, no matter how fair or dark, experiences that same kind of damage from excessive sun.
Use a minimum of 30 SPF and a maximum of 50 SPF. You can spend the money on something higher than 50, but there is no proof that SPF higher than 50 will give you any extra protection. And make sure your sunscreen protects against both UVA and UVB radiation.
Sunscreen is not a miracle prevention for sunburn, but it can help if you use it correctly.
Tags: