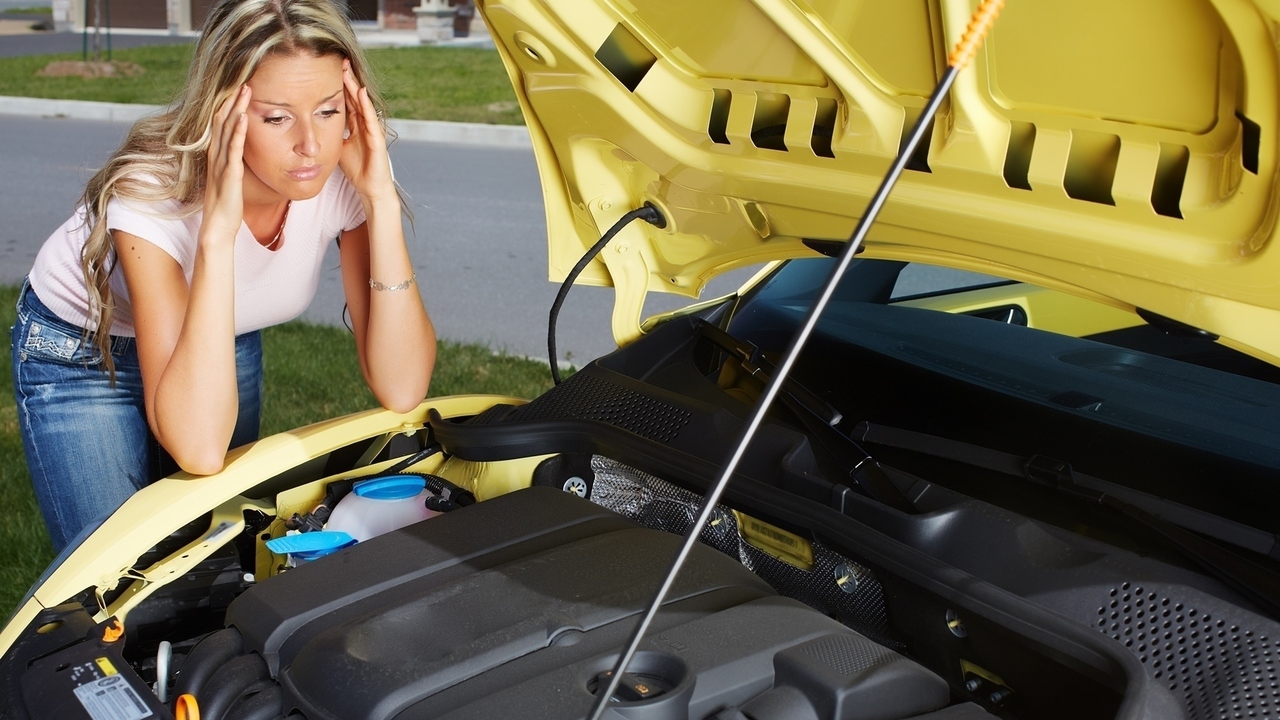 Kurhan/Fotolia
Who isn't stressed out? Who is not running around, raising a family, working, organizing, paying bills, trying to eat organic, worried about GMOs, resting too little but unable to sleep very much?
Both internal and external factors can create an entire cascade from the brain down to the adrenal glands (the glands responsible for cortisol and adrenaline output). This cascade results in a myriad of systemic symptoms including, but not limited to, tension and irritability, sleep problems, headaches, weight gain, stomach complaints, fatigue and back pain.
While there are many stressors that affect a woman on a daily (if not hourly) basis, here are the three top stressors most are likely dealing with right now, and how to handle them with style.
1) Family
This includes all familial relationships including being a wife, mother, grandmother, daughter, aunt or cousin. Juggling family with all the demands of society right now, compounded by the influence of social media, is enough to make anyone downright exhausted.
How does someone handle this?
Put yourself first at least some of the time — as the primary caretaker, take care of yourself. Say no to obligations that sound more stressful than fulfilling, and focus on improving the communication in your relationships. Consider individual and/or marriage counseling to help keep the entire "family machine" running smoothly.
2) Financial
It's tough making ends meet, especially when it appears as if everyone is trying to keep up with the Joneses. Saving for colleges and retirement, while paying off debt, can be overwhelming. It's especially so when life's little emergencies pop up like a cracked tooth or new tires needed for the car.
Handle this by working with a financial planner in order to map out exactly how to pay down debt while saving for the future. Keep track of all of your spending for an entire month in order to see where the little charges go. Hard to believe that a month of coffee might equal an extra $90 that could go towards a credit card payment or emergency savings fund.
Lastly, stop comparing yourself and your family to those on social media. They are likely just in as much debt, if not more.
3) Health
On top of everything else, it is important to actively try to be healthy, and eat healthy. While some women worry about cancer risk, others are coping with diabetes, autoimmune conditions or stubborn obesity.
Handle this by researching and educating yourself about your options. Enlist the help of a good functional medicine practitioner who is willing to listen to your whole story and address the causes versus simply band-aiding the symptoms.
Lastly, get enough sleep and say no to sugar!
Stress in the immediate is actually helpful. That fight-or-flight response is what keeps you on your toes to avoid an accident, run quickly, handle a last-minute deadline, and get through a difficult day. When the stress in your life (and in your body) becomes more chronic and long-term, it can do damage to your health.
You may not be able to eliminate all the stress in your life, but work on ways to manage it more effectively. Seek help. Take a break. Nourish yourself.
Reviewed April 12, 2016
by Michele Blacksberg RN
Edited by Jody Smith