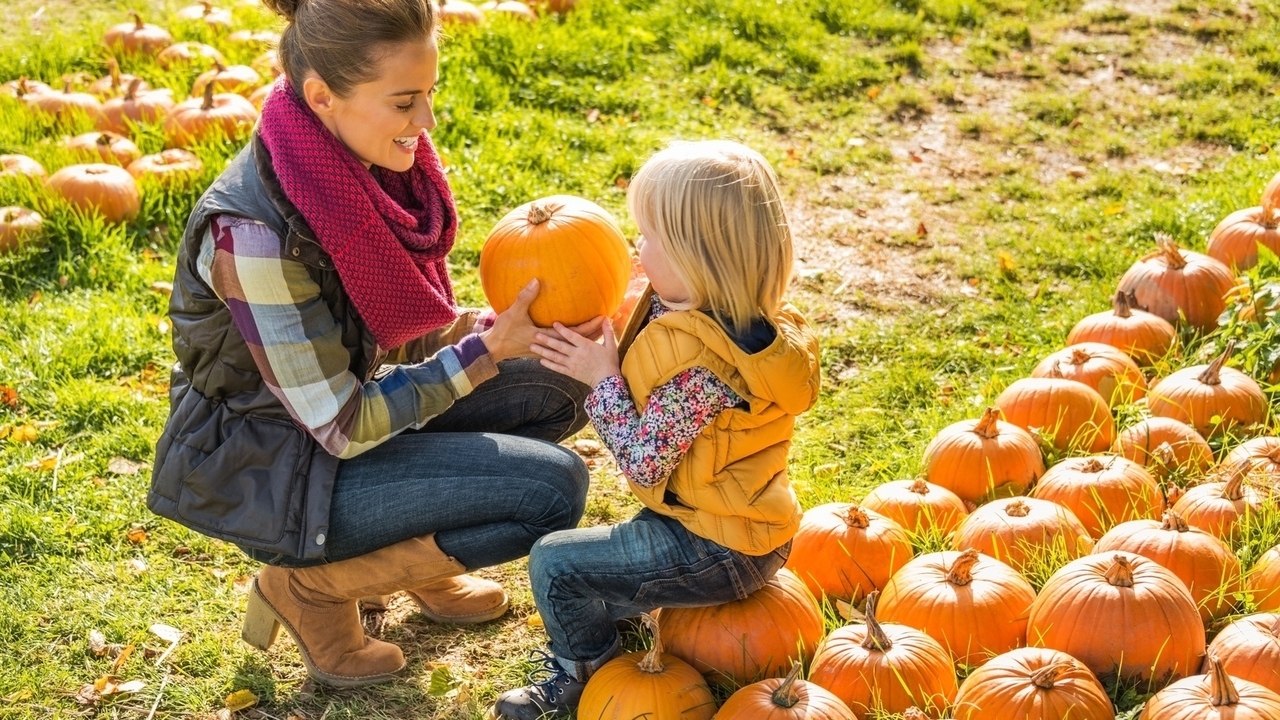 Alliance/Fotolia
Dr. Felicia Stoler, a registered dietitian and exercise physiologist, knows a thing or two about maintaining a healthy lifestyle. When I asked her what her personal fitness motto was, she offered this gracious reply:
"I don't have one in particular. I don't count the number of days in a week I work out. Over time things become a habit and as a result, effortless. Similar to tying your shoelaces."
Now, I wish living a healthy lifestyle and the desire to hit the gym came as easily as tying my shoes. Stoler is truly a rock star for cultivating habits of success. However, in the meantime, to get through the holidays, Stoler has developed a flawless hour-by-hour survival guide to get through the holidays.
Her 10 tips to guide you through the day are listed below:
1) Get a full night's sleep
Proper sleep will help you to feel your best, and avoid binge-eating or having to fight off any cravings due to crankiness.
2) Eat breakfast
Avoid skipping meals in order to be able to binge-eat for your holiday dinner. Don't fall for this trap, it is the worst thing to do for your metabolism.
3) Work out
Be sure to exercise, even during the holidays. A healthy lifestyle is 24/7. If you would normally be exercising, the holidays should be no exception.
4) Stay hydrated.
Drink water throughout the day to feel your best. It will help you to make healthy decisions.
5) Wear your normal-size jeans
Avoid wearing baggier clothing in anticipation of eating beyond your capacity. Wearing your normal-size jeans will assist in keeping you accountable in terms of how much food your body can digest.
6) Snacking
You heard right. Snacking is OK. Snack on low-calorie healthy snacks throughout the day to prevent overeating.
7) Season your holiday dishes with fresh herbs
Avoid processed foods at all costs, including seasonings.
8) Space out dinner and dessert
Wait at least half an hour between the two, to avoid overeating.
9) Take a post dinner walk
Going for a walk after you've eaten dinner can speed up digestion.
10) Change up your cooking oil
Sustainable Malaysian palm oil is a healthy alternative to corn oil and canola oil. It has a higher smoke point and a neutral flavor profile.
Dr. Felicia D. Stoler, America's Health & Wellness Expert™, is a registered dietitian nutritionist, exercise physiologist and expert consultant in nutrition and healthful living. She specializes in integrating behavior modification to influence positive health outcomes.
She was the host for TLC's reality show, "Honey We're Killing the Kids." She is the author of "Living Skinny in Fat Genes: The Healthy Way To Lose Weight And Feel Great" (Pegasus 2011).
Reviewed November 24, 2015
by Michele Blacksberg RN
Edited by Jody Smith
Tags: