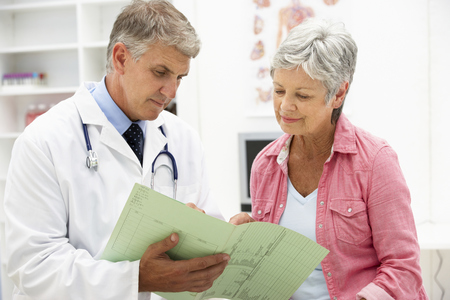 When To Track
Your clinician may request that you complete a voiding diary.
Track your symptoms before treatment to better understand the severity of your urgency, frequency and accidents.
Based on the results, your clinician will work with you to develop a personal treatment plan. Your clinician may also ask that you continue to track your symptoms during treatment.
Photo: Getty Images