Via Pexels
The life of a woman is impacted nearly every moment on EmpowHER. And today, we've made a difference in 10,000 lives, measured by our HER Health Meter. It's a big deal - not just for us, but also for our readers and the women we serve.
We created our Health Meter to see how we were directly affecting readers' lives. It shows up on every piece of content across the site, and readers are able to share if a piece of content has improved their health, changed or saved their life.
The meter can serve as a trusted curation tool for women's health, and it also allows us to constantly adapt to what women are looking for, based on data around impacted lives. Take a look at our top 10 life-changing articles on EmpowHER, measured by the HER Health Meter.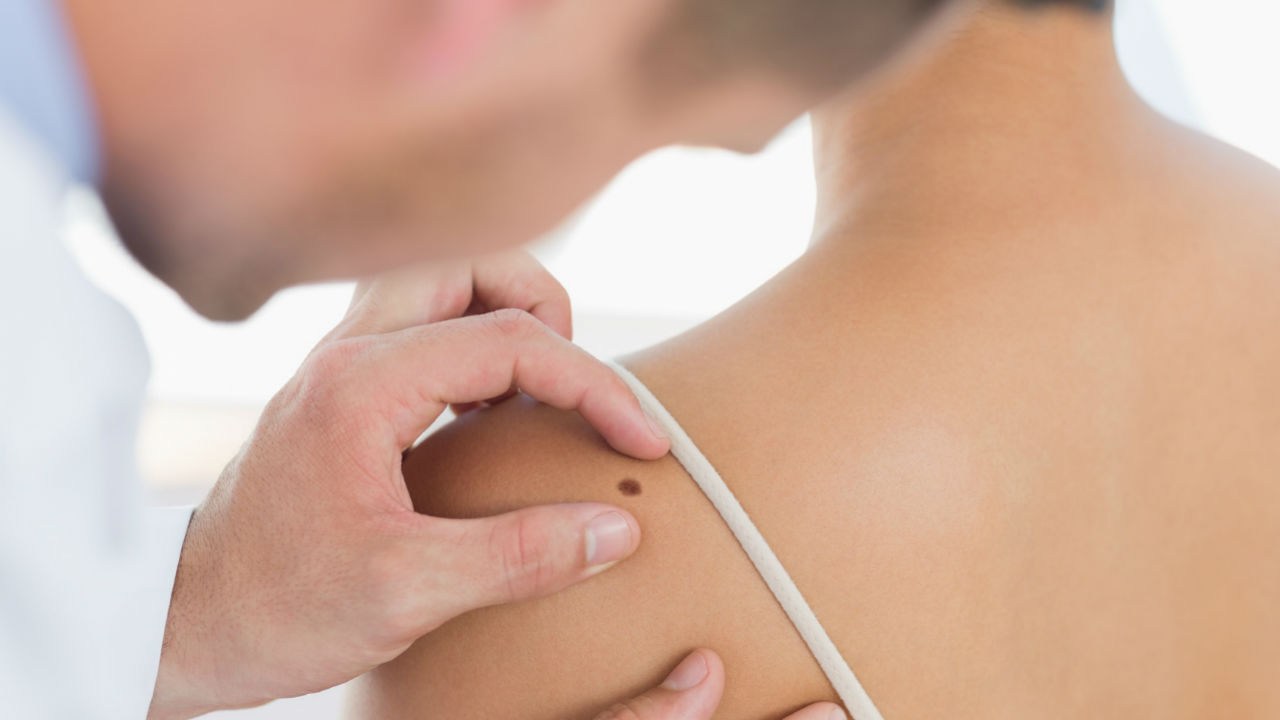 WavebreakMediaMicro/fotolia