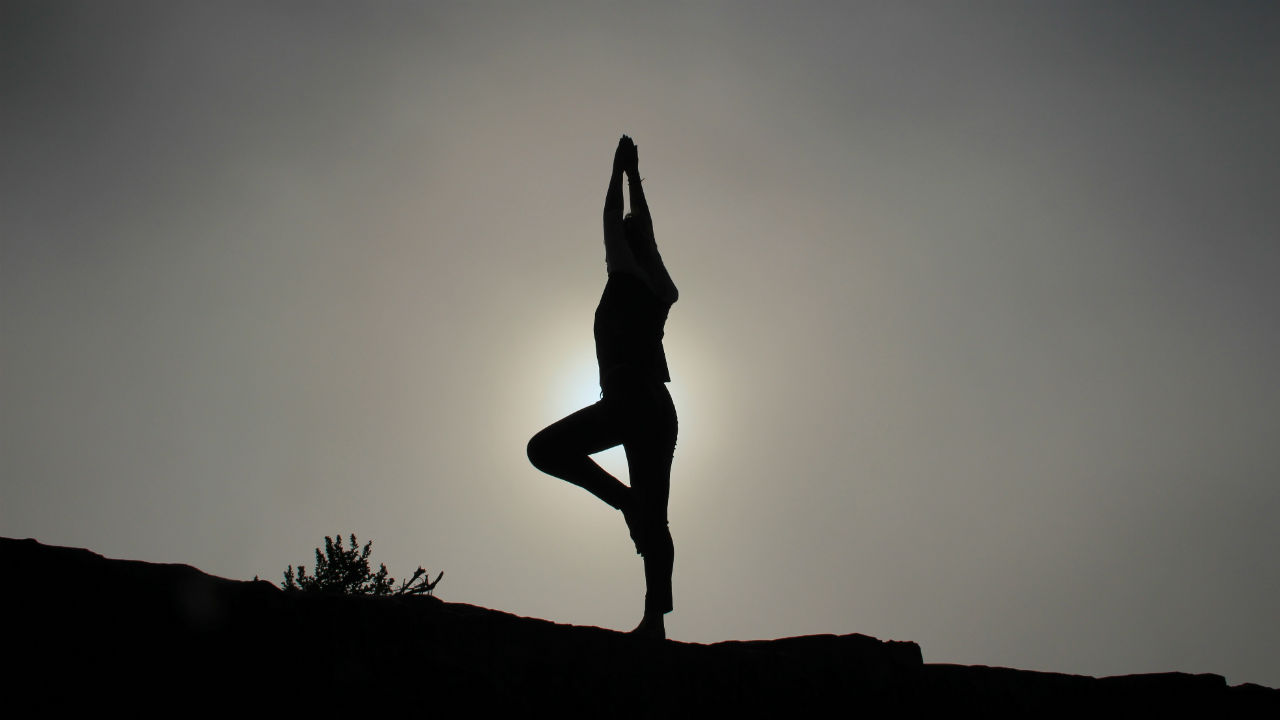 Via Unsplash
A wide array of stories were shared in EmpowHER's community this week. Women talked about pediatricians, black pepper and menopause. Do you have a health story that you would like to share? Post your blog post to our community so that other women can read and reflect on your personal experiences and stories.
Here are some of our top blog posts in the EmpowHER community this week.
Tips in Choosing the Right Pediatrician For Your Baby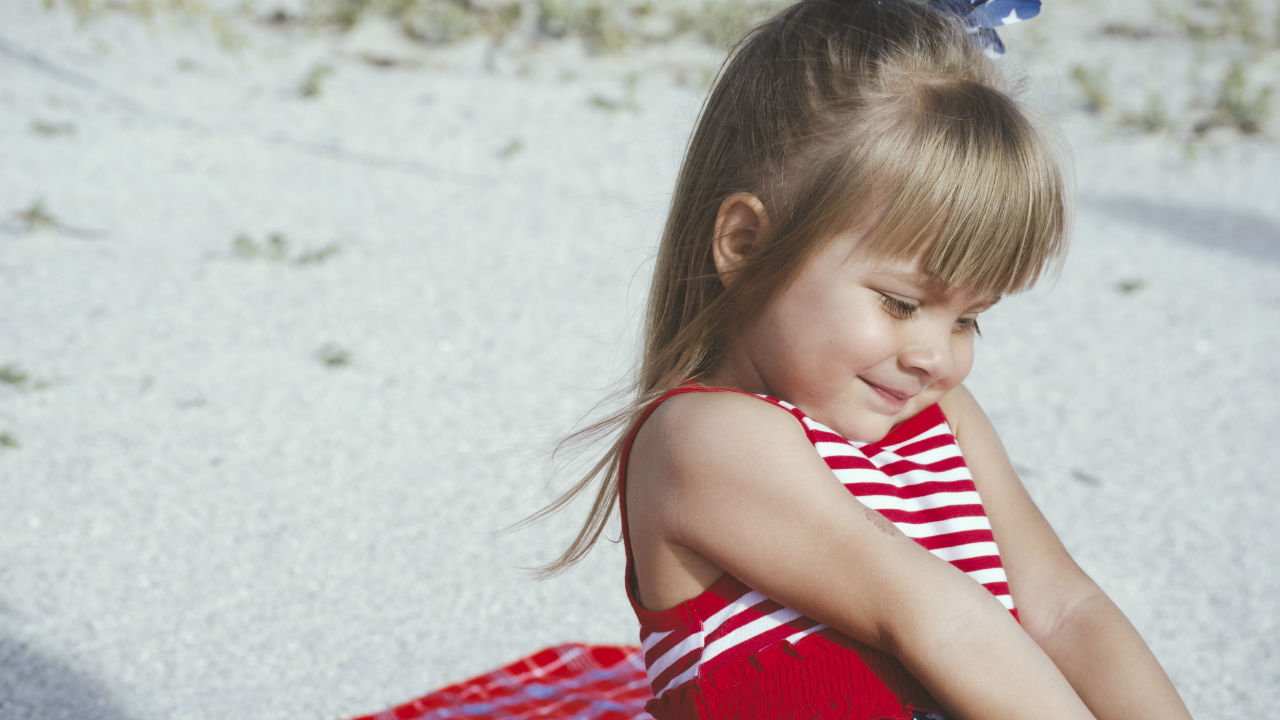 Via Pixabay
From the blog: "Before your baby arrives, it's important that you get all things ready. Aside from buying infant clothes, diapers and feeding bottles for your baby, you need to find the best pediatrician that will attend to your baby's needs.When it comes to choosing the right pediatrician, you need to consider many things before you settle with your option to make sure that the doctor you choose is qualified. You need to conduct a background check with regard to their education and certifications."
Some Amazing Benefits Of Black Pepper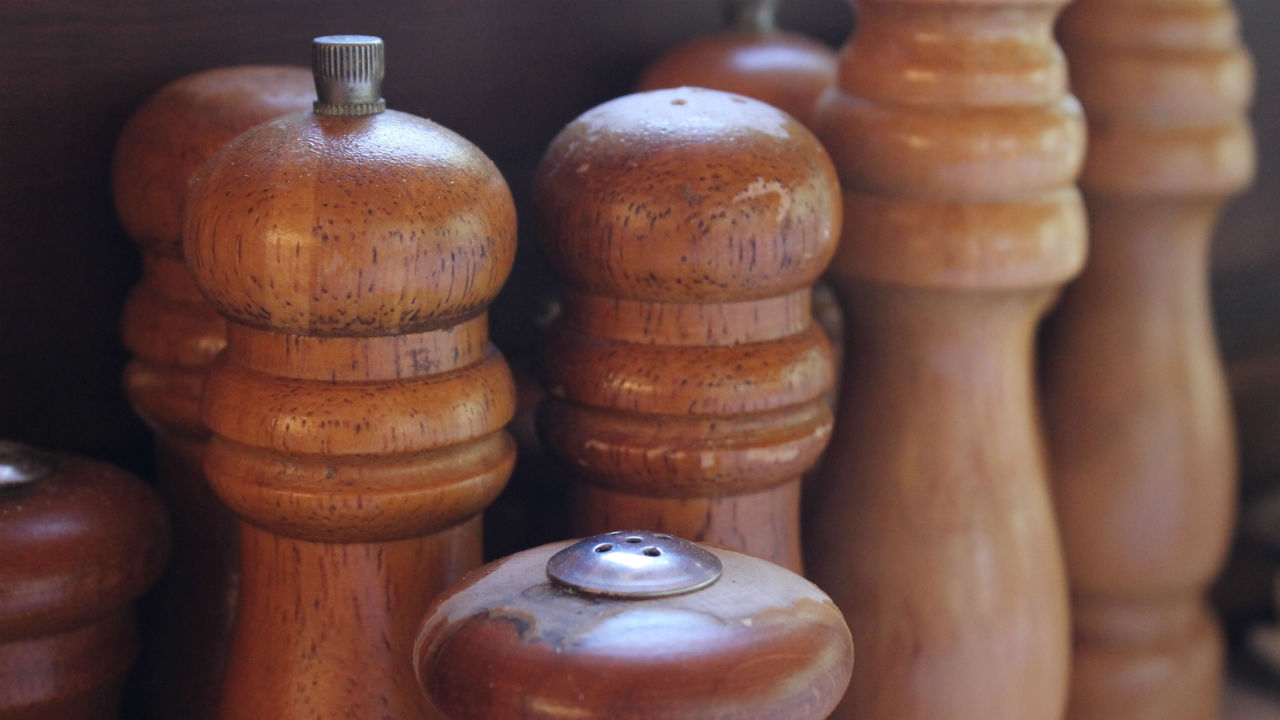 Via Fotolia
From the blog: "Black pepper is actually more than a spice. It has immense benefits that one can't even think about. One needs to use this miracle spice in foods as much as one can instead of keeping it at back shelf. This spice belongs to the Piperaceae family. Peppers are processed ion several different ways in order to produce different tastes and forms or types. For example black pepper, green peppers etc. there are so many countries around the world that produce all types of peppers."
Can Opposite Politics Coexist with Love?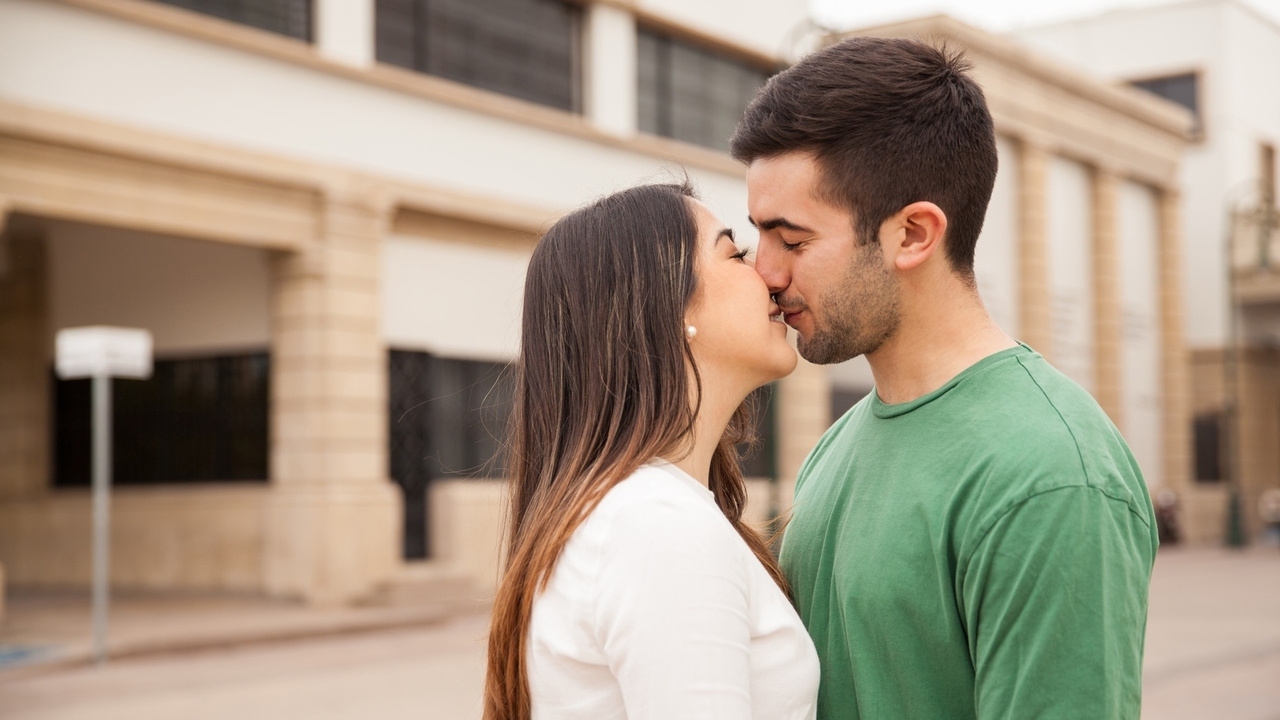 Via Pixabay
From the blog: "OK Cupid, a website founded by Harvard math majors, and Match.com commissioned a survey with 5000 singles. What it revealed is that 95% of all singles questioned have not and would not change their political opinions because of a relationship. Here comes the big question: since your significant other and you are unlikely to ever change each other's minds, are you going to avoid a member of the opposite political persuasion as a potential partner because you're convinced that your differences will inevitably spell failure of the relationship?"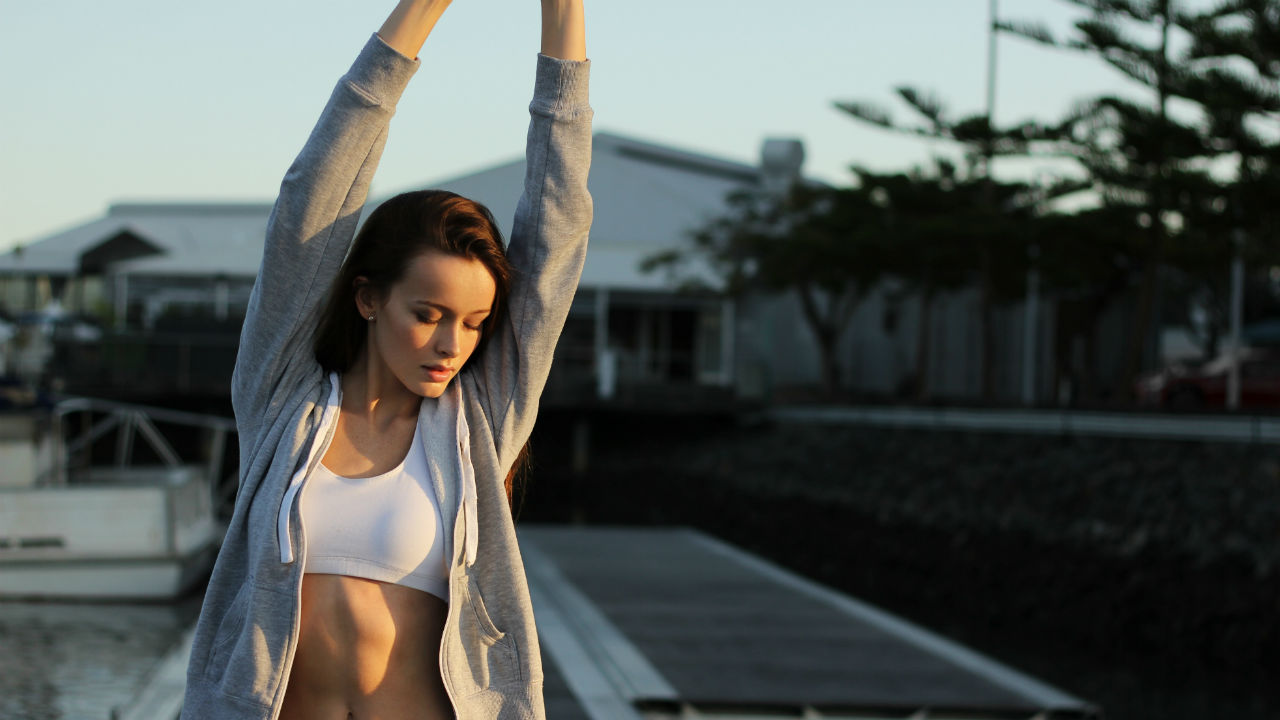 Via Pixabay
From the blog: "Nowadays, yoga isn't only for women or an individual with a flexible body, The Peterson Group views this as a practice for everyone. Commercial yoga classes are not similar to yoga therapies despite the fact that they share some aspects such as the poses and breathing techniques. Yoga classes provide a way for transforming oneself from an ordinary human being into a perfectly balanced individual."
What are Changes a Woman's Libido Goes Through After Menopause?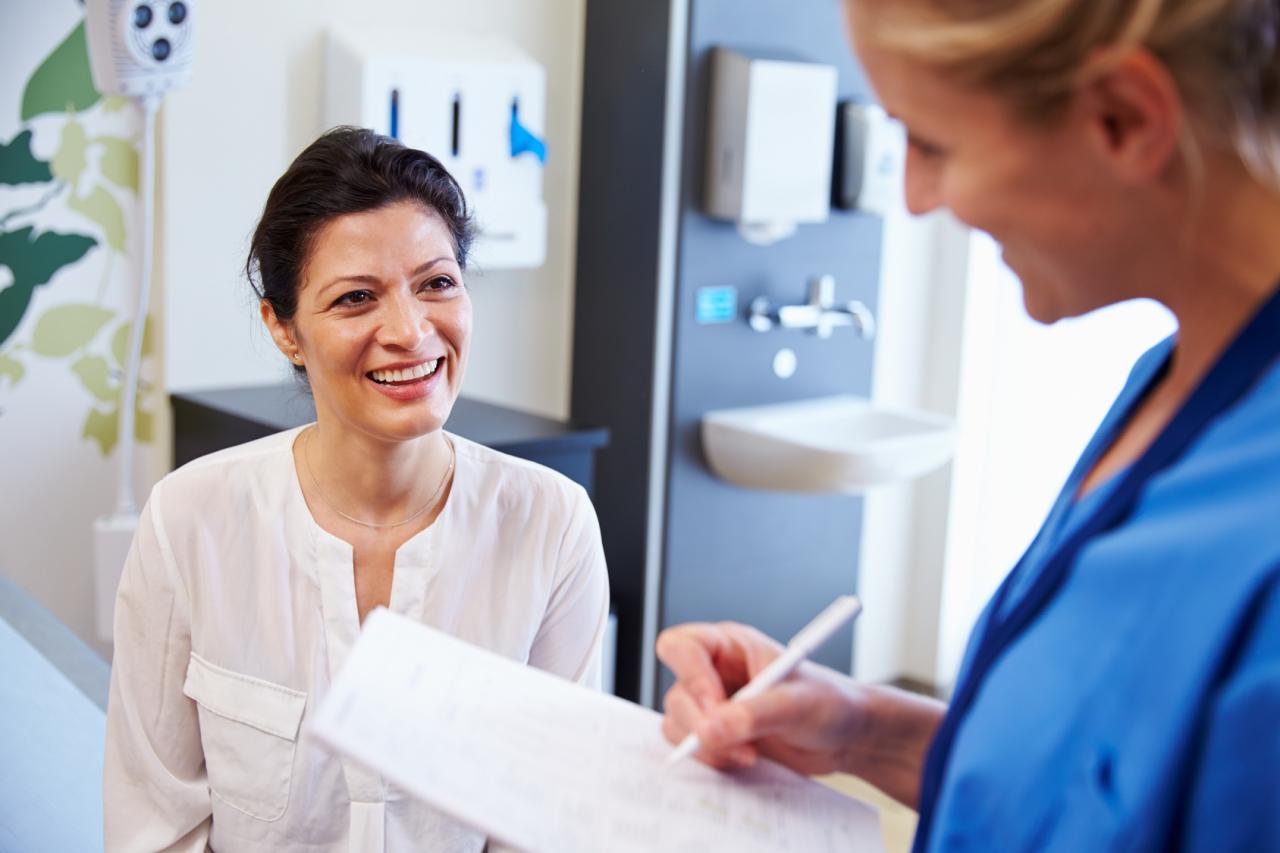 Via Fotolia
From the blog: :"A woman's life undergoes critical changes during the menopause period. And while many people associate menopause with such nasty experiences like hot flashes and night sweats, among the many other menopausal symptoms that make life unbearable. Low libido is one of those changes that woman faces during her menopausal years. Unfortunately research confirms that it is hardly possible to tell on what menopausal symptoms could affect a particular individual even when they are in a group. One could have low libido while the other have a normal libido and therefore continue with their sexual life in a normal way or even in a better way. To be on the safe side, it is important to be informed so that in the event it happens, a woman should be well placed to handle the challenges that come with such a situation."
To share your story, Visit our community.