Blogger Directory
Name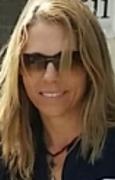 nutractive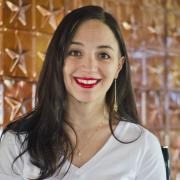 Nutrition Sheila
Oli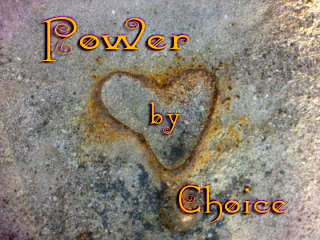 Powerbychoice
My mission is to educate, encourage and inspire women to discover and embrace their power within.
Read My Health Story.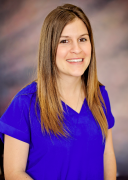 REBEL_Dietitian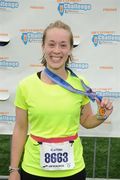 RnnrCait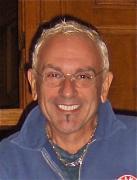 Ron Baron
In 2005, the odds were 1 in 5000 of getting a very rare form of head and neck cancer - and I was blessed to have been the lucky on
Read My Health Story.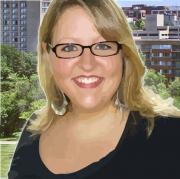 SandyGetzky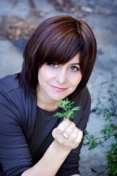 Sara Chana Silverstein
Sara Chana Silverstein is a Brooklyn-based, international board-certified lactation consultant (IBCLC), classical homeopath, herba
Read My Health Story.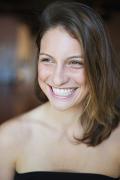 sarahanton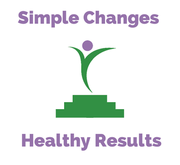 simplechangeshealthyresults@gmail.com
My passion is to research the best choices with regard to wellness: what I feed my body, how I nurture myself and my home environm
Read My Health Story.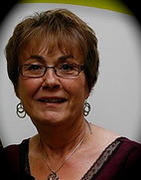 springs
I was diagnosed with papillary thyroid cancer in 1997. I had a total thyroidectomy along with some lymph nodes.
Read My Health Story.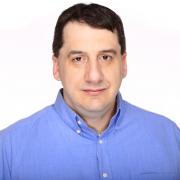 StanPopovich
Stan Popovich is the author of "A Layman's Guide to Managing Fear Using Psychology, Christianity and Non Resistant Methods" - an e
Read My Health Story.

SteffanieLindberg
Stephanie Lindberg writes for a living. Her passion for travelling the globe, good food & wine. She likes to organize parties.
Read My Health Story.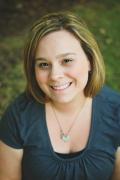 Stephanie Glover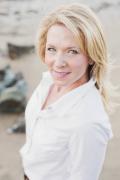 stephwagner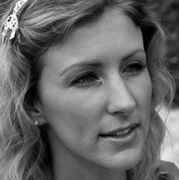 TheSTDProject
vbestic
Hello. I am blogger and I own a blog about mental health called PDC - Psychological Disorders Center.
Read My Health Story.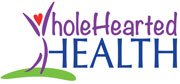 wholeheartedhealth
My second chance at life came at 31 years old when a blood clot in my coronary artery resulted in a myocardial infarction.
Read My Health Story.