Blogger Directory
Name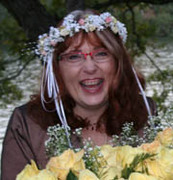 Mary Kyle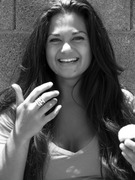 MayaENahra
I have a story for you. It's personal and sacred and I've finally shared it in a video.
Read My Health Story.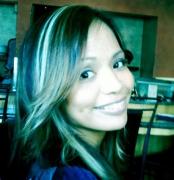 melissyk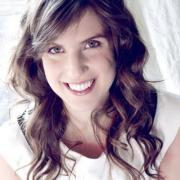 Melody Wilding
Melody Wilding, LMSW is licensed therapist & coach who helps women overcome the emotional challenges of success.
Read My Health Story.
Meredith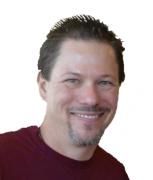 Mike Good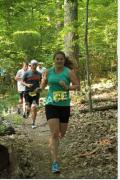 milestogo
I'm Kelly! I'm a recent graduate from ODU, runner, former rower, and dancer. I love people and anything active.
Read My Health Story.

mrsrkfj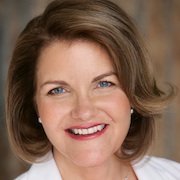 Nurse Barb Dehn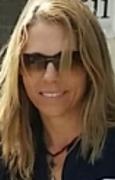 nutractive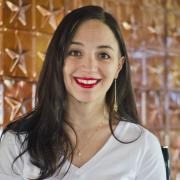 Nutrition Sheila
Oli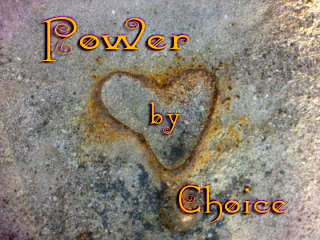 Powerbychoice
My mission is to educate, encourage and inspire women to discover and embrace their power within.
Read My Health Story.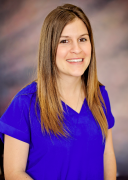 REBEL_Dietitian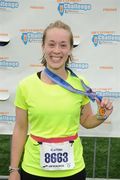 RnnrCait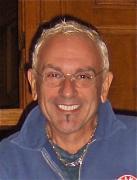 Ron Baron
In 2005, the odds were 1 in 5000 of getting a very rare form of head and neck cancer - and I was blessed to have been the lucky on
Read My Health Story.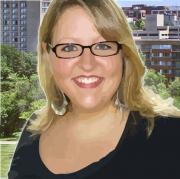 SandyGetzky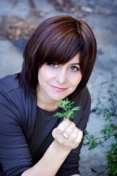 Sara Chana Silverstein
Sara Chana Silverstein is a Brooklyn-based, international board-certified lactation consultant (IBCLC), classical homeopath, herba
Read My Health Story.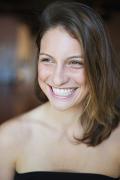 sarahanton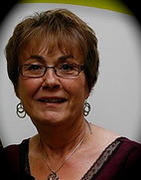 springs
I was diagnosed with papillary thyroid cancer in 1997. I had a total thyroidectomy along with some lymph nodes.
Read My Health Story.