Blogger Directory
Name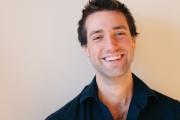 Aaron Alexander
Aaron Alexander, founder of the Align Method™ has over a decade of clinical experience as a bodyworker.
Read My Health Story.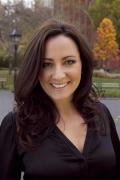 Aimee Raupp
Book author, acupuncturist, and herbalist, I specialize in women's health and fertility.
Read My Health Story.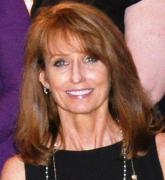 Alison
I lived over 30 years in the world of alcoholism and an eating disorder (primarily anorexia).
Read My Health Story.
Last Post:
Doctor Appointment Questionnaire - Sharing Fact or Fiction?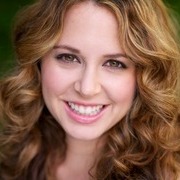 Alyssa Marderstein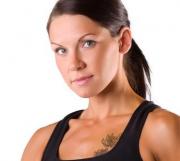 Amanda Diamond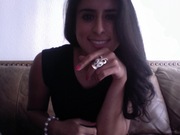 Amy Villarreal
In 2002 I was bounced around from pediatrician to family physician to finally a gynecologist who would agree to see a 12-year-old
Read My Health Story.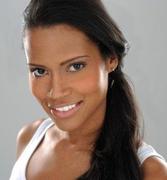 anxietyangel
I know its not easy being a woman suffering from Anxiety who's trying to take back control of her life… especially when you are li
Read My Health Story.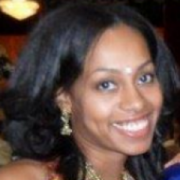 Ari Adams
asmashinggoodlife
A twenty-something from the farm country in Tennessee, to an island in Washington, now residing in fabulous Las Vegas.
Read My Health Story.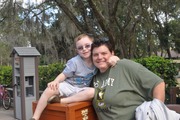 bearcop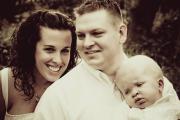 beth.chupp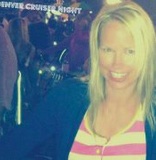 Bicyclette
In the past several years, I was touched by heart disease rearing its ugly head with a close family friend - she underwent quadrup
Read My Health Story.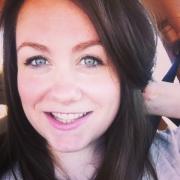 blairlieb
I am a 27 year old mother of two. When I found out I was pregnant with my first child, I was at the peak of health and wellness.
Read My Health Story.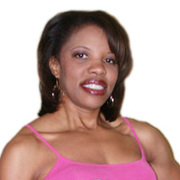 bodysculpter
I started working out because I gained 30 lbs after I had my son, I lost it and after having my daughter, I was able to get back i
Read My Health Story.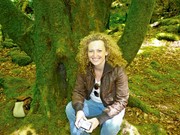 Carol Lee Campbell
Carol Campbell is a women's advocate using education, artistic endeavors and storytelling to increase awareness and raise funds to
Read My Health Story.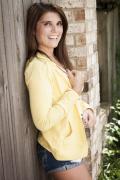 Casey Zychowski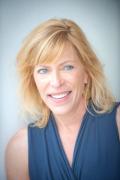 CathyMargo
I love working with herbs and always have. As a kid I spent a lot of time in the woods.
Read My Health Story.
cbegun
I live with Irritable Bowel Syndrome induced often by stress, anxiety, poor diet and caffeine.
Read My Health Story.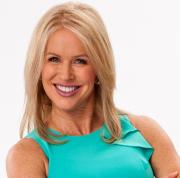 ChrisFreytag
Chris Freytag is a nationally recognized fitness expert, speaker, contributing editor to Prevention magazine and an author of seve
Read My Health Story.
Last Post:
HER Radio with Chris Freytag