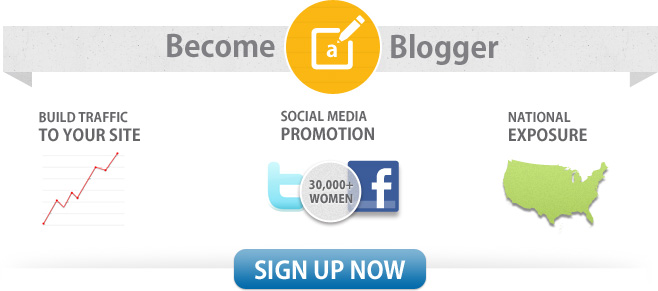 Blogger Directory
Name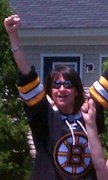 abbaro
Currently in my 2nd year of my weight loss journey. Have lost a total of 97 lbs. Goal is to lose 100lbs.
Read My Health Story.

afreshchapter
I am a friend, sister, aunt, daughter, niece, blogger, international volunteer, world traveler, storyteller, photographer, wine lo
Read My Health Story.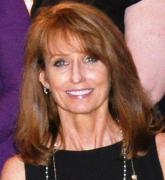 Alison
I lived over 30 years in the world of alcoholism and an eating disorder (primarily anorexia).
Read My Health Story.
Last Post:
Doctor Appointment Questionnaire - Sharing Fact or Fiction?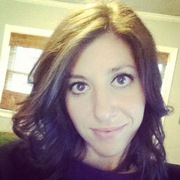 AlissaN
I struggled with my weight as a teen, and then went to college for the culinary arts.
Read My Health Story.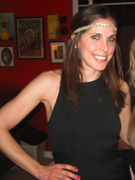 AllisonnTweets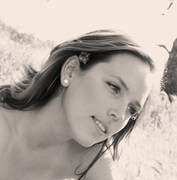 AllThingsCaregiver
At the age of eighteen, when everyone I knew was off enjoying their first year of freedom in college, I found myself caring for my
Read My Health Story.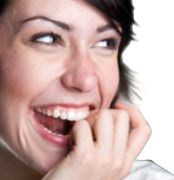 alluragrace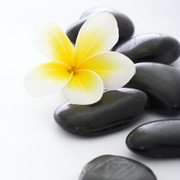 Alt_Speak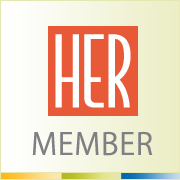 AmyEAT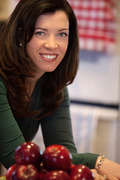 An Apple A Day RD

Ann Olson
I'm a healthy dieting, nutrition and fitness advocate and amateur bodybuilder pushing for moderation and sanity in an eating disor
Read My Health Story.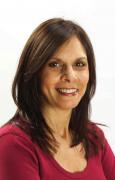 AnneMarie
Invasive lobular breast cancer dx in July 2006, surgery, reconstruction, chemotherapy and now, serious "chemobrain" which is ongoi
Read My Health Story.
Last Post:
BREAST CANCER PATIENTS-AIR TRAVEL "HEADS UP"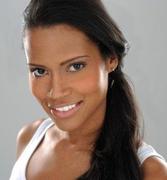 anxietyangel
I know its not easy being a woman suffering from Anxiety who's trying to take back control of her life… especially when you are li
Read My Health Story.
Ari Adams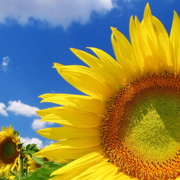 asmashinggoodlife
A twenty-something from the farm country in Tennessee, to an island in Washington, now residing in fabulous Las Vegas.
Read My Health Story.

Balanced_Life_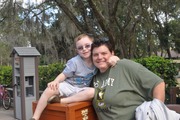 bearcop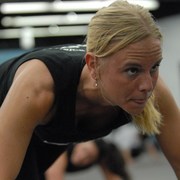 befitwithkristen
I believe that leading a fit and healthy life can do wonders to clear your mind, sharpen your focus and strengthen your soul.
Read My Health Story.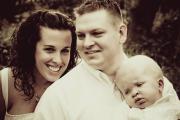 beth.chupp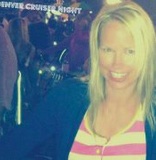 Bicyclette
In the past several years, I was touched by heart disease rearing its ugly head with a close family friend - she underwent quadrup
Read My Health Story.