Blogger Directory
Name
PMS_Warrior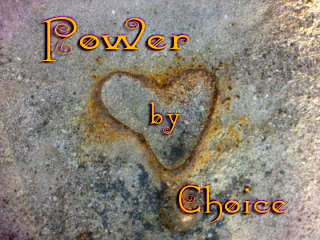 Powerbychoice
My mission is to educate, encourage and inspire women to discover and embrace their power within.
Read My Health Story.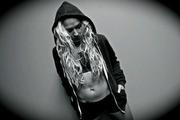 powerhousechels
I am a fitness instructor extraordinaire, foodie, blogger (powerhousefoodie.blogspot.com), and co-owner of a strength and conditio
Read My Health Story.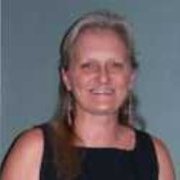 priestess.connie
I have been on a journey to lean about my body, becoming a crone, and understanding the changes that happen as age carries on its
Read My Health Story.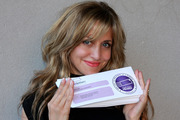 PurpleLetter
Rachal.Loves.Life
In December, I will be a college graduate and am looking forward what is next for me.
Read My Health Story.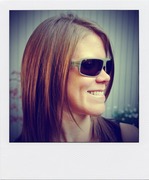 randomolio
I was recently laid off from my job and am taking some time to decide what I want to do when I grow up.
Read My Health Story.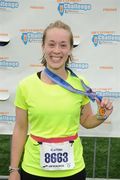 RnnrCait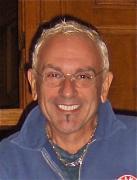 Ron Baron
In 2005, the odds were 1 in 5000 of getting a very rare form of head and neck cancer - and I was blessed to have been the lucky on
Read My Health Story.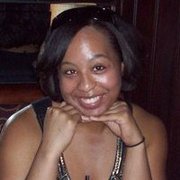 rosemh83
I lost 68 lbs in college--empowering myself to live a healthy life and prevent future conditions/diseases that run in my family.
Read My Health Story.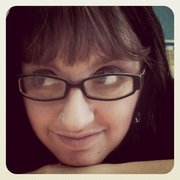 roxisbrilliant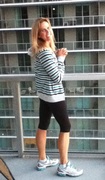 RunToTheFinish
I am a passionate runner and have used that to launch my journey to a healthier life!
Read My Health Story.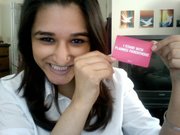 sairakhan
I am a young woman who is actively engaged in battling stereotypes and propaganda about women's reproductive health.
Read My Health Story.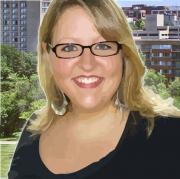 SandyGetzky
SantoshaMom
One part crunchy. One part crafty. One part coupons. Blend! My blog is a a trendy moms guide to living well for less?
Read My Health Story.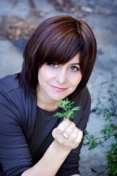 Sara Chana Silverstein
Sara Chana Silverstein is a Brooklyn-based, international board-certified lactation consultant (IBCLC), classical homeopath, herba
Read My Health Story.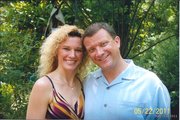 seanandhollymatteo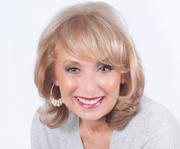 SexyOverSixty
Leslie Traill, founder of "Sexy Over Sixty," is a pioneer in the field of life coaching and personal empowerment – in fact, she be
Read My Health Story.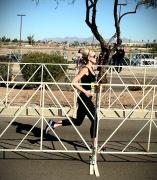 Shana O'Connor
I started working for EmpowHER in the Spring of 2009 and have worn just about every hat in every department.
Read My Health Story.
Last Post:
Question from Facebook: "Gluten intolerant: If you eat organic, do you have to avoid gluten?"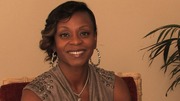 Shenia K.