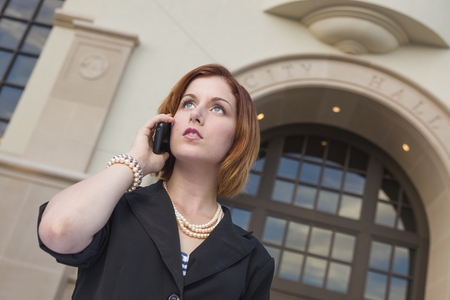 Know Who You Are
Develop an identity that shows what your brand is about, and keep building it.
GEICO's Lizard shows the brand's playful side and American Family Insuranc's Dream campaign reveals a serious and thoughtful brand.
Decide what kind of personality you want your brand to have, and use your online presence to showcase it.
Andy Dean Photography/PhotSpin