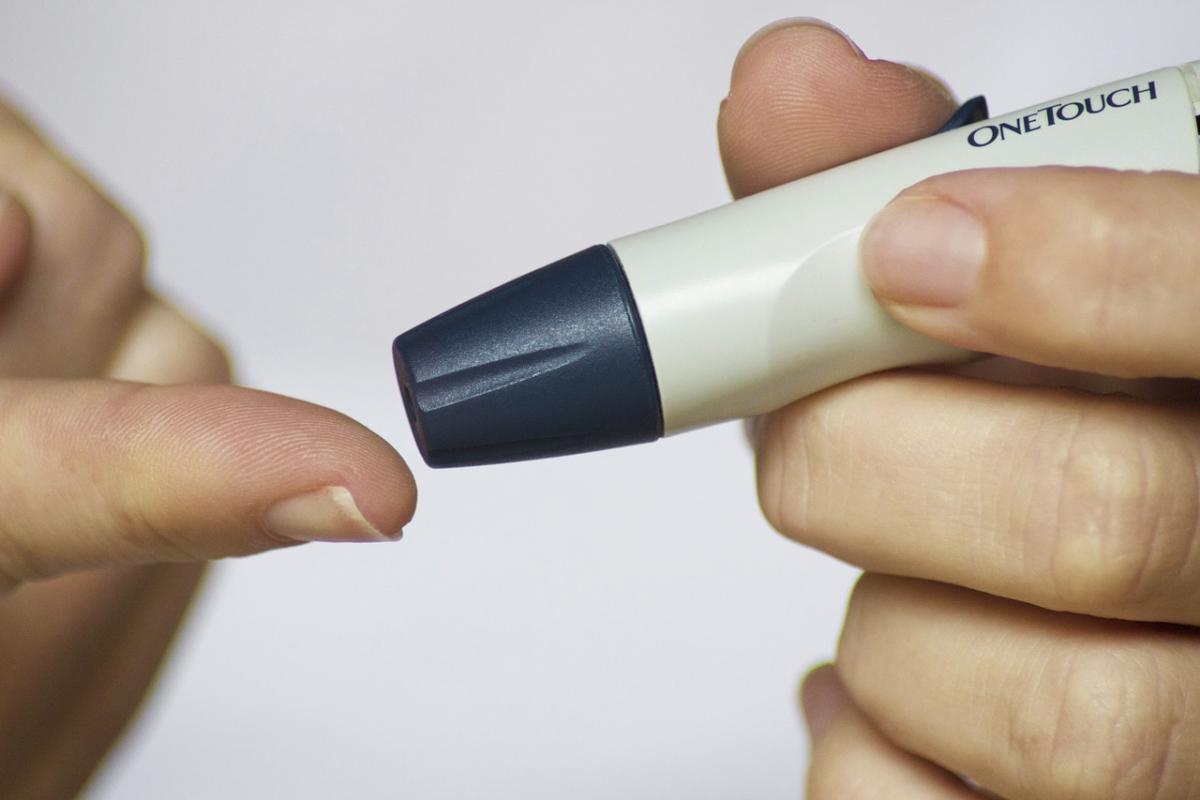 American Diabetes Month
November marks American Diabetes Month, with nearly 30 million children and adults in the United States have diabetes.
Prediabetes affects 86 million more Americans, who are at risk for developing type 2 diabetes.
The total national cost of diabetes cases that have been diagnosed in the United States is $245 billion.
Source: http://www.diabetes.org/in-my-community/american-diabetes-month.html#sth...
Andy Dean Photography/PhotoSpin