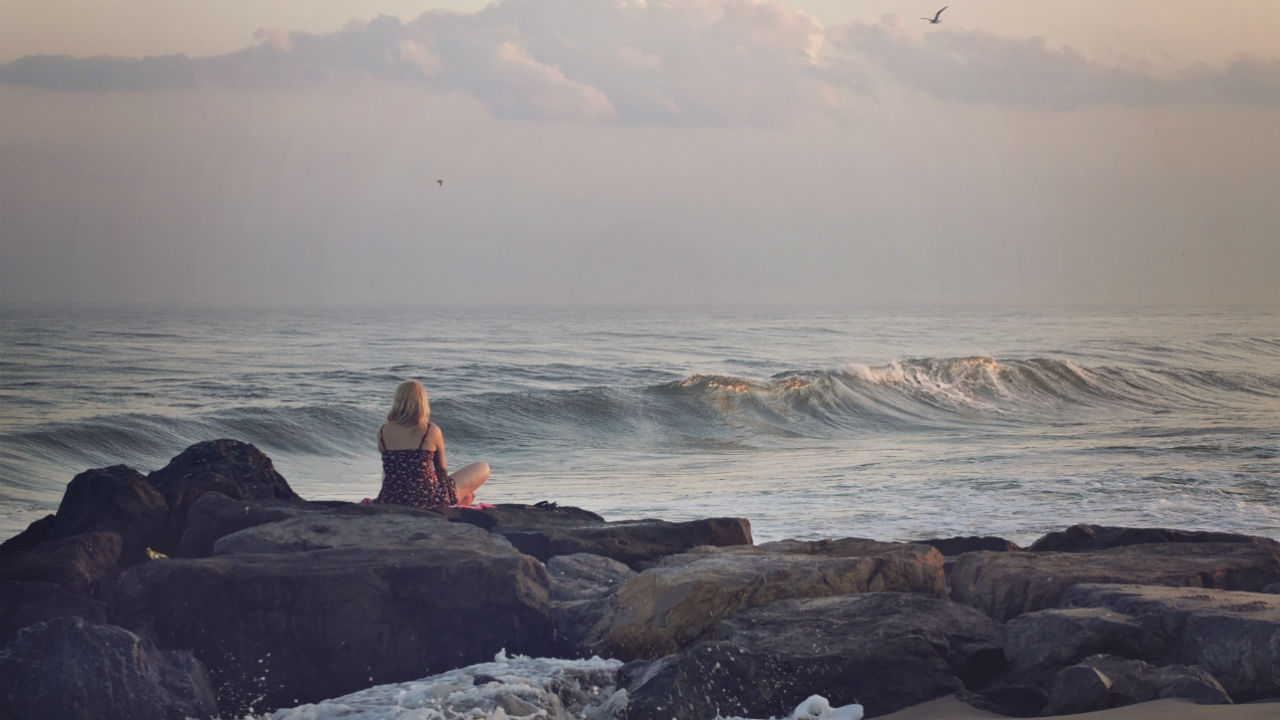 Via Pexels
Our society today often suggests that mental health requires professional help– therapy sessions, working with psychiatrists, and more. However, something that is often overlooked is that mental health can be helped with self-care. Here are some methods for how you can improve your own mental health.
1. Call someone
There are many options out there if you are in emotional distress or in a possibly life-threatening situation. The National Suicide Prevention Lifeline (1-800-273-TALK) offers an online chat and toll-free hotline that is available 24/7 with crisis workers ready to talk to you about any of your concerns. All calls are free and confidential, and the service provides mental health referrals and crisis counseling. Additionally, The Substance Abuse and Mental Health Services Administration has a treatment referral helpline (1-877-726-4727). They have people answering calls Monday through Friday, 8 am to 8 pm EST. They offer information about local treatment services and general information about mental health that might be helpful for you.
2. Take deep breaths
One of the easiest ways to combat stress or anxiety is to simply find peace within yourself, and taking deep breaths is a great way to do so. Try counting to or backwards from 10 while inhaling and exhaling after each number. Another alternative is to mirror the breathing techniques used in meditation, which involves spending 7 seconds on every inhale, holding your breath, and exhaling. Although this is something very simple that many people do without even thinking about it, being conscious of your breathing allows you to find calmness and reign in any anxiety or stress you might be feeling.
3. Get away from it all
Oftentimes, we can easily get caught up in our responsibilities and just doing daily life; it's important to take a step back and see things in a larger scope. Take some time for yourself, because prioritizing your own emotions is more than worthwhile. Take a walk, soak in the bath, read a book, listen to your favorite music – these are all easy ways to unwind and to collect yourself.
4. Write about your feelings
It can be beneficial to understand exactly what you're thinking by writing it down. Sometimes, our thoughts become so jumbled in our minds that we aren't sure where the root of the problem or our worries is. Writing them down can help you learn more about what you're feeling, why you're feeling that way, and what next steps you should take. Start a journal so you can update it regularly with your emotions and track your progress toward reaching better mental health.
Tags: