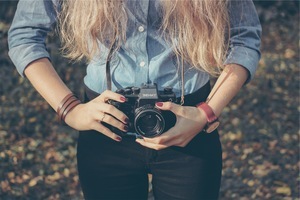 Develop your interests
"People who exhibit high levels of curiosity ... experience higher levels of satisfaction with life than their more disengaged peers," Todd Kashdan of George Mason University found in a study on happiness.
So find a topic you don't know a lot about or delve deeper into one of your passions. Stay curious and interested to stay happier.
Source:
Cultivating Curiosity
https://www.psychologytoday.com/articles/200608/cultivating-curiosity
Via Unsplash