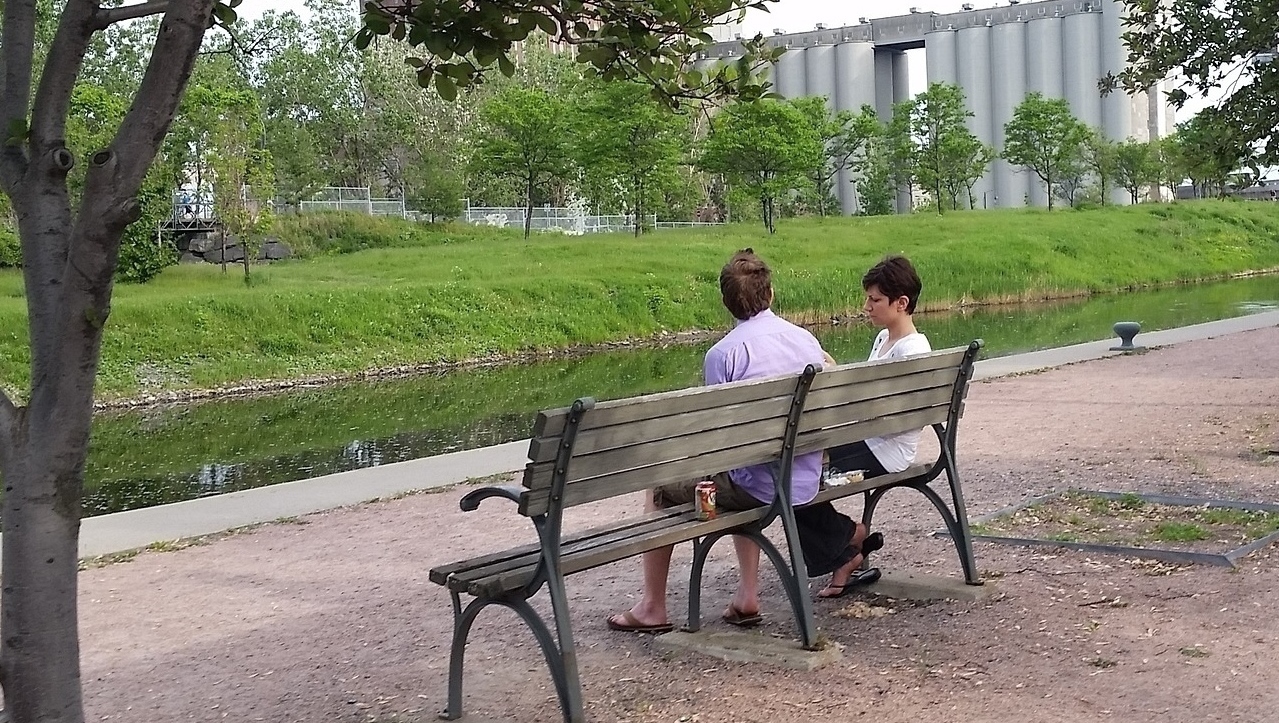 MariamS/Pixabay
Many people have been focusing on the invasion of privacy caused by the Ashley Madison hack or data breach. However, deep down we know what the true concern is for many committed couples — is my partner cheating on me with Ashley Madison?
If you're one of the couples affected by this digital infidelity, experts have 10 tips for how to rebuild your marriage despite such indiscretion:
1) Try to seek support initially from a select one or two friends you really trust — ideally, friends who are not also family members. This is the advice of Ryan Thomas Neace, founder and lead therapist at Change, Inc. and a member of the American Counseling Association.
2) Keep in mind that while you and your spouse may eventually get through this, family tends not to be able to move on so easily, he added. Anyone you might think to lean on for support after this kind of discovery is likely to have various motivations for telling you what to do next.
3) Recognize that you're going to be on a roller coaster, and your feelings and thoughts will swing widely, Neace said. Taking things slow and giving yourself the time to process is crucial. You don't have to deal with it all at once.
4) The spouse who has cheated needs to be willing to do as their partner asks without objection (within reason), according to Neace. Sometimes the spouse who has been cheated on will want more intimacy, and sometimes they'll want more distance, in response.
5) Seek the help of a mental health professional, he said. Their only motivation is to provide a supportive, empathetic ear, and an objective sounding board to figure out what you want to do next, free of judgment.
6) Make sure to actually emotionally deal with the affair, said Kimber Shelton, a licensed psychologist and owner of KLS Counseling & Consulting Services. It's common to experience anger, shock, sadness and confusion after finding out a partner has been unfaithful. In order to repair a relationship, it's important to deal with and express these emotions.
7) Identify underlying issues that led to the affair, Shelton advised. Couples need to realize that infidelity is usually a symptom of a larger issue within the relationship. It could be that needs are going unmet, the cheating partner may have personal issues like low self-esteem. Frequent miscommunication or family stressors have caused distance in the relationship.
8) There must be web transparency, she said. Trust has to be rebuilt. Transparency is often a requisite to rebuilding trust. This means sharing all pass codes and log-in information to websites and emails.
This can feel like an invasion of privacy to the person who cheated, but a part of making amends is being accountable for your actions, respecting your partner's need for transparency, and ensuring that you have ended all outside relationships.
9) Couples need to be explicit in stating their expectations and boundaries in relationships, Shelton said. When assumptions come into play, issues can quickly arise. For example, if you assume you are in an open relationship and your partner assumes you are in a monogamous relationship, problems will ensue.
10) Open and honest conversations about relationship rules and boundaries ideally should happen prior to marriage so that each person is making an informed decision about moving forward in the relationship, Shelton added.
However, it's not too late if you're already married. You can still determine what your views on cheating are, or what you feel comfortable with sexually, and come to an agreement on what is acceptable to both partners.
What are your suggestions for repairing a relationship after discovering infidelity? Please share in the comments section below.
Sources:
Shelton, Kimber. Email interview. August 25, 2015.
http://www.kls-counseling.com/about-me.html
Thomas Neace, Ryan. Email interview. August 25, 2015.
http://www.counseling.org/news/blog/authors/ryan-thomas-neace
http://ryanthomasneace.com
http://changeincorporated.org/ryan-thomas-neace
Reviewed August 27, 2015
by Michele Blacksberg RN
Edited by Jody Smith