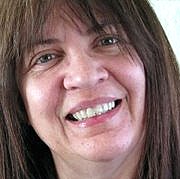 ask:

Are you a caregiver? Can you share your experience?
A very poignant post about a caregiver whose husband has MS shows the deeply emotional and moral struggle she's having because of the personality changes his disease has caused:
http://www.empowher.com/community/ask/living-and-possibly-leaving-sick-s...
If you have been a caregiver to a spouse with a chronic illness, can you share your experience? How did you negotiate a very difficult road that was layered with both physical and mental challenges?
Tags