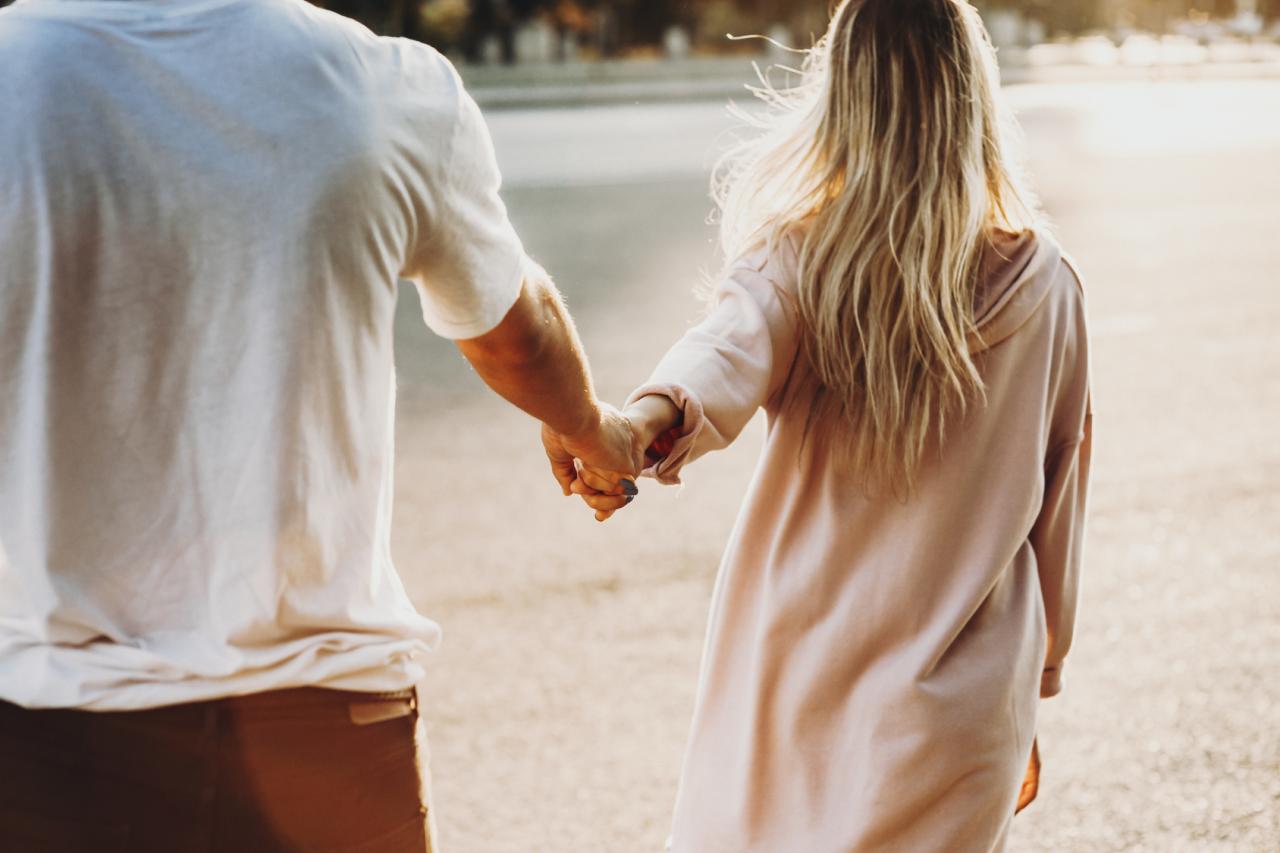 Photo: Getty Images
Hundreds of women have shared details about their emotionally-strained and sex-starved relationships, and guess who answered.....men!
We compiled a list of "best responses" from men, hoping to shed some light on this difficult subject. Relationships are all unique, and we hope women use these responses as a guide when talking with their significant other.
Men Are Not Sex Objects:
Men have different emotions, too, and to put them in a narrow box, assuming they always want sex, or should always be easily excitable, is not fair. Men are not sex objects, just like women are not.
I find my girl attractive, we get along, but sometimes I just don't feel like having sex.
Sometimes us men just don't know what we should do. So now we both lay in bed and hope the other does something. This can go on for weeks. When we do have sex, I last three minutes when I used to last longer. Well, that just made things worse, and then I was afraid of doing it again. I know we should have more sex, but we put ourselves in this rut where it made us both unapproachable to each other.
I wish I could make it better so she is happier about herself and us. I don't cheat—that is way too much work to pull off on the side! Yes, many guys do, but as far as I know they are still having sex with their girlfriends.
Communication Downers:
If my girlfriend is insulting, critical...it kills the trust and makes sex feel hypocritical.
I am probably also sensitive in the fact that I never want to have sex if we have had a fight or even when there is lingering crap. To me I want it fixed between us before we get busy.
Believe it or not, I hate that we don't ever really talk about it. She just will complain or make snide comments (which does not help). I don't want to force myself to have sex (sounds weird coming from a guy).
Fears:
I know it sounds absurd, but I am afraid of her getting pregnant even though we use protection.
Too many rules that I can not possibly live up to (in and outside the bedroom).
Thinking About Past, Present and Future:
In the beginning, it was effortless. After the honeymoon phase is over, it becomes work to sustain it.
She took matters into her own hands and started working out and doing things for herself which made her attitude more positive and also helped her with the lack of sex stress. [Husband] followed suit and began doing the same thing which made their sex life a little more interesting.
After awhile excitement level drops off. I was at a crossroads with my future, did I want to spend the rest of my life with this girl? I knew in my heart after you fall in love with somebody, sometimes you have to look beyond the sex.
I'm not sure if we've lost the spark and are just going through the motions, but a lot of times, I don't even feel like hanging out with my girlfriend.
Jack of All Trades:
Guys tend to "carry the world" on their shoulders. You have to make time for sex, and make your environment conducive to it.
A bigger factor I think is she waits until we are ready to go to sleep, when I am dead tired from going-going all day. I seriously can not fathom the energy.
I often times don't feel like I deserve to have sex. If I feel like I have to finish something or haven't been successful with some of my goals I don't feel I deserve it.
Sometimes I am in the middle of something and I guess it makes me uncomfortable to not finish a task. I know many guys who at the drop of a dime or in the middle of any stressful situations are always up for sex. I guess I don't separate sex from everything else.
The above responses from men cover the spectrum of relationship-types, age-ranges and life circumstances. Most importantly, we hope these responses from men will facilitate improved and effective discussion in your relationship, as honest communication is essential for couples to know if their current relationship is in a platonic (no sex) state for the foreseeable future, or, if they can resume their previous sexual compatibility while resolving other issues.
More Relationship and Sex Articles: